As we enter into the dog days of summer, we wanted to share a few highlights from the content in the boclips platform. Our development team has been hard at work creating the best ever BETA version of boclips for teachers. We're counting down the days to the fall launch, and we'd love for you to join us! Until we launch, check out some of these free resources available to you right now.
August 3-National Watermelon Day
There really is a National Watermelon Day. If you're finding yourself in class at this time of year, it may be the perfect day to enjoy the refreshing treat along with a few lessons to go with it. One of our favorites from inside the boclips platform is a watermelon exploding after having a large amount of rubber bands placed around the middle. Imagine the physics lessons that could be connected!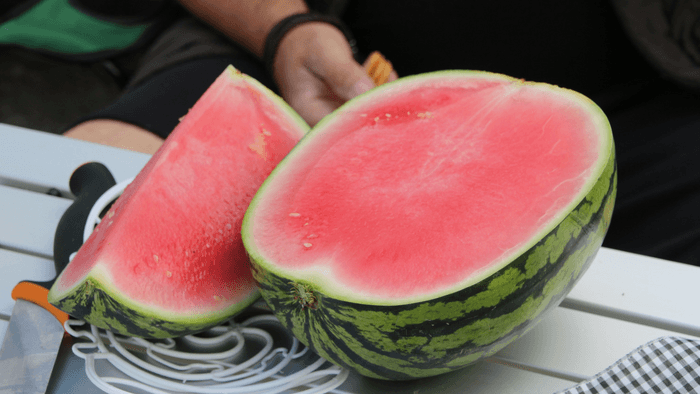 August 6-Impossible Field Trips with boclips
Take students beyond the walls of the classroom and around the world with boclips video and Impossible Field Trips. Attend this half-hour webinar to learn about how the use of video maximizes student engagement, introduces new concepts in an exciting way, and sparks debate and discussion. Register here.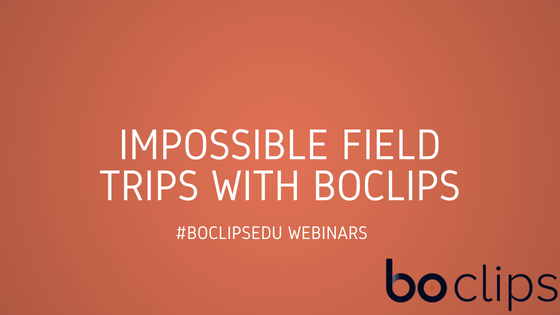 August 9-International Day of the World's Indigenous People
The United Nations commemorates this day each year on the 9th of August. This A quick view of this content partner video will give rise to a discussion around current groups of indigenous people.
August 12-World Elephant Day
You will no longer catch the elephants at the circus, and you may not be able to take a class trip to the zoo. However, you can still learn about elephants and how they help keep their ecosystem together. Check out this 5-minute video from content partner SciShow that discusses gray wolves, elephants, and parrotfish.
August 19-Aviation Day
On this day in 1871, Orville Wright was born. His curiosity, along with his brother's, lead to the invention of the airplane. Learn more about this chapter in history with an animated history video from content partner Simple History.
August 20-#boPRO and Teacher Advisory Panel Information Session
Join us for a 30-minute session that will provide a quick overview of all that boclips for Teachers has to offer. Find out more about how you can get involved as a #boPRO or a Teacher Advisory Panel Member. Register here.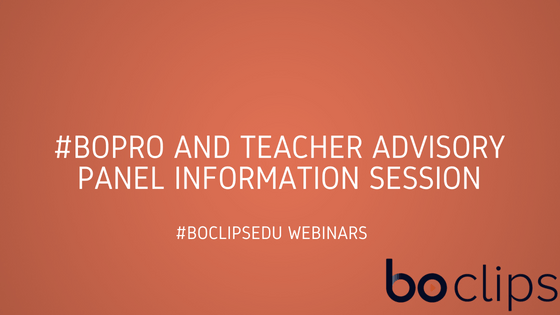 August 24-Mt. Vesuvius Erupted
On this day in 79 A.D. Mt. Vesuvius erupted. The ruins of Pompeii and may be explored with footage pertaining to worldwide Archaeology, Architecture and Ancient Art provided by content partner MCA Collection.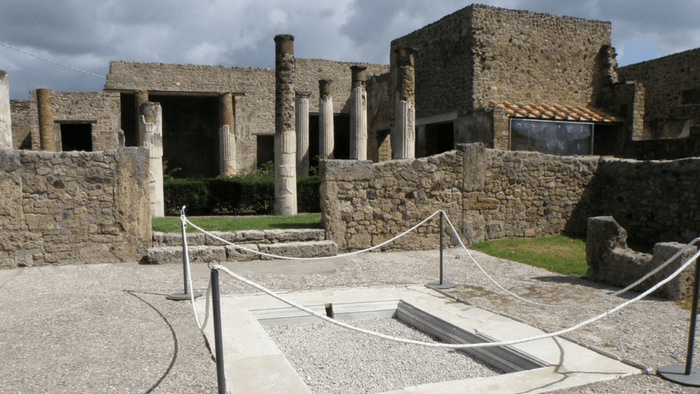 August 28-Dream Day
On the steps of the Lincoln Memorial on August 28, 1963, Martin Luther King Jr. gave his "I have a dream…" speech. Visit the boclips library to see portions of the speech.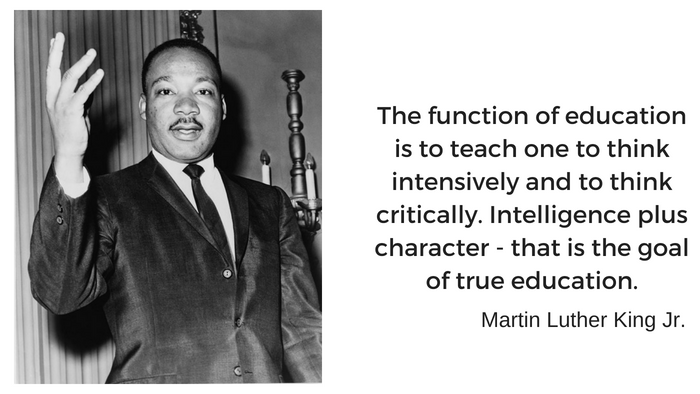 We want to hear from you regarding your use of video in the classroom and edtech! What September dates and events are you looking forward to? Make sure you share with us on Facebook, Twitter, and Instagram!