It is 2018 and we live in a time where media literacy is a crucial skill for students of all ages. Students must learn how to sort opinion from fact. Like most teachers, I have students from a variety of different backgrounds and as a result, they come to me with varying amounts of prior knowledge when it comes to media literacy.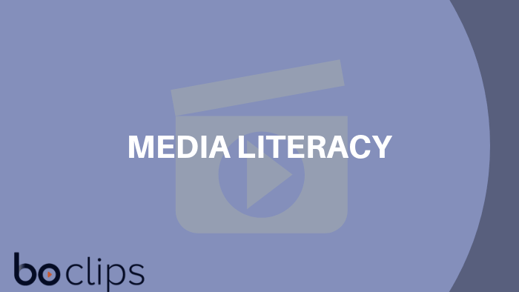 As a result, I find that using videos to help teach my students about media literacy is one way to level the playing field for my diverse learners. When covering the specific topic of media literacy, one of my favorite resources from boclips is the TED-Ed talk, How false news can spread by Noah Tavlin. This specific video from boclips helps teach about how false news can spread rapidly. The rapid spreading of false news is something students need to be aware of as active consumers of information and media whether it be through social media, or through the news.
Get access to other resources to help teach your students media literacy with a FREE account to the beta version of boclips for Teachers! And don't forget to get social! Join us in the #boclipsEDU teacher group.