Welcome to a world of educational possibilities
Boclips opens the door to videos and podcasts from the world's most respected educational content producers, sparking imaginations and bringing learning outcomes to life
Explore our products
Built for curriculum and instructional design teams, CourseSpark makes it easy to discover, license and deliver the world's best educational videos in your courseware.

Shine a light on the information English learners need through podcasts and videos, all enhanced with active learning.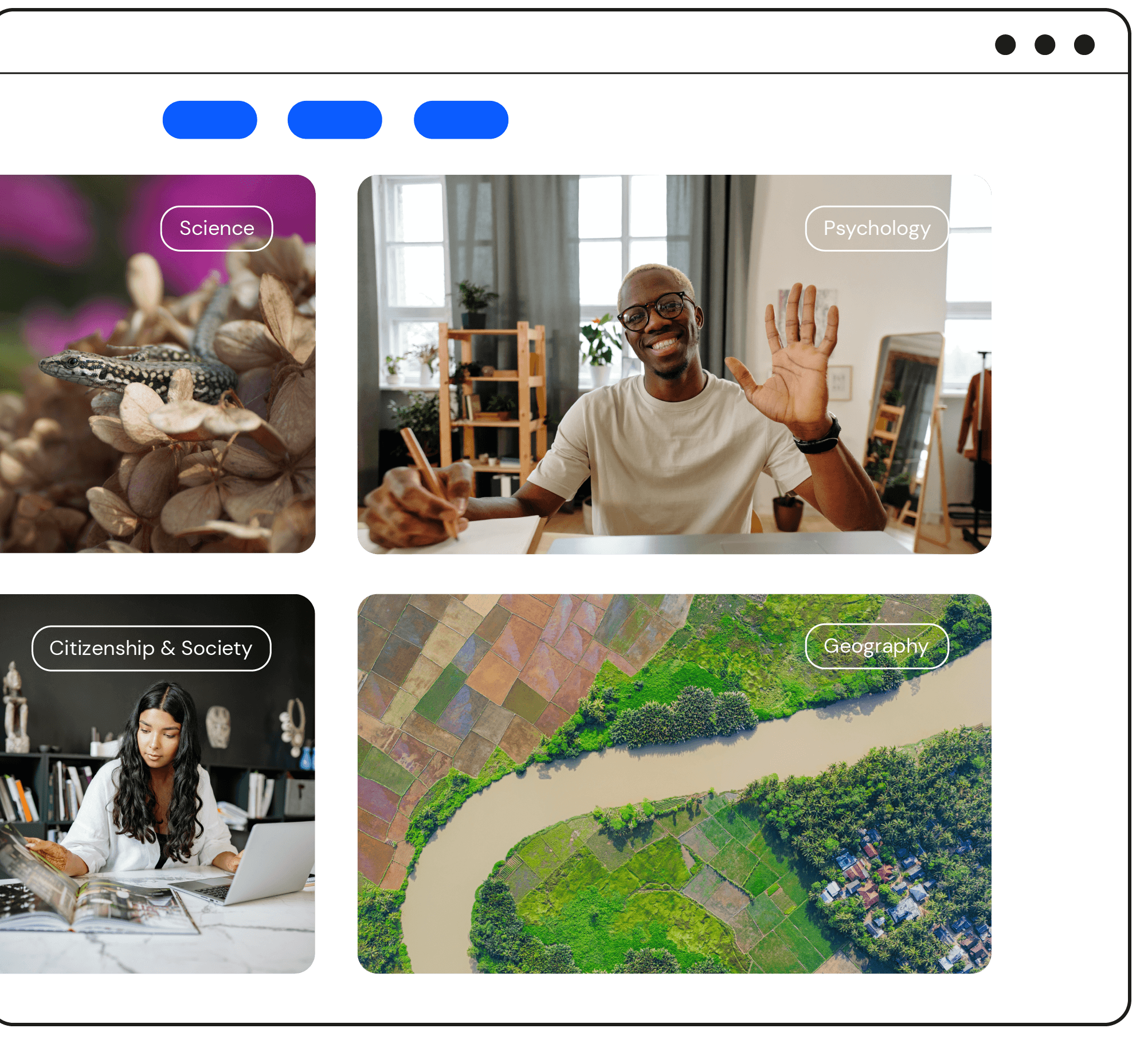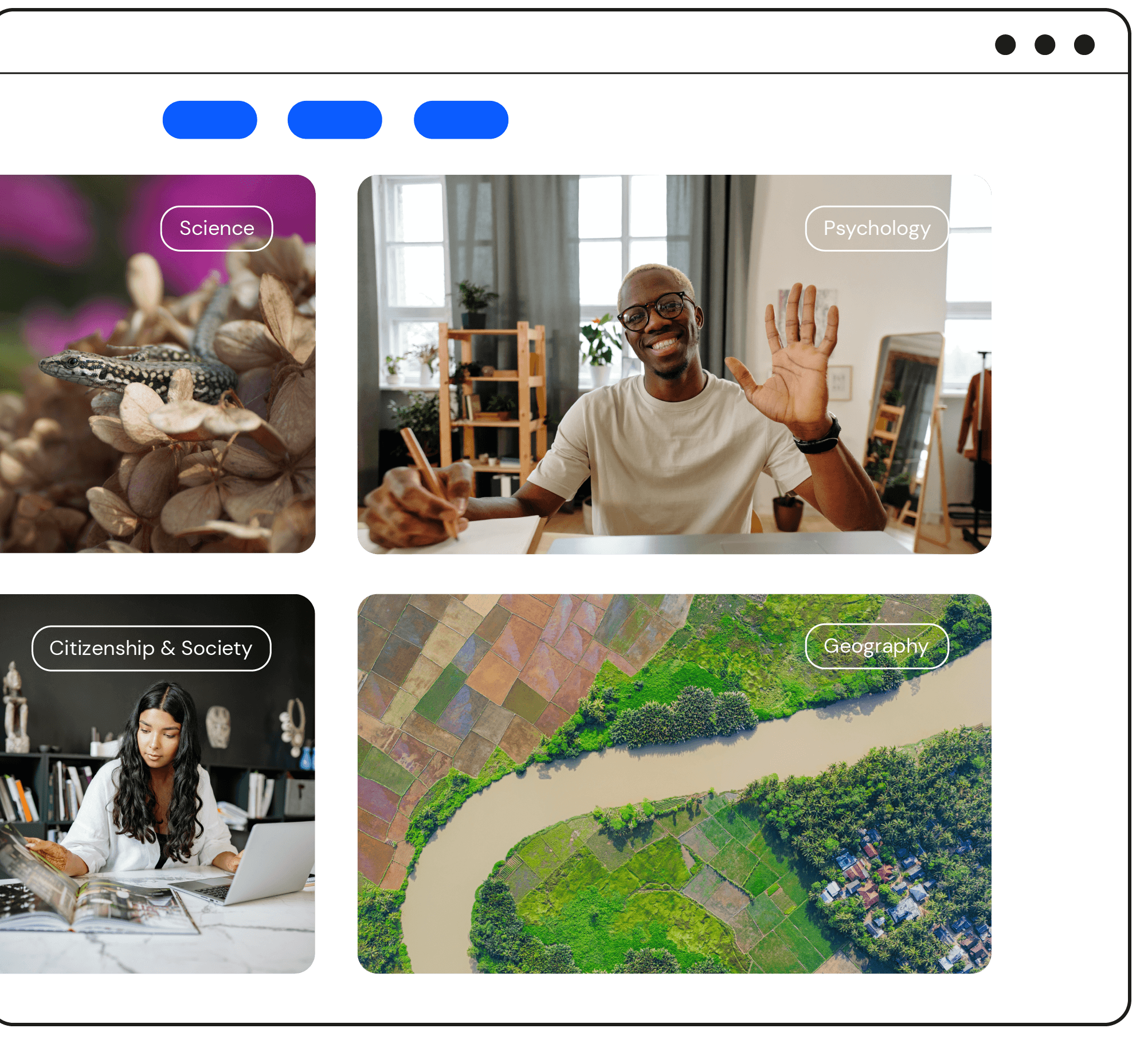 Products to help you make learning captivating for every student, everywhere
To an endless stream of online content, Boclips applies the structure, security, and relevance you need to capture learners' attention with videos and podcasts. Not only that, Boclips platforms make it easy to discover and deliver the highest quality digital learning content for every stage of the learning journey. Because it's not enough to just improve educational outcomes — it's about sparking learners' curiosity and helping them discover a taste for knowledge.
Make content sourcing simple
Discover premier, fully licensed digital learning content. The sample collections below help paint a picture of how easy we make it for you to bring courseware to life.
Welcome to unparalleled digital learning experiences
Boclips proudly partners with over 400 of the world's most esteemed educational brands to provide you with unparalleled content.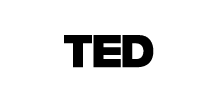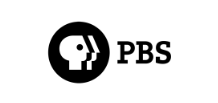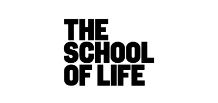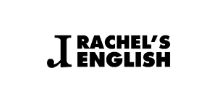 Our Approach
At Boclips, we're passionate about curating the world's best digital learning experiences, making it a breeze for you to discover top-notch content that supports your learning goals.
Content Curation
The best content in the world
We find the best educational content from the best creators around the globe and compile it into collections and packages curated to your needs.
Content Organization
Always relevant and easy to find
All our content is tagged by age level, subject area, pedagogical use case, and more, ensuring you effortlessly find the resources you need.
Licensing & Rights
Fully licensed and rights-cleared
We take care of securing and managing the rights for all content, so you can focus on creating exceptional courseware, worry-free.

Targeted Alignment
Standard- and curriculum-aligned
Our digital learning content aligns with popular academic standards and curricula, supporting a wide breadth of subjects and age levels.

Integration & Delivery
Engaging, distraction-free learning experiences anywhere
Seamlessly integrate content into your courseware via API, LTI, or embed codes.
What our customers say
What an excellent product! Effective way to address visual learners within the classroom.
Samantha Kalman, Business Development, CCC
Amazing product, powerful solution and smart, thoughtful people!
Mark McKinney, COO, Curriki
A strong source of video we can use with ease and confidence. Boclips have opened our business to a wide variety of rights-ready clips.
Claire Bowers, Rights Manager, Pearson

We are thrilled to announce a new look that aligns with our mission of making education captivating ...