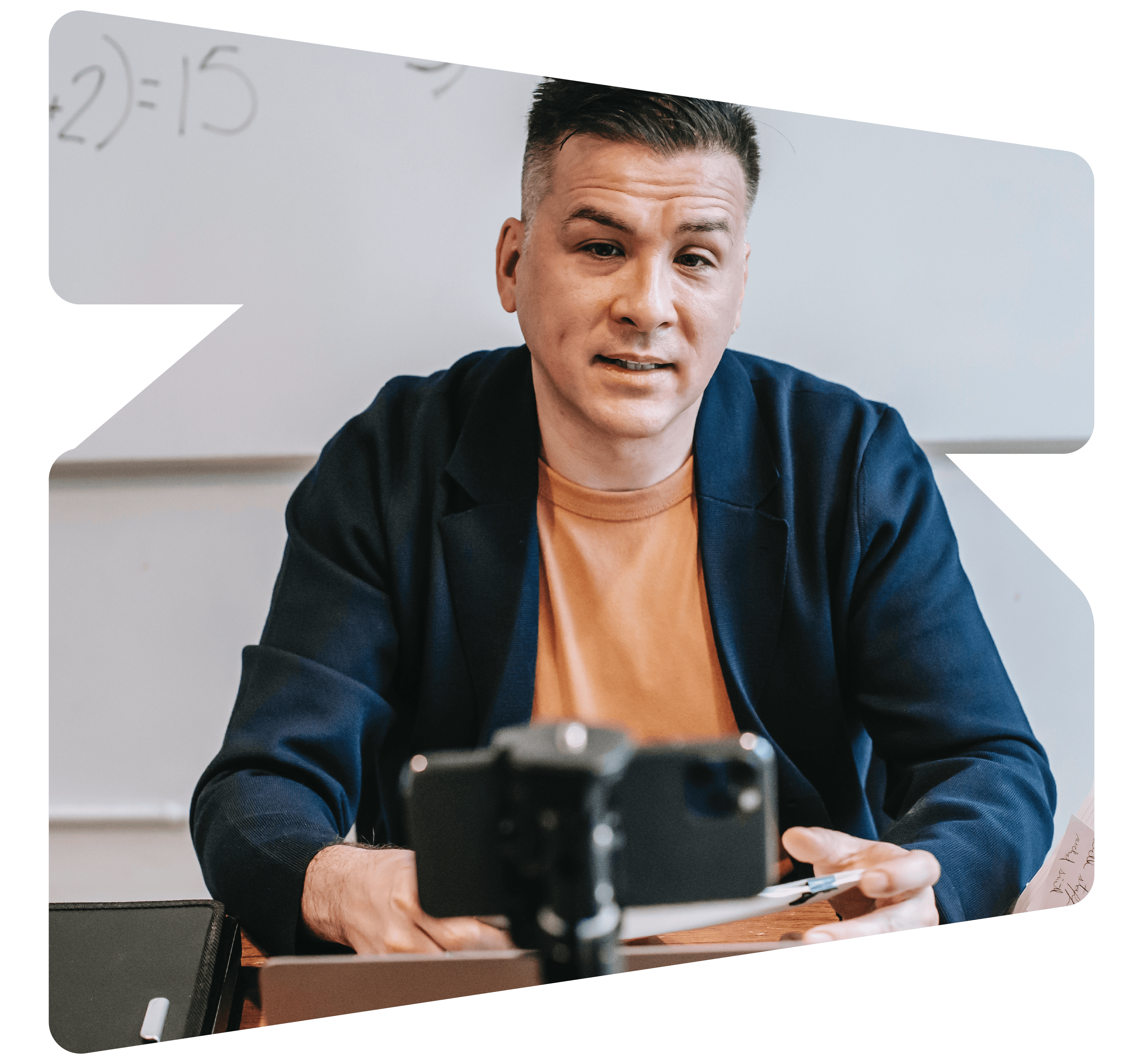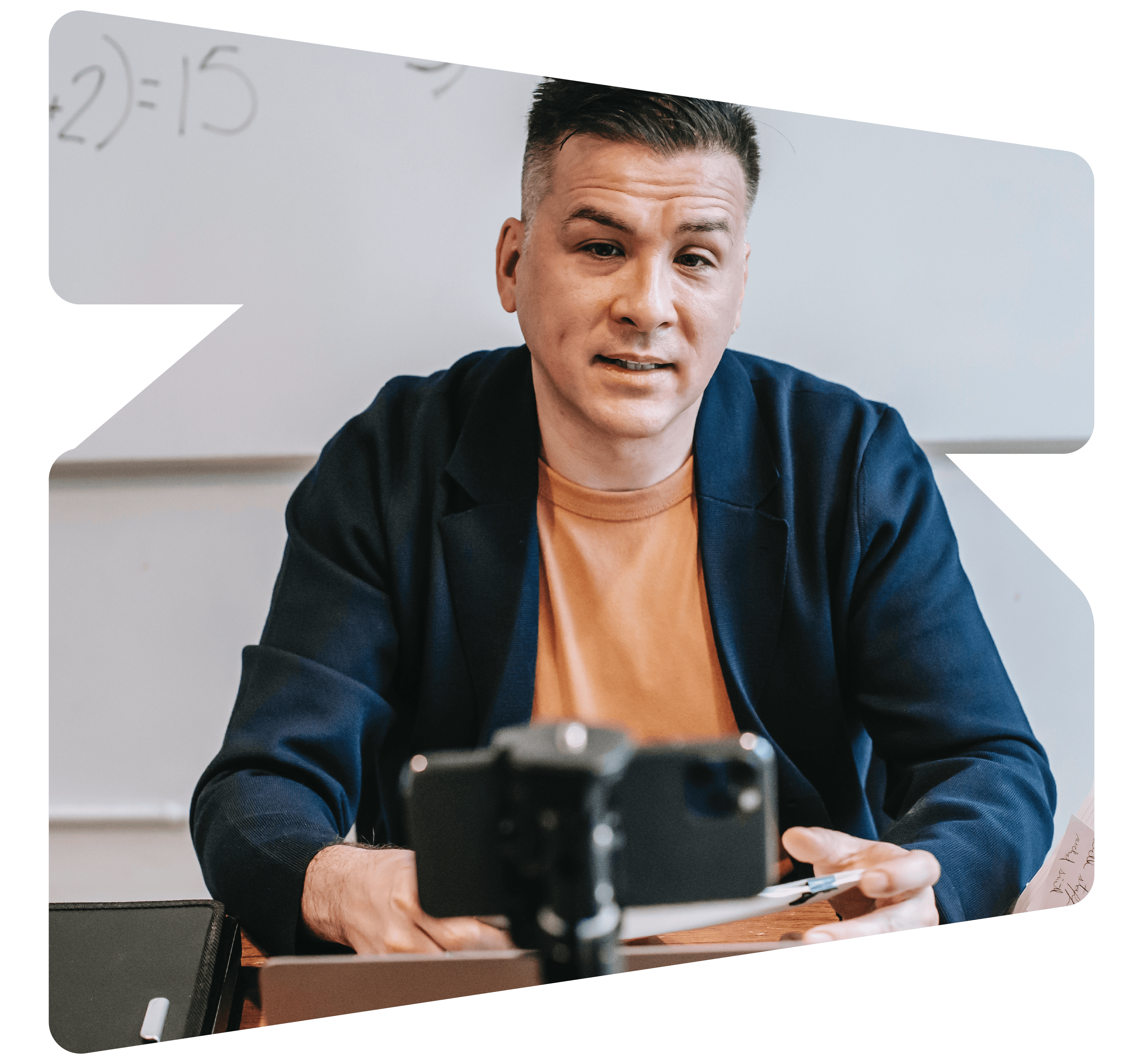 Empowering creators and delivering value
At Boclips, we work together with content producers to bring their videos into educational environments like textbooks, apps, libraries, and teacher-led resources. Our clients' use of these videos in their courseware generates royalties, which we then pass on to our partners.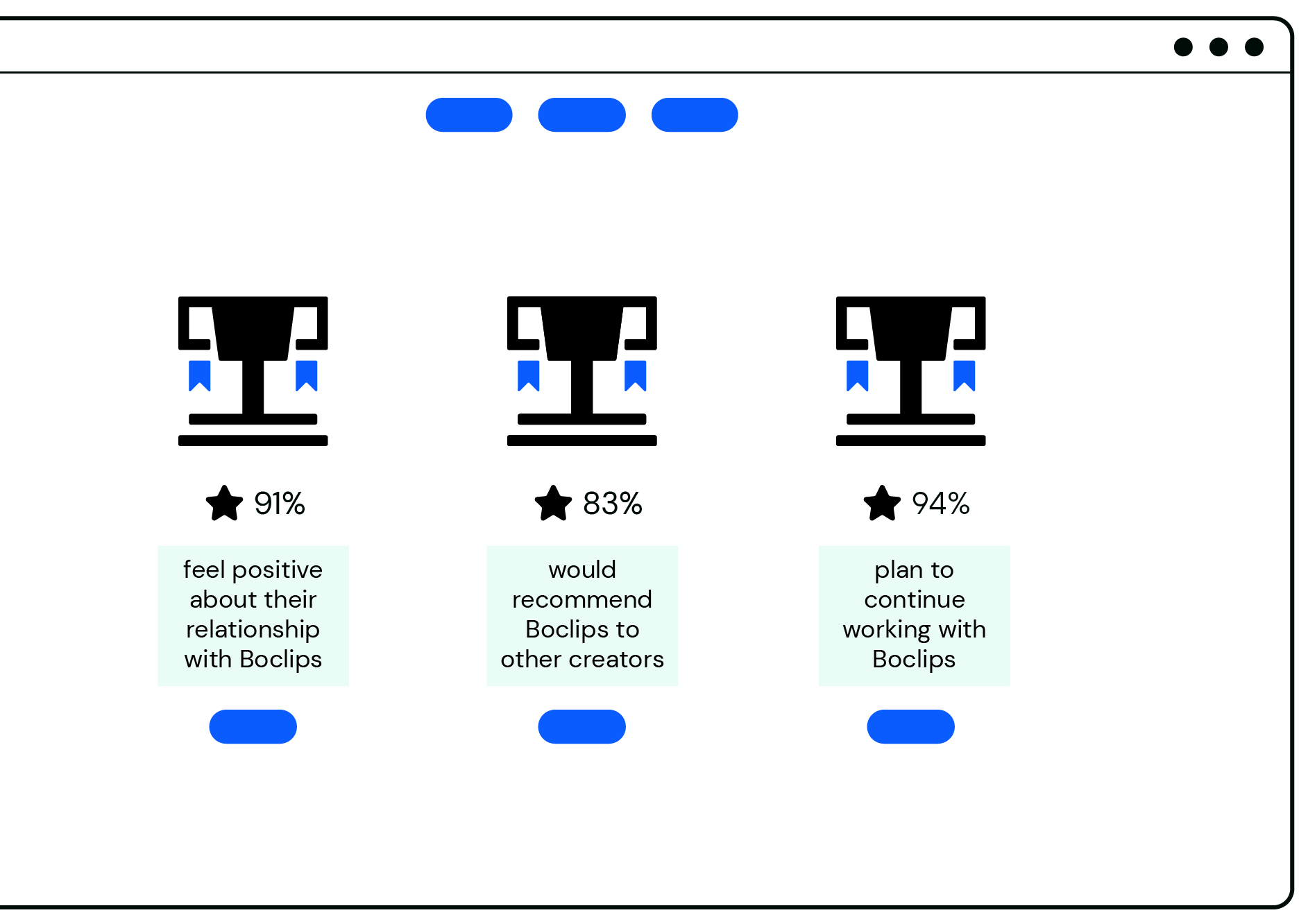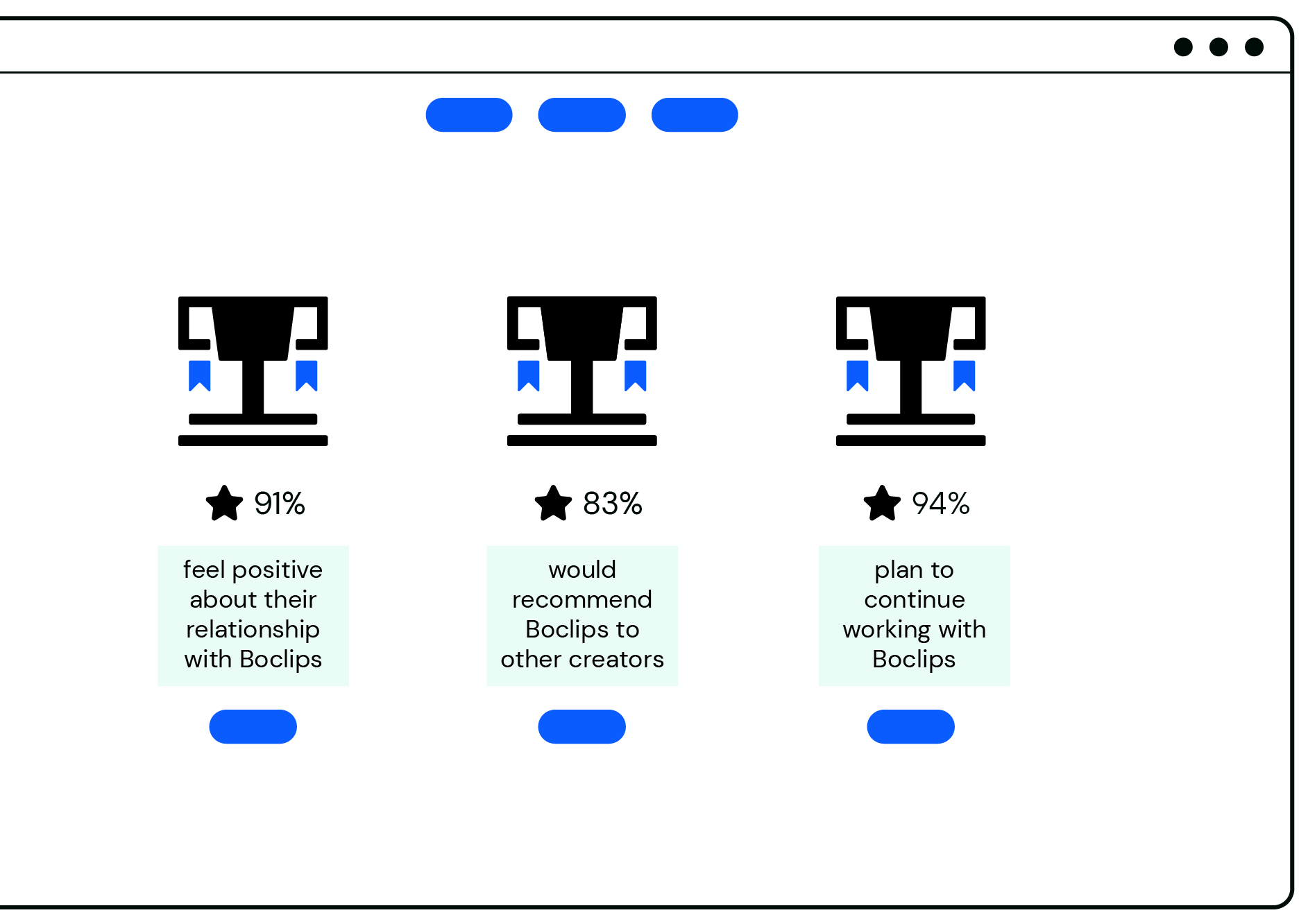 Attractive benefits for top-notch creators
With Boclips, you can confidently rely on us to sell education licenses on a non-exclusive basis. Experience a fresh revenue stream, enhanced brand exposure, and the latest market insights while retaining your copyright.
Joining our community of content partners is simple
Boclips supports creators throughout the entire process. After getting to know you and your content, our team will ingest your digital media and align it with subject area, grade level, curriculum, standards and more. Your content will then be ready for millions of learners worldwide to enjoy! We're always on the lookout for content that is informative, cohesive, engaging, and shareable by students. Your content can cover any subject or be presented in any style you prefer. If you believe that students can learn from it, we'd love to hear from you.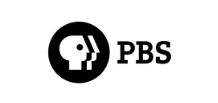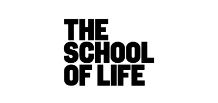 People often ask
What does "non-exclusive" mean?
This means you're free to work with other brands for sponsorships, affiliations, etc., and retain all your intellectual property rights. We see ourselves as just another way to help you monetize your content.
Where and how will my content be used?
We have a global client base of education providers who use the videos on our platform to digitize and modernize their e-textbooks, digital courseware, websites, and databases.
How are royalties distributed?
Payouts are distributed on a quarterly basis in the currency of the creator's choosing. Payouts are based on a revenue share across our streaming and traditional licensing models. For more information about royalties, please reach out to our team.
What obligations would I have to you if I signed up?
Apart from signing a contract and sharing your content, you can leave the heavy lifting to us. We're happy for you to be involved as much or as little as you like. We provide simple options to ingest your content. Creators interested in co-marketing opportunities are also welcome to get in touch with our Marketing team to discuss options.
How do you keep my content safe?
We ingest and store your content in our internal, secure systems. Additionally, all partners are vetted and have contractual commitments to Boclips. We track licenses and have processes in place to renew or cancel when licenses expire, and all the licenses we sell are strictly for educational purposes.
Do you edit the videos?
While some editing is permitted, our team is dedicated to maintaining the creator's narrative and intentions for their content. Permitted video edits include trimming to a desired length, removal of ads, and removal of swear words or smoking in order to meet cultural and editorial guidelines.
We are excited to announce a new round of updates to the CourseSpark web app, including licensing ...
"We can't recommend Boclips enough. They are a friendly, reliable and professional team who have made the process of getting our content onto their platform seamless. We hope to work with Boclips for many years to come."
— Erin Gaffney, Operations Coordinator, Boulder Creek International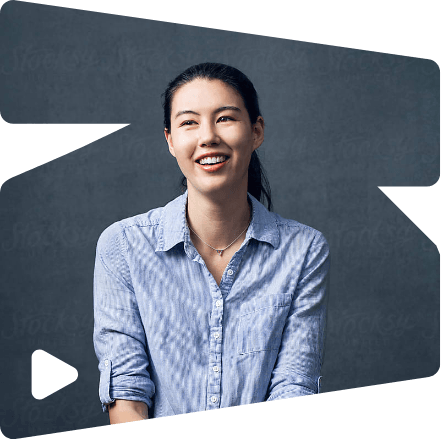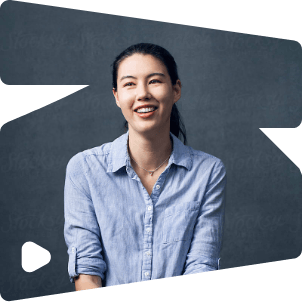 Interested in partnering with Boclips?