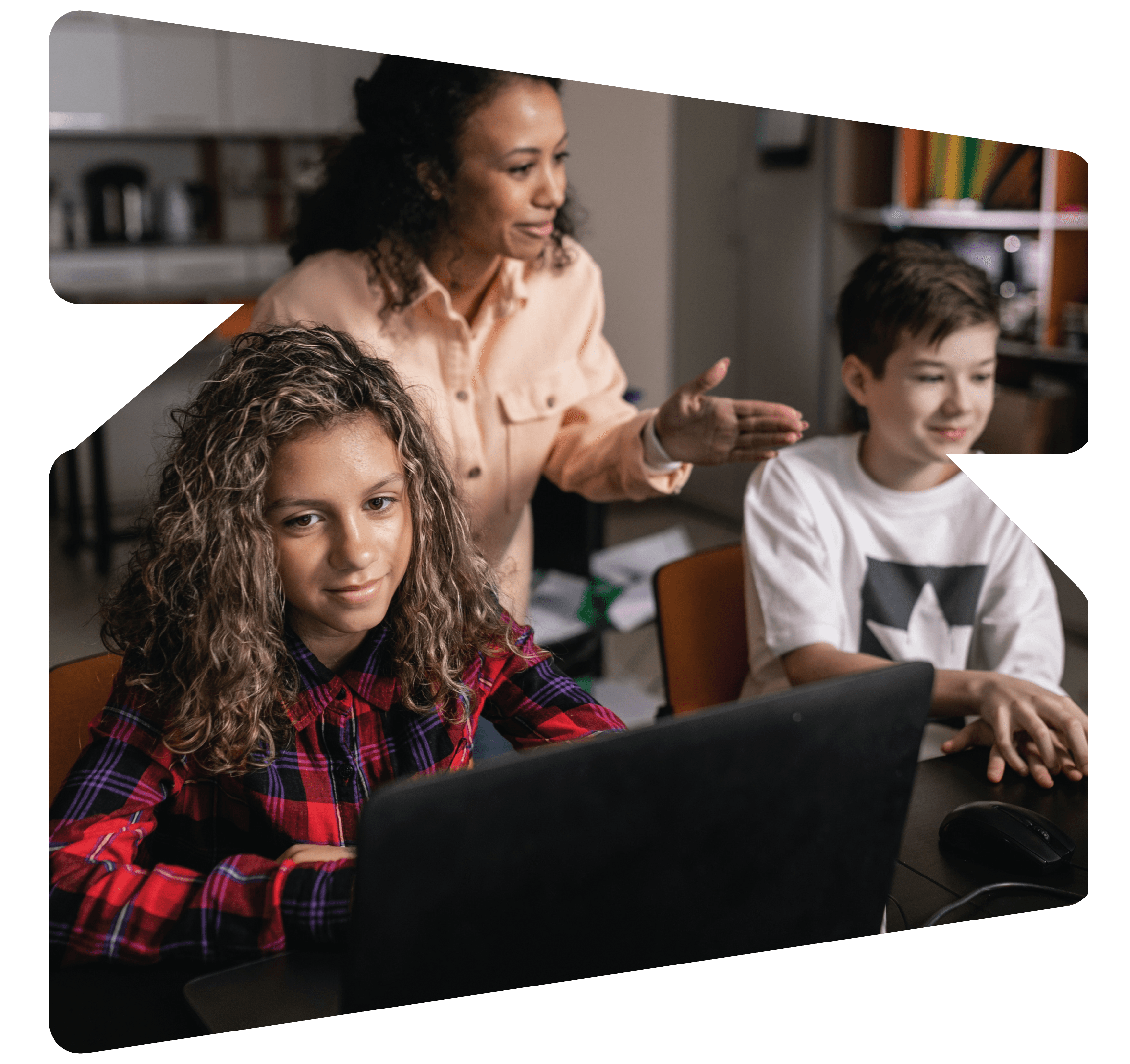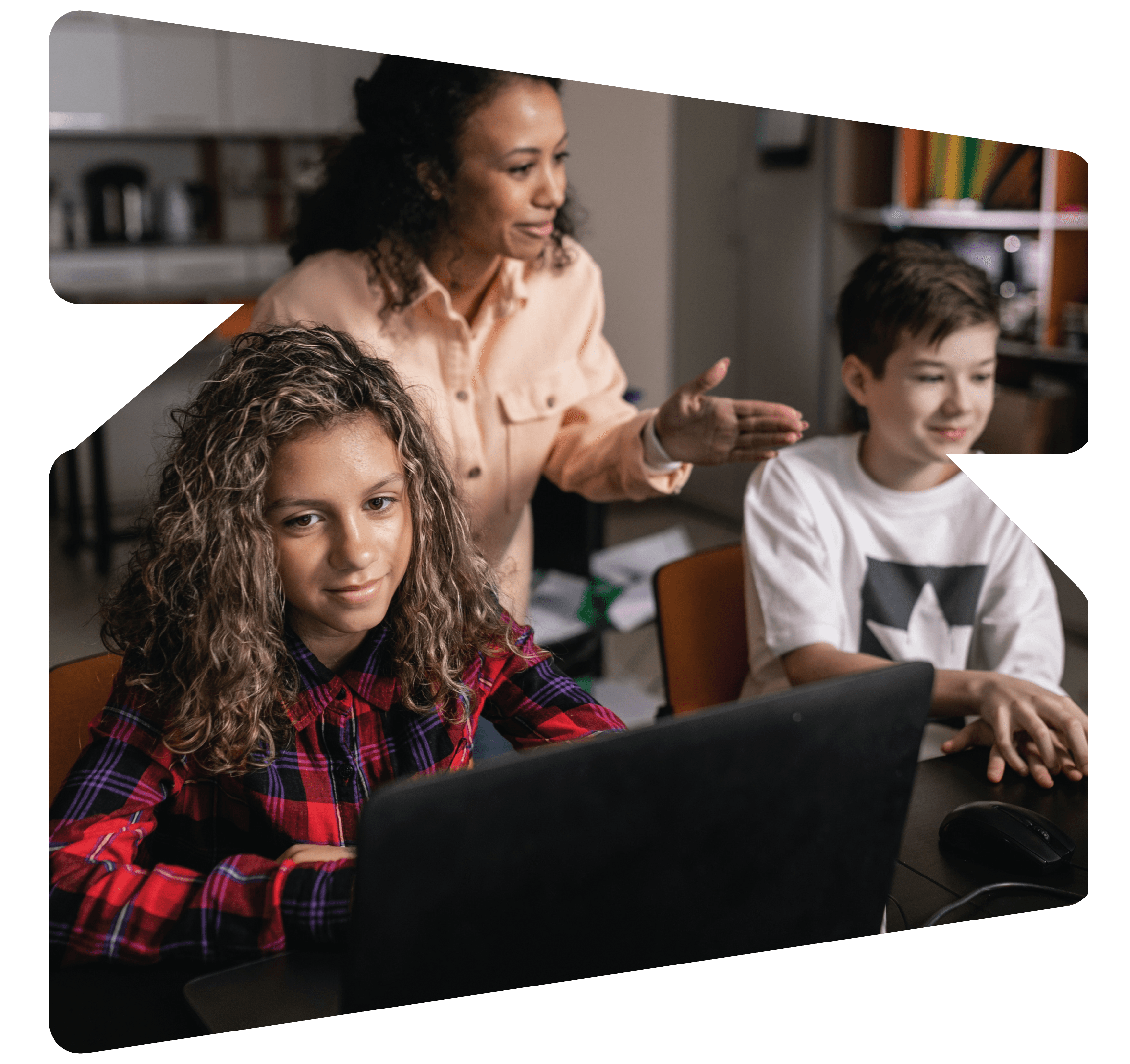 Content Curation
Welcome to world-class digital learning content, handpicked and organized just for you by dedicated educators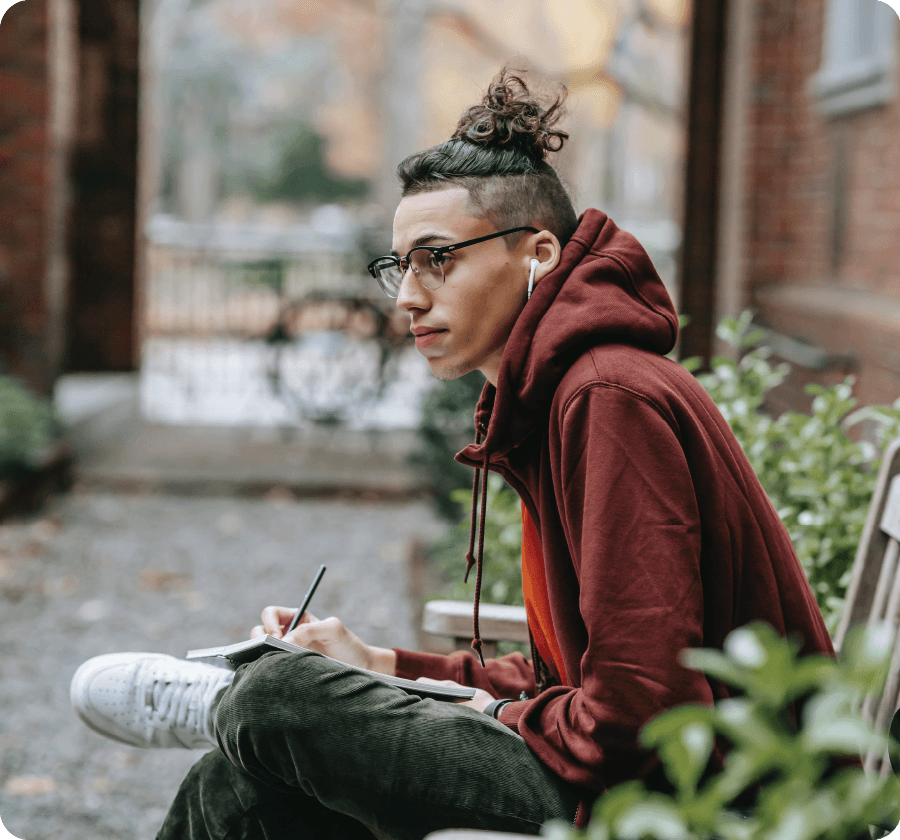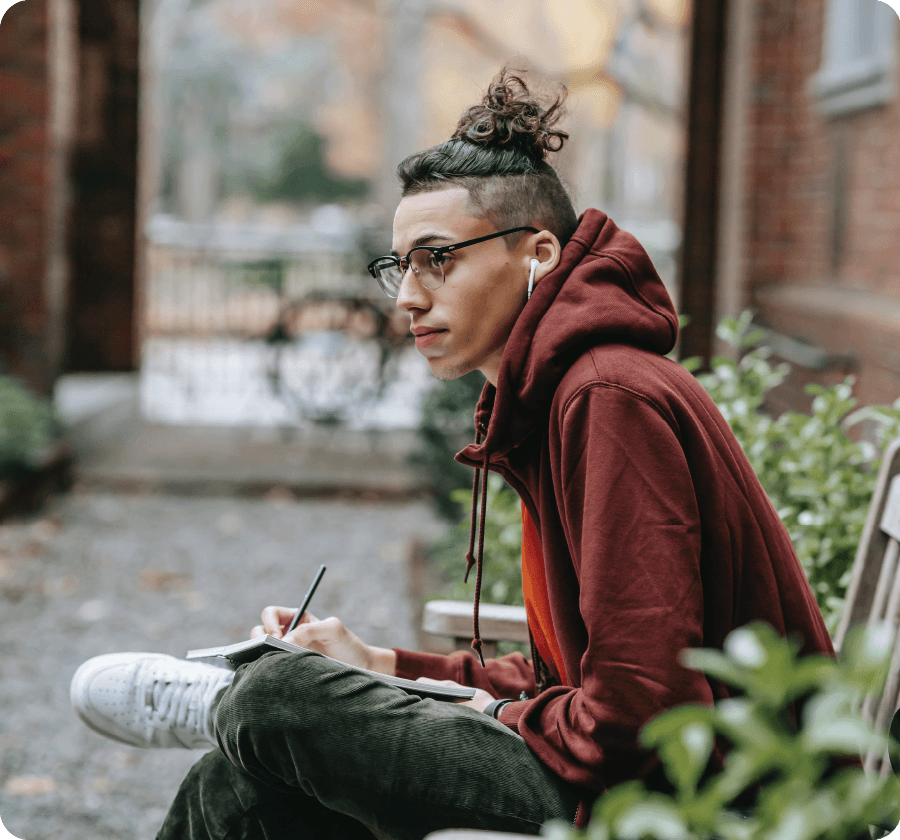 The only place you need to go for high-quality video and audio content
Discover high-quality digital learning content from the most trusted names in media and education, all in one place.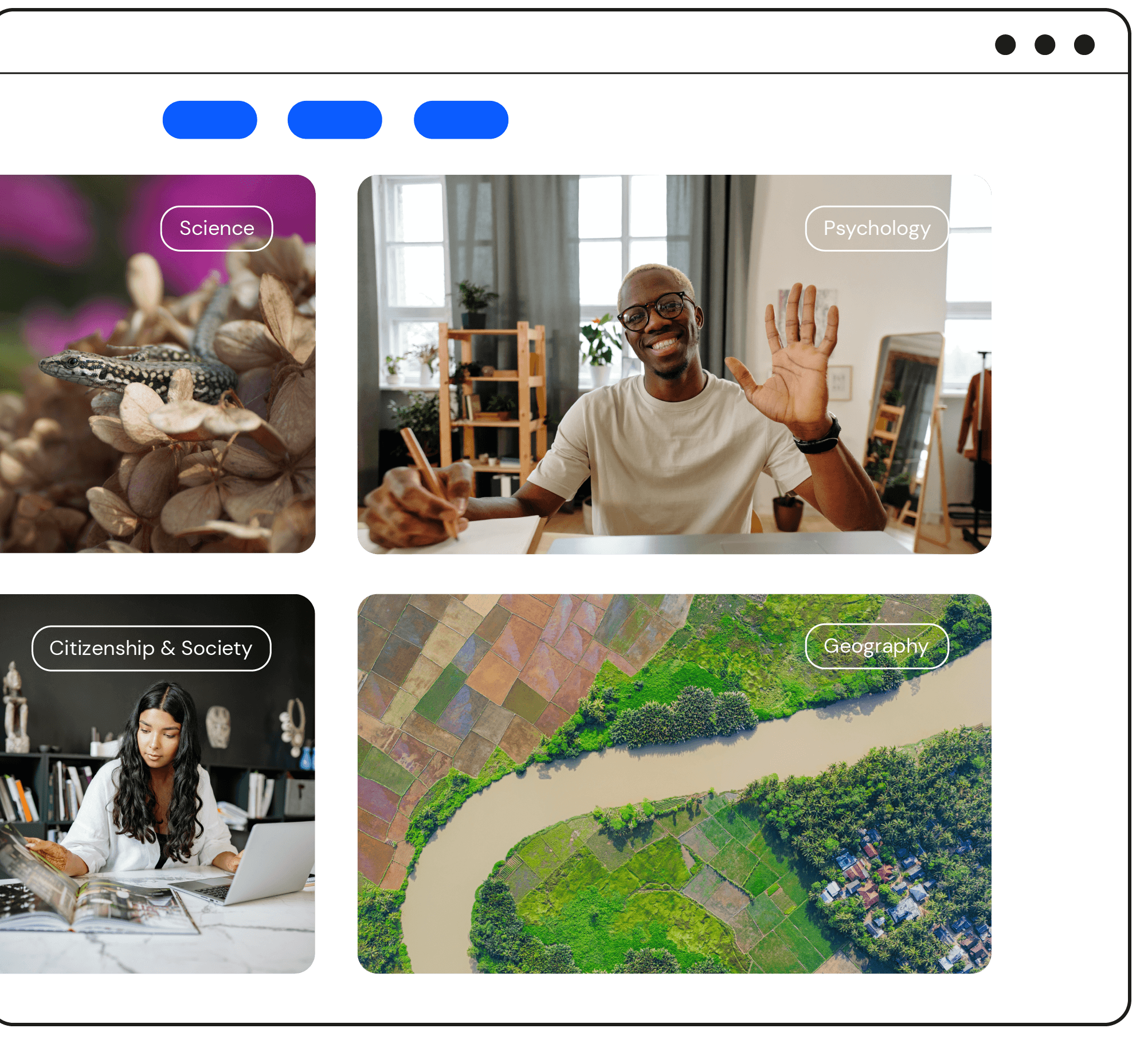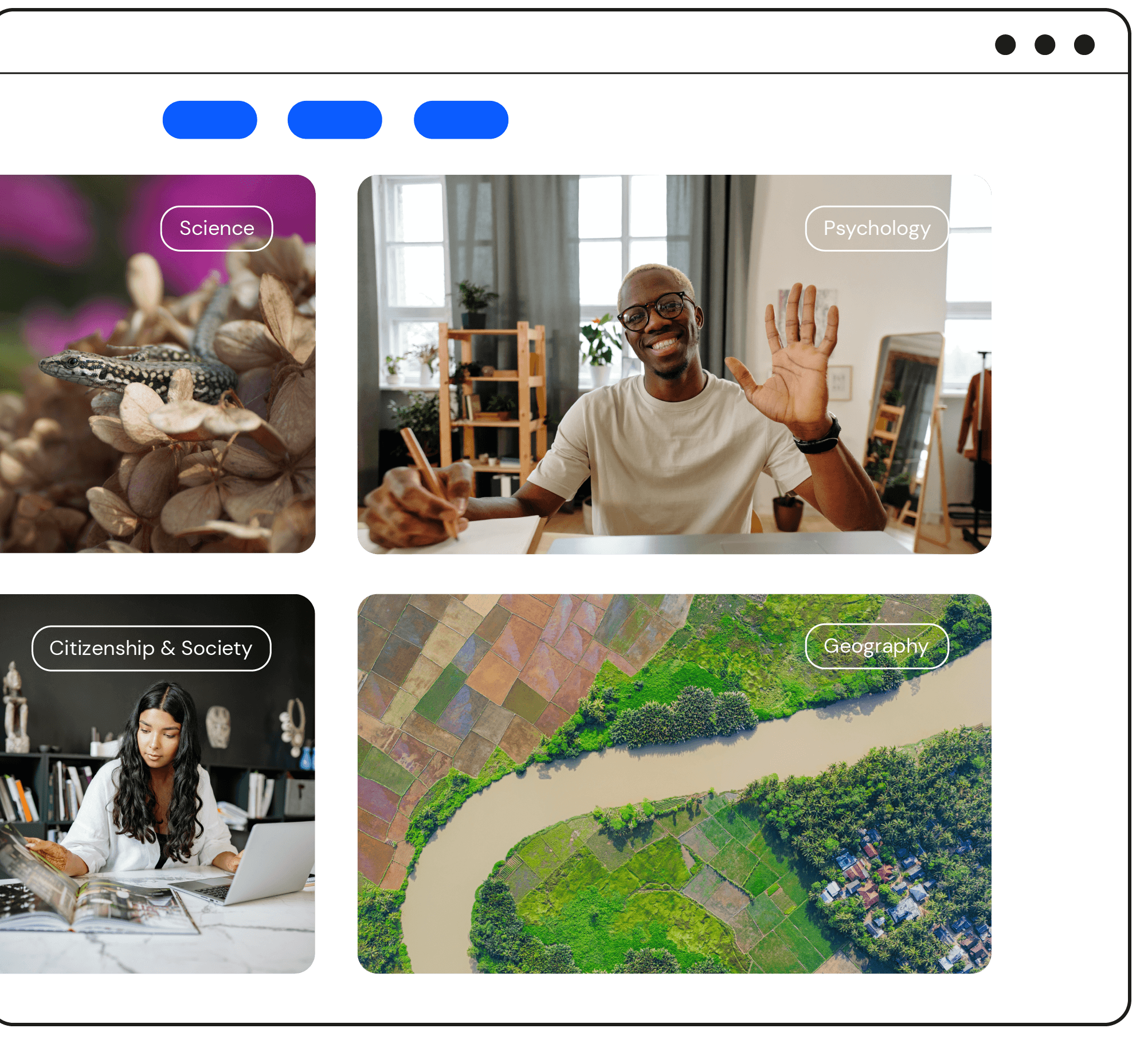 Standards- and curriculum-aligned to reach key learning objectives
Our team of instructional-design experts curates the K–12, higher ed, and skills-based training content you need across disciplines. We add new content brands every month, filter for quality, and pedagogically map every instructional video you see. Let CourseSpark suggest content from the best media brands in the world to inspire your learners.
The best audio and video brands in the world
We partner with over 500 internationally recognized content brands, trusted by educational creators. We pride ourselves in offering the best content to enrich learning experiences for students everywhere.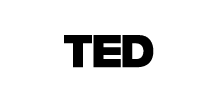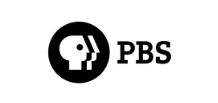 Discover, license, and deliver content from brands you trust

Newsy is a top online news source with unbiased, up-to-date, vetted news stories that spark learners' curiosity in events around the world.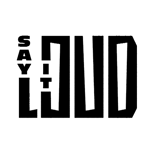 Say It Loud debunks, highlights, and celebrates Black culture and history to enrich all learners.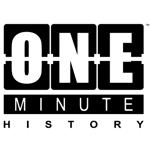 Unveil the accurate history behind just about anything with captivating, succinct historical narratives.




Kids Music Channel: Introduce the littlest learners to numbers, letters, and more through music.

Inspire learners with Physics Girl's real-world experiments, and illustrate thousands of physics principles along the way.
"I'm so excited for this because Boclips has such great content."
— Robyn Kerkhof, Head of Selection & Curation, Blinkist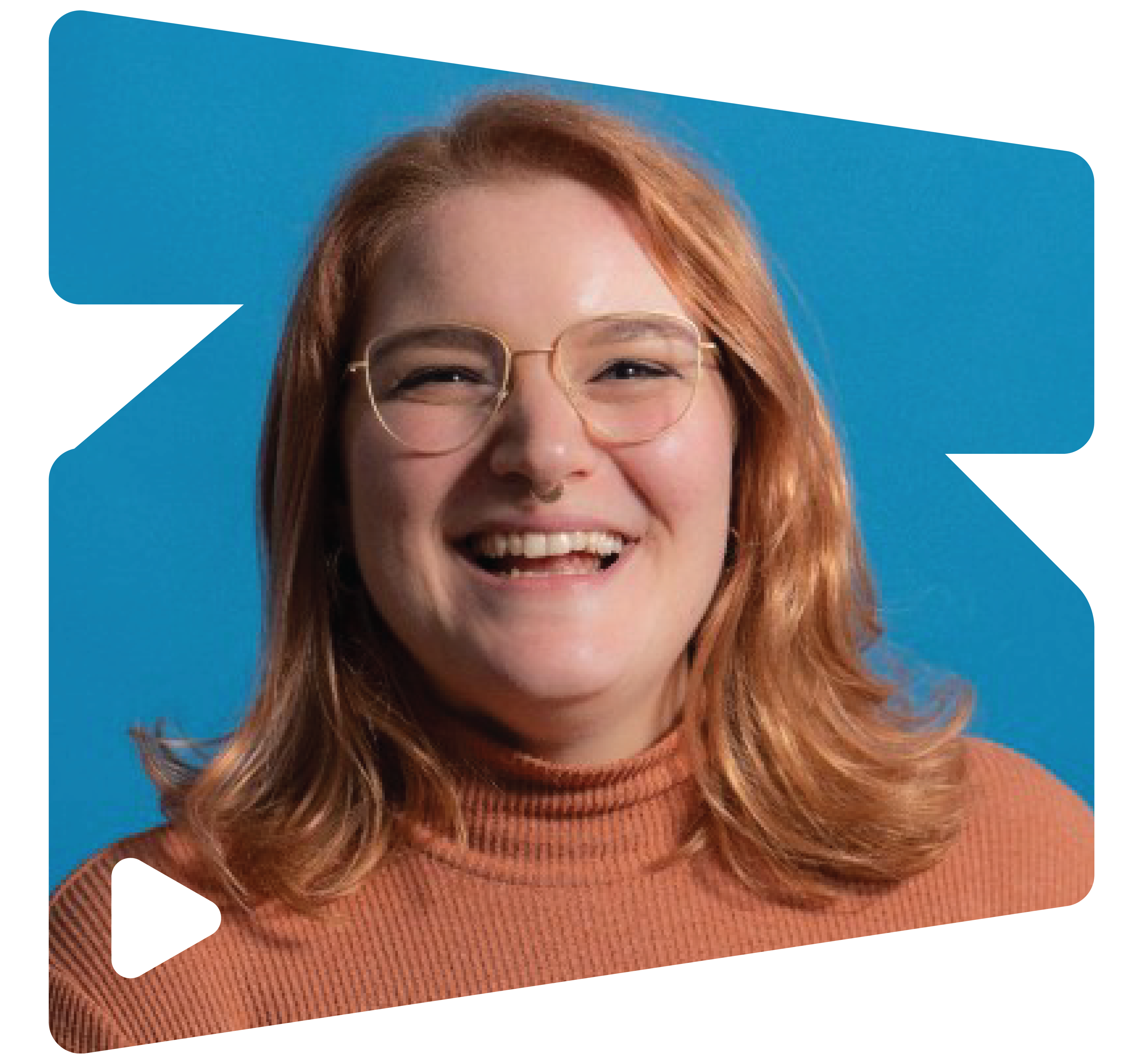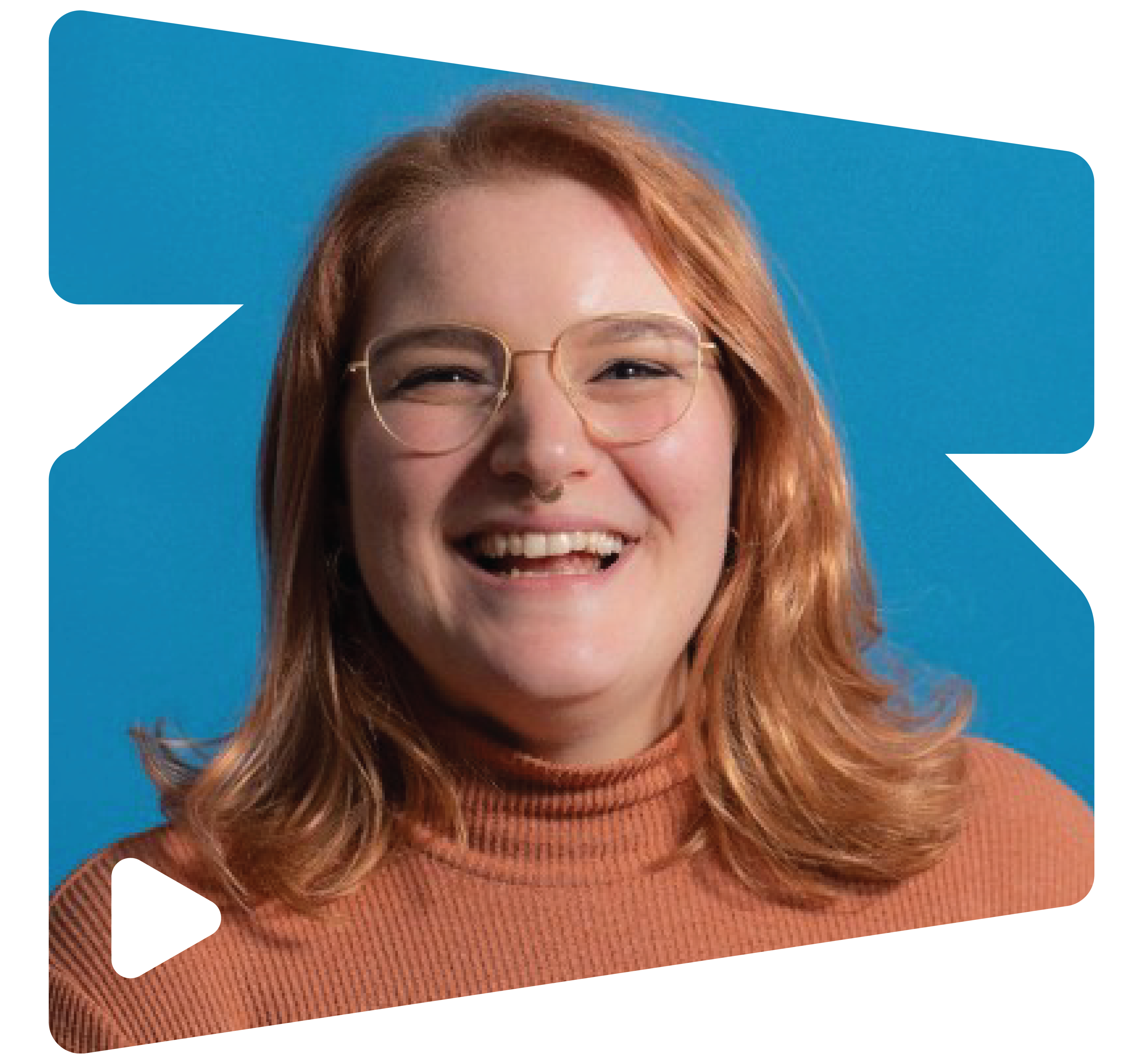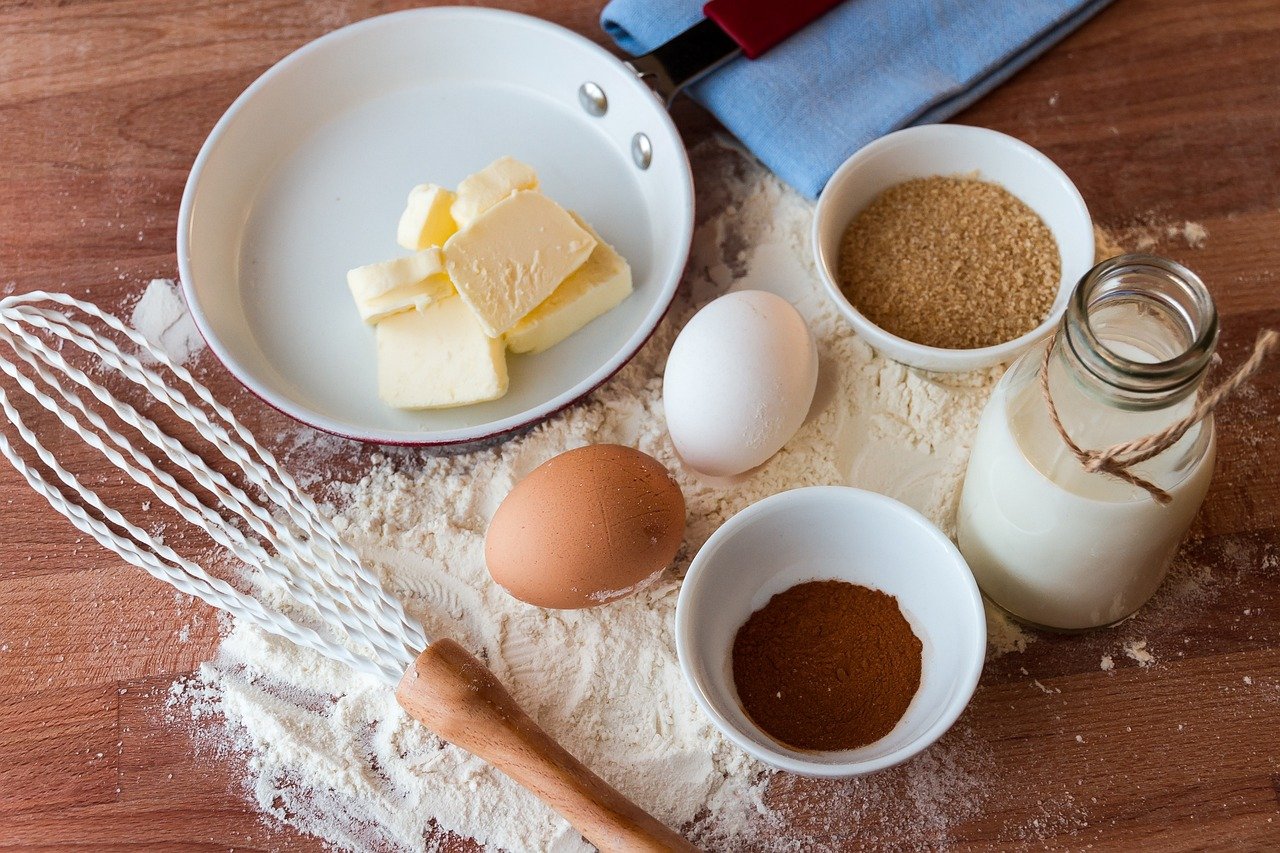 Ah, procuring educational content. It's a lot like gathering ingredients for a five-course meal. ...