Content Organization
Easy-to-find, relevant educational content
Our taxonomy makes the search for educational content simple and intuitive. Our instructional content is tagged by subject, age level, pedagogical use case, and more, ensuring that you find the perfect videos for your needs every time.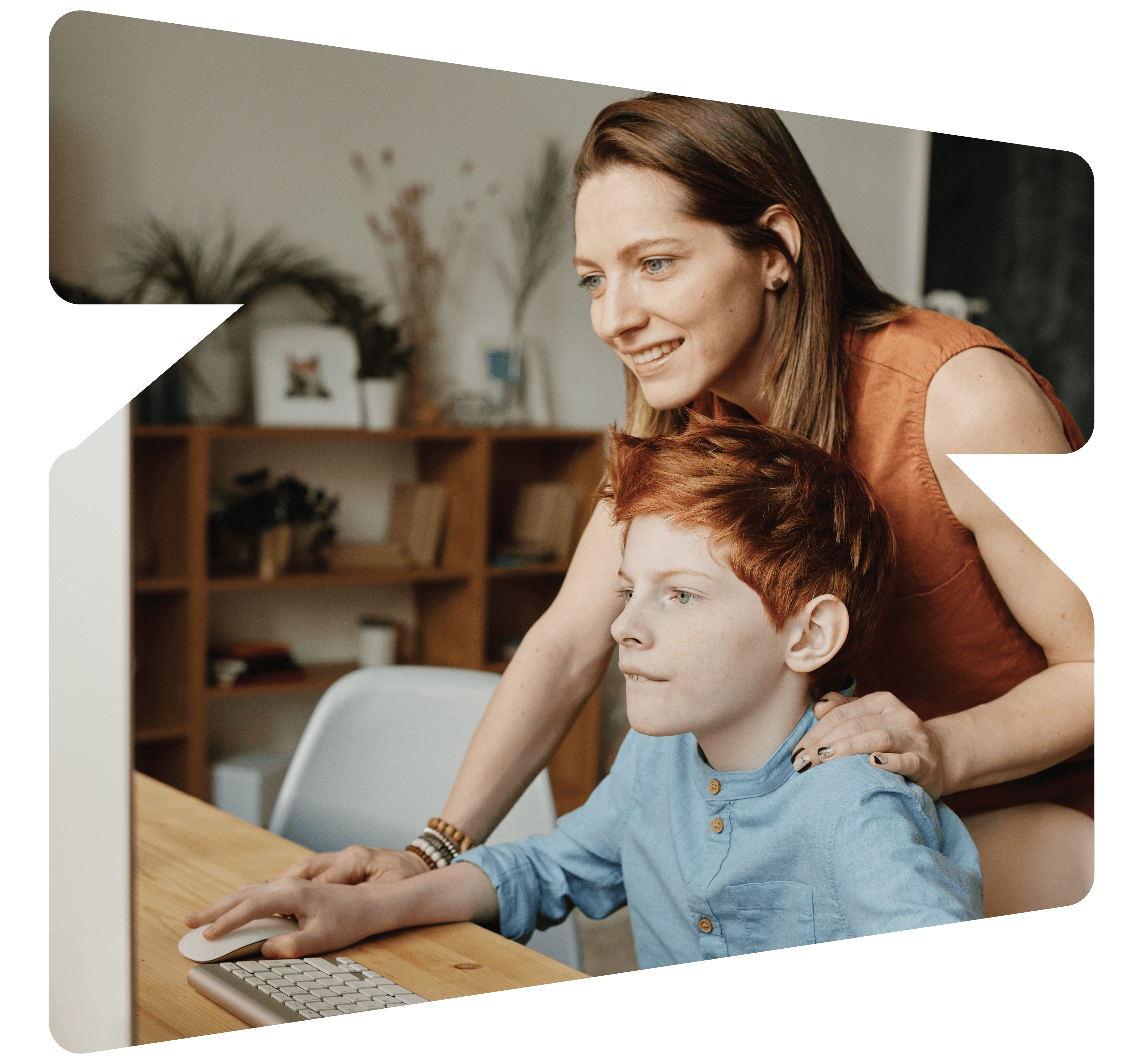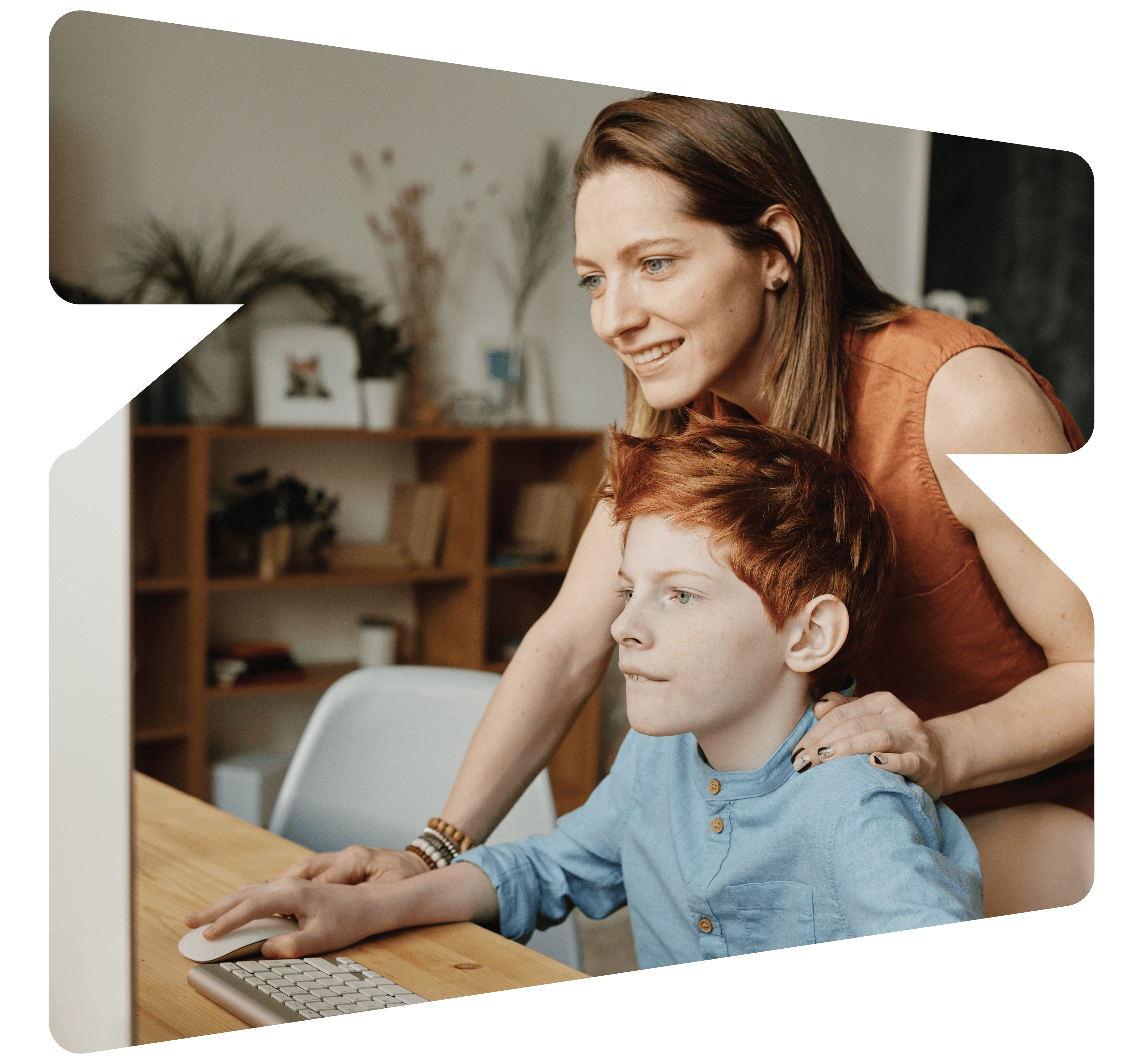 Pedagogical application, inspired by Bloom's
Our signature pedagogical mapping process lets you narrow down your search based on learning contexts inspired by Bloom's taxonomy - from hooks to explainers and context builders. You'll always be able to find the right video for your classroom.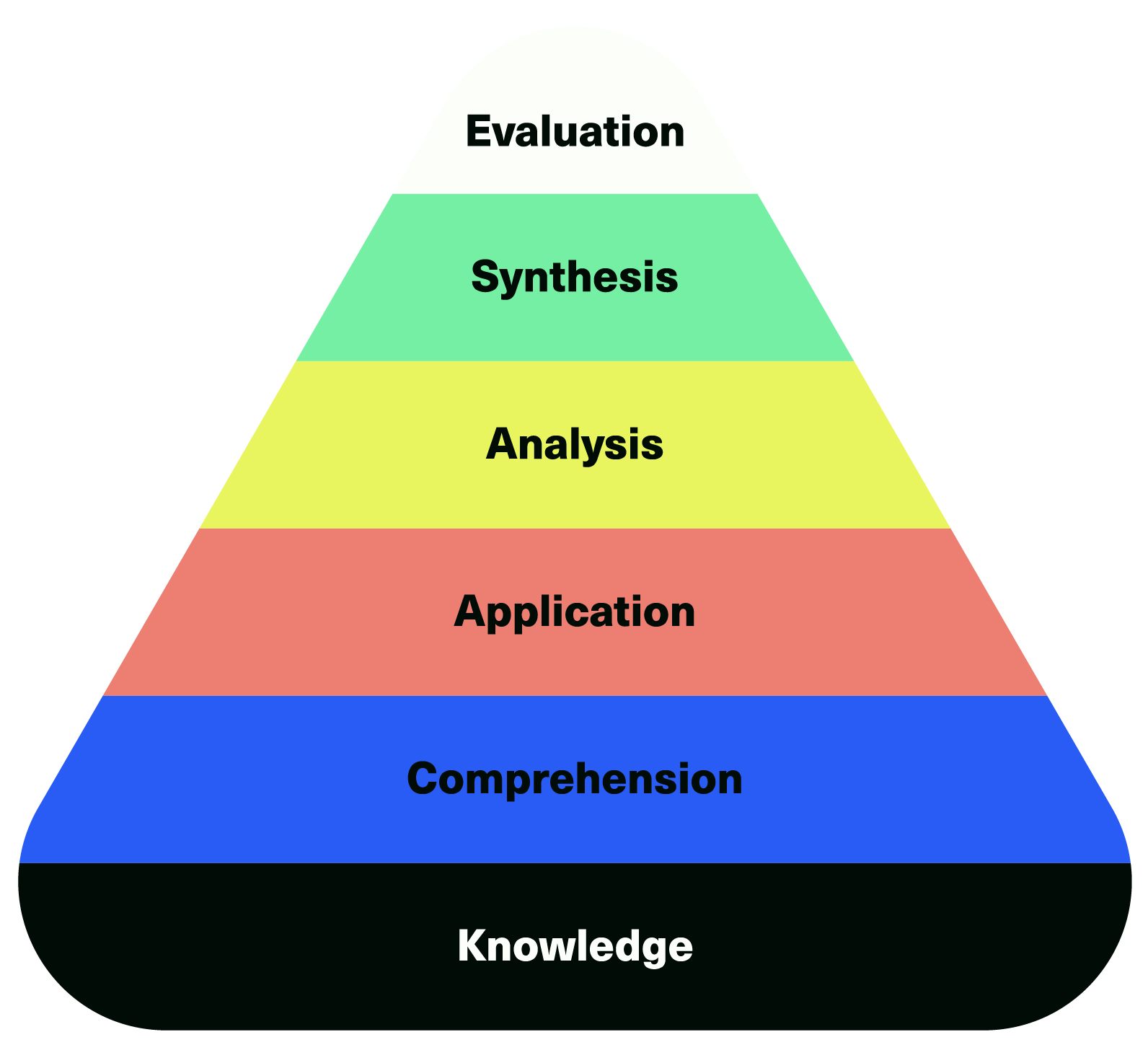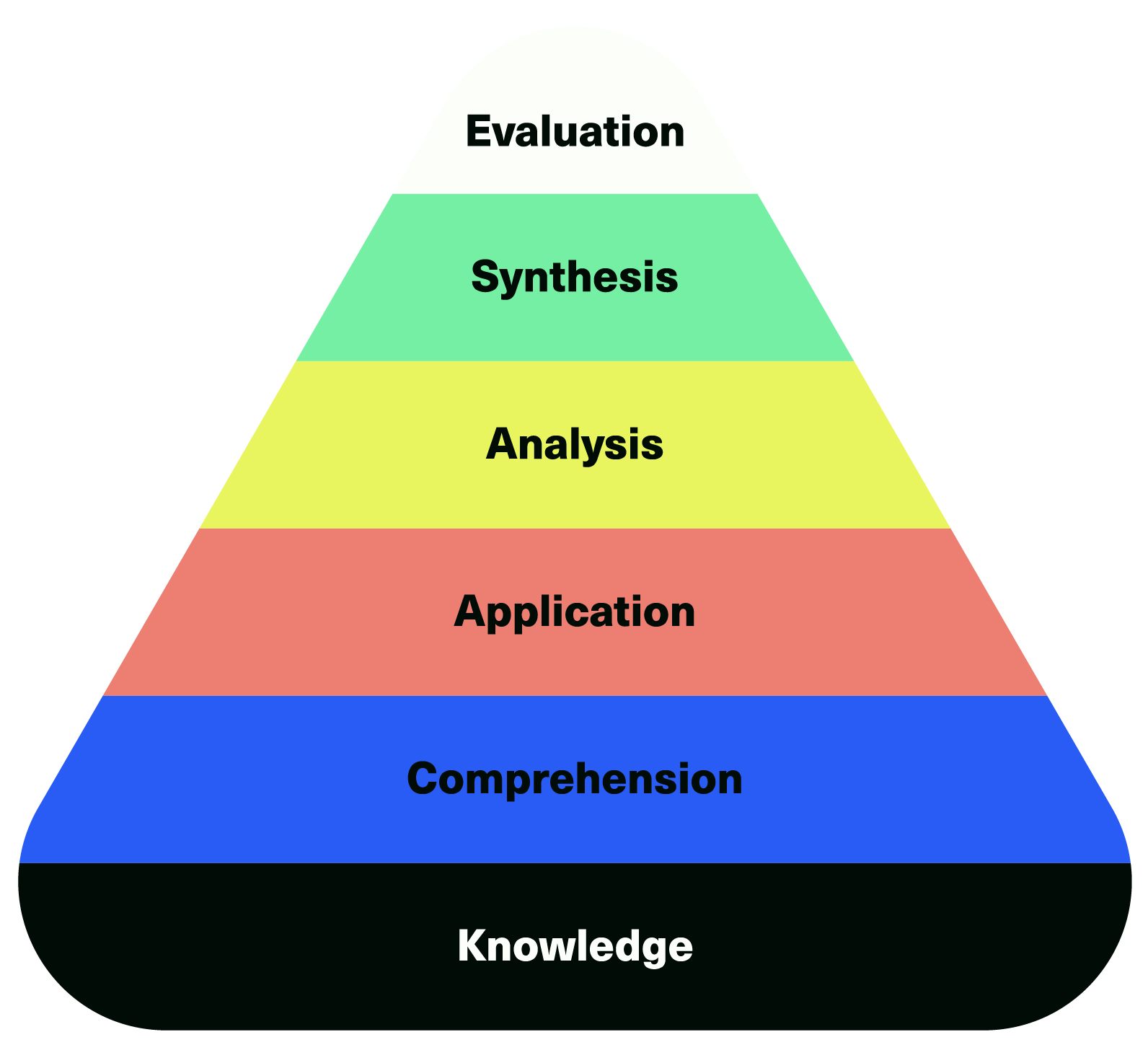 Up-to-date content that enhances your courseware
We constantly update our digital learning library with new and educationally relevant content, providing you with the latest instructional, news, and stock content. With our metadata, you can easily discover and refresh your courseware with relevant clips.
The EduFit Effect
Edufit is our behind-the-scenes process designed to deliver the best, most relevant educational content to you. Trust EduFit to bring you the educational resources you need to succeed. Learn more about what you get from EduFit below.
Contact Curation
The best content in the world
Boclips partners with 300+ internationally known media outlets and trusted education content creators.
Content Organization
Easy-to-find, relevant, localized
Instructional-design experts tag videos and podcasts according to our signature, Bloom's-inspired pedagogy map, making it easy to find the content you need.
Licensing & Rights
Fully licensed and rights-cleared
Boclips secures and manages the rights for all content, so that you can incorporate it into your courseware worry-free.
"I'm so excited for this because Boclips has such great content."
— Robyn Kerkhof, Head of Selection & Curation, Blinkist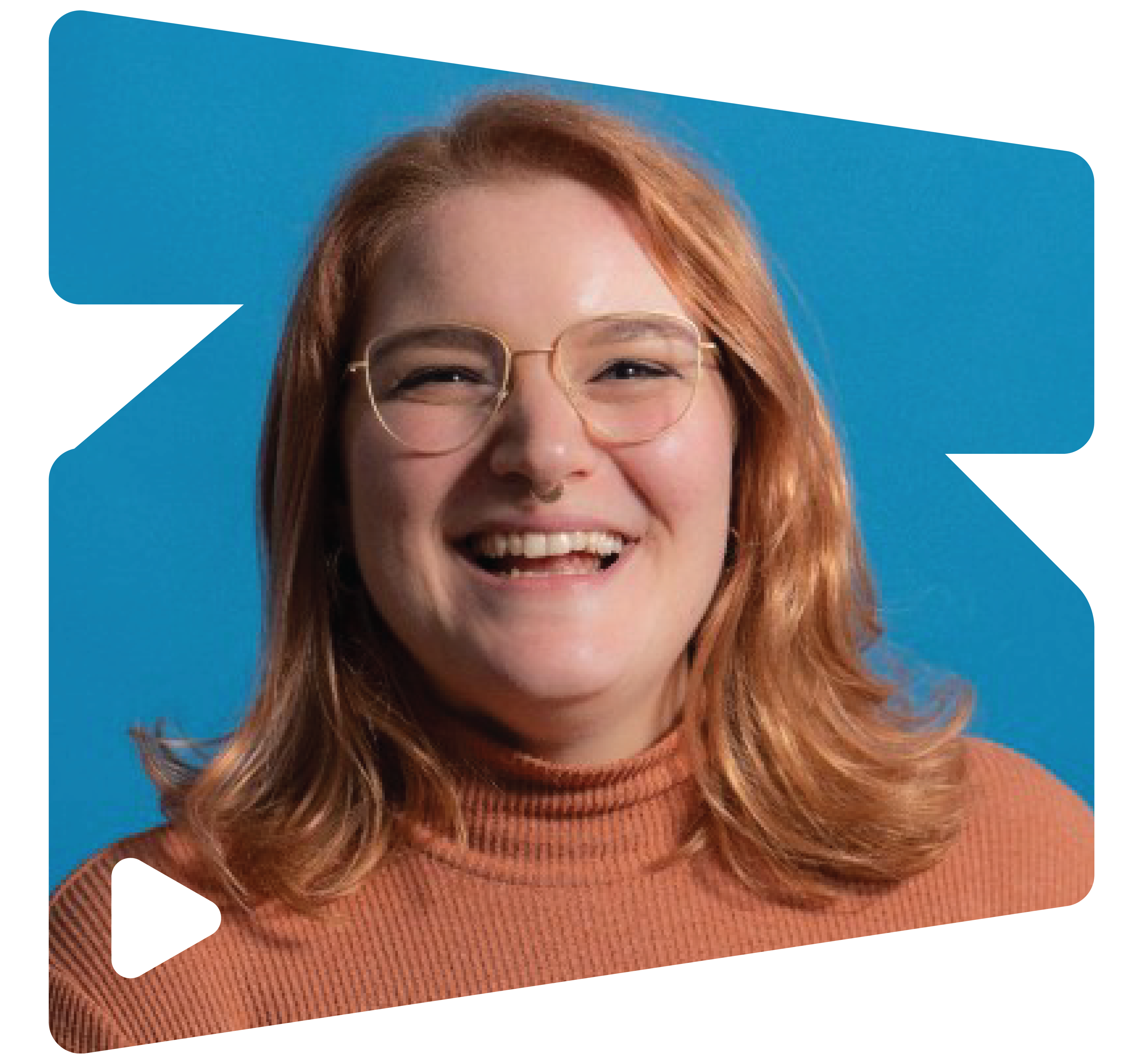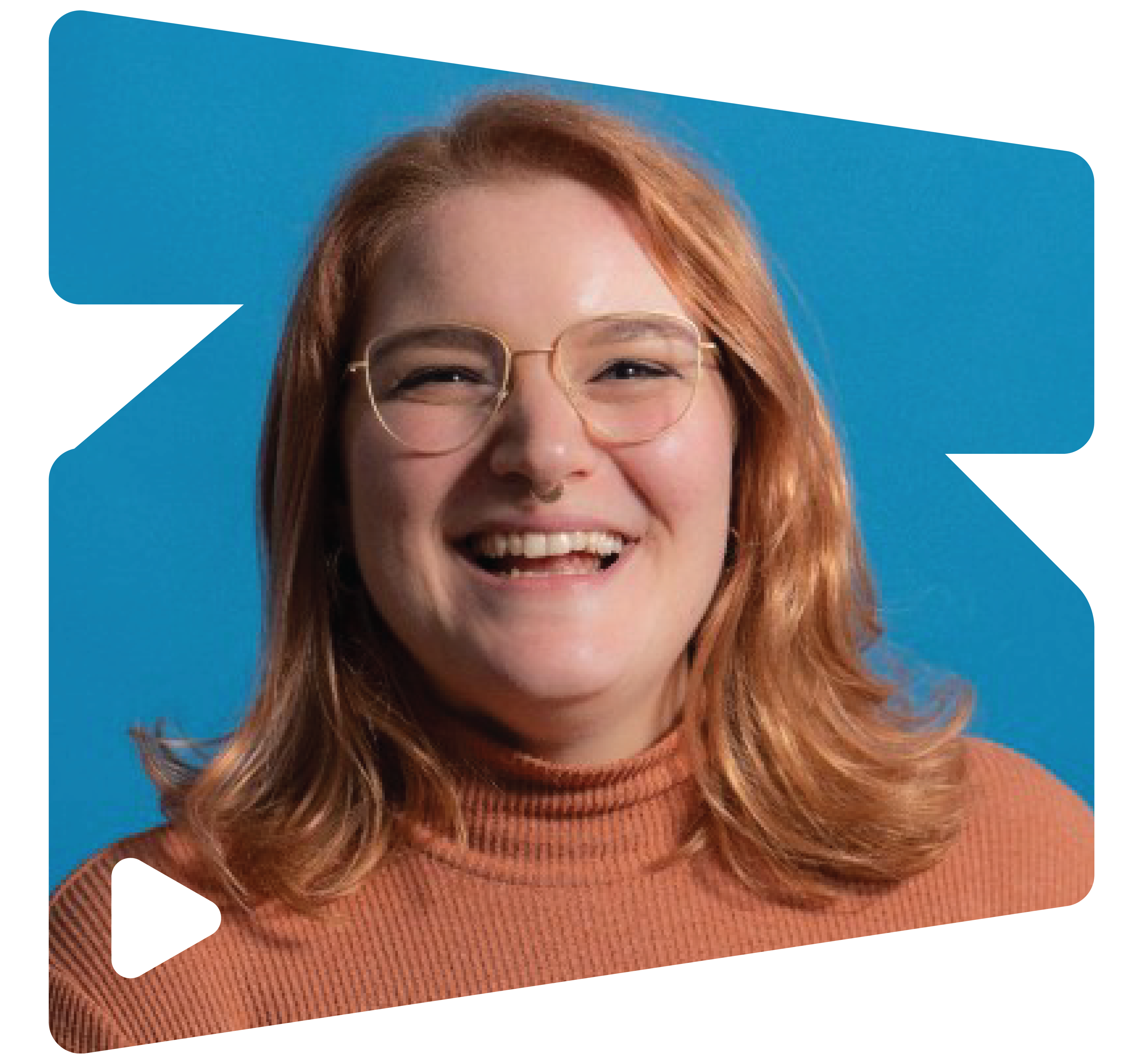 Find out how our integrations could work for you
Get in touch to arrange a discovery call with one of our specialists.