Content Alignment
Standards- and curriculum-aligned content for your curriculum
Our pedagogically mapped videos align to popular academic standards and curriculum, supporting all subjects and age levels.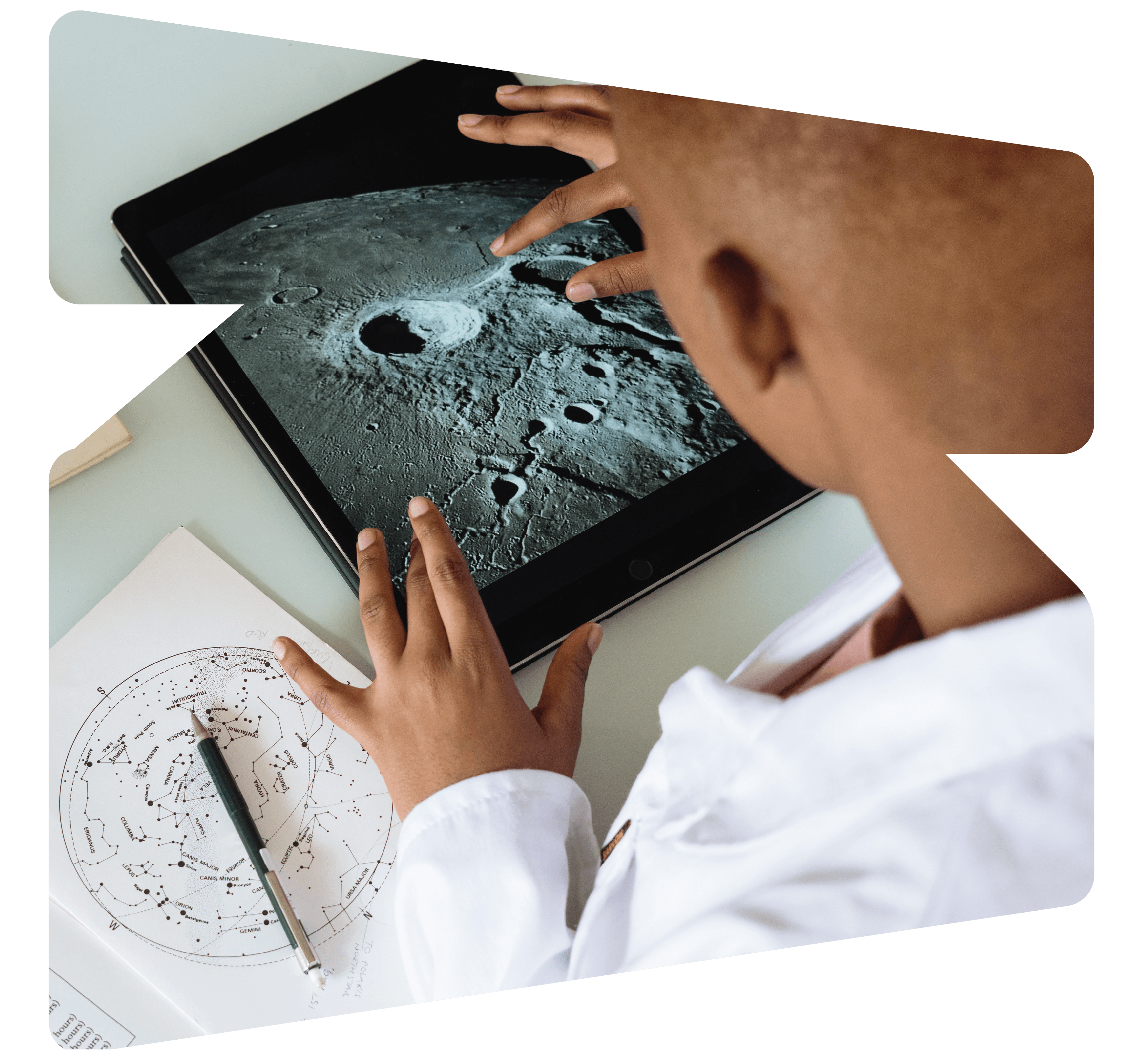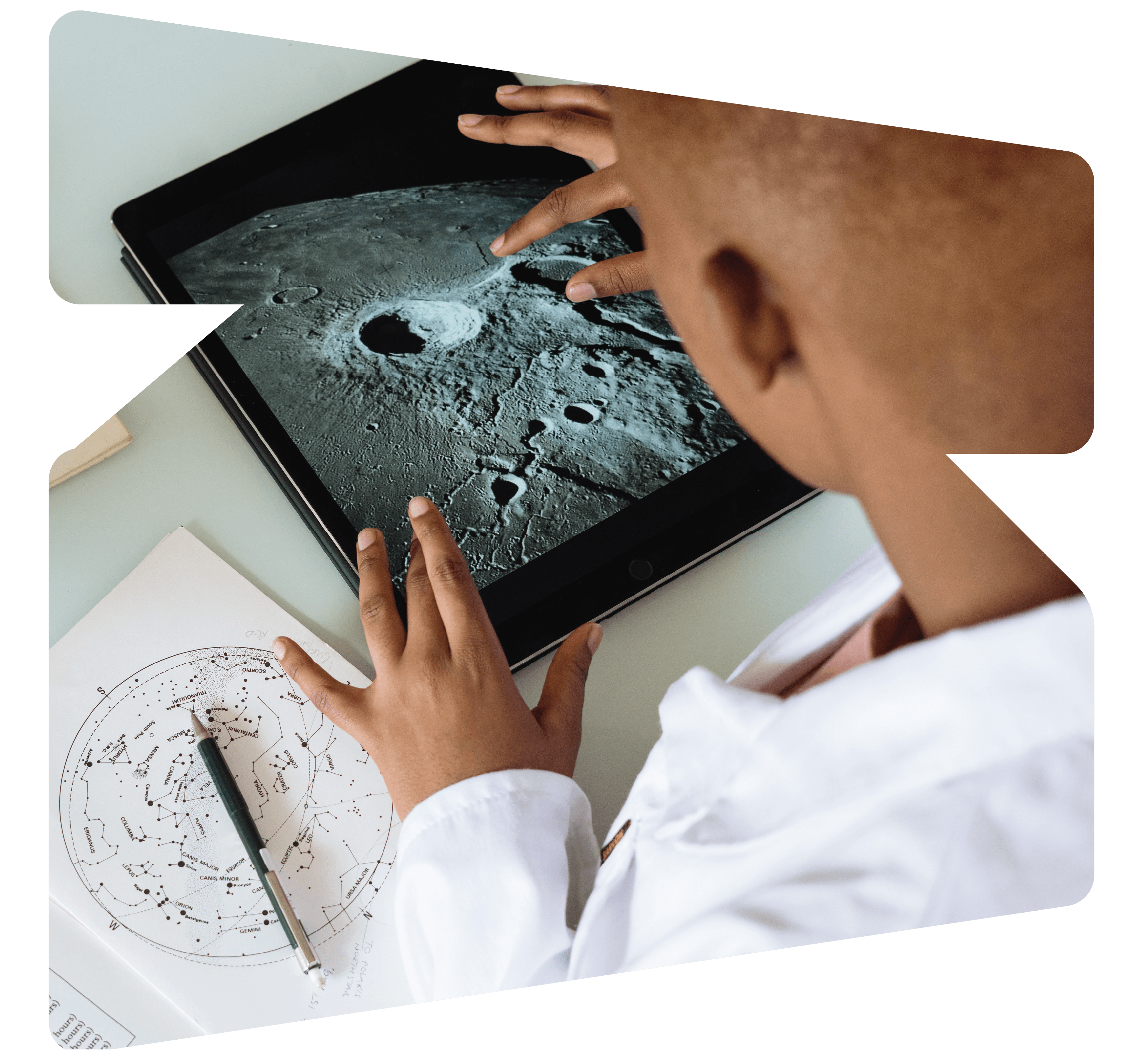 Meeting the academic standards that matter to your organization
Whether you follow NGSS, Common Core, or other popular academic standards, our team of experts curates content specifically for your needs. Our editorial team also offers custom curation services that eliminate the guesswork from standards compliance.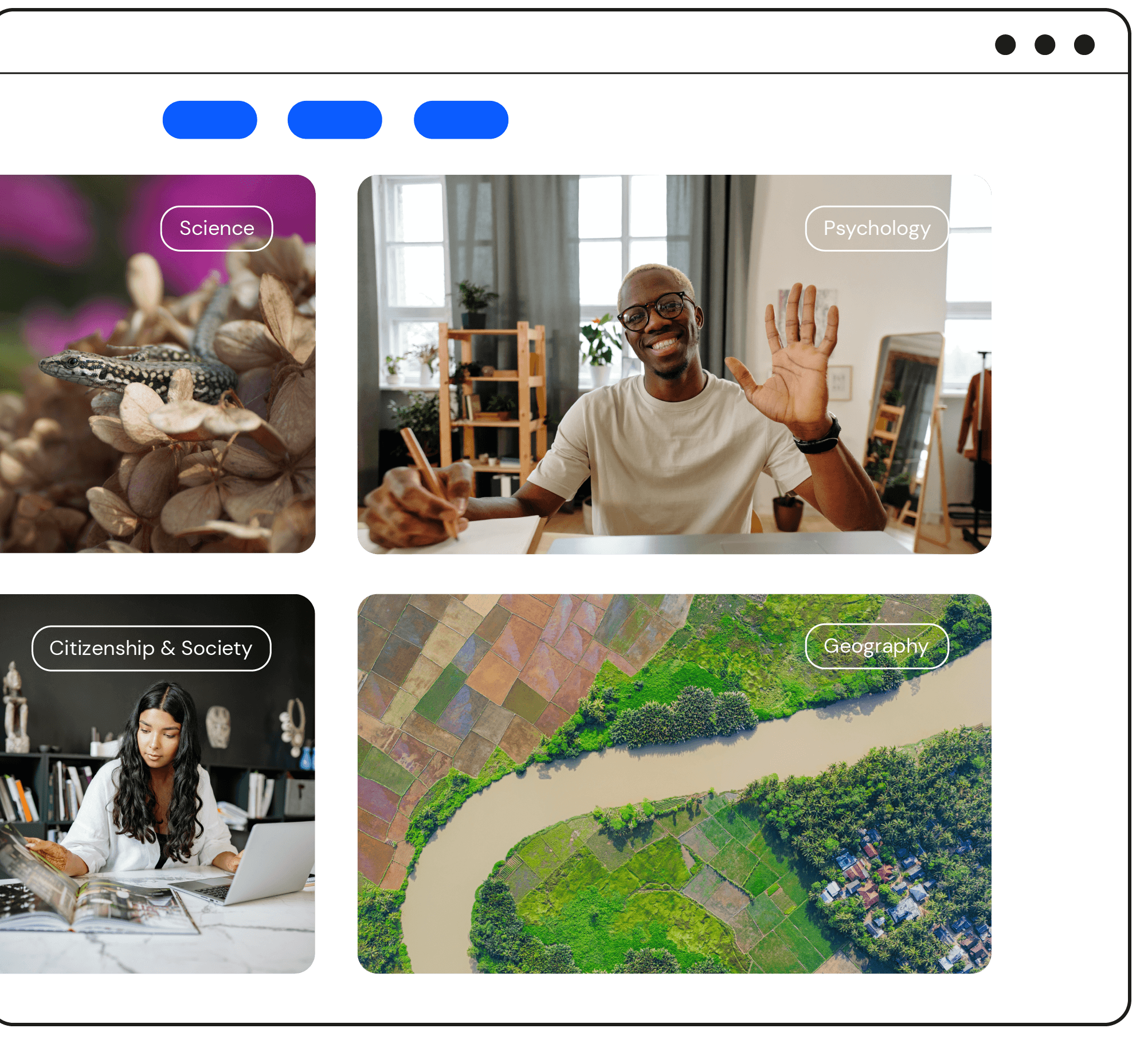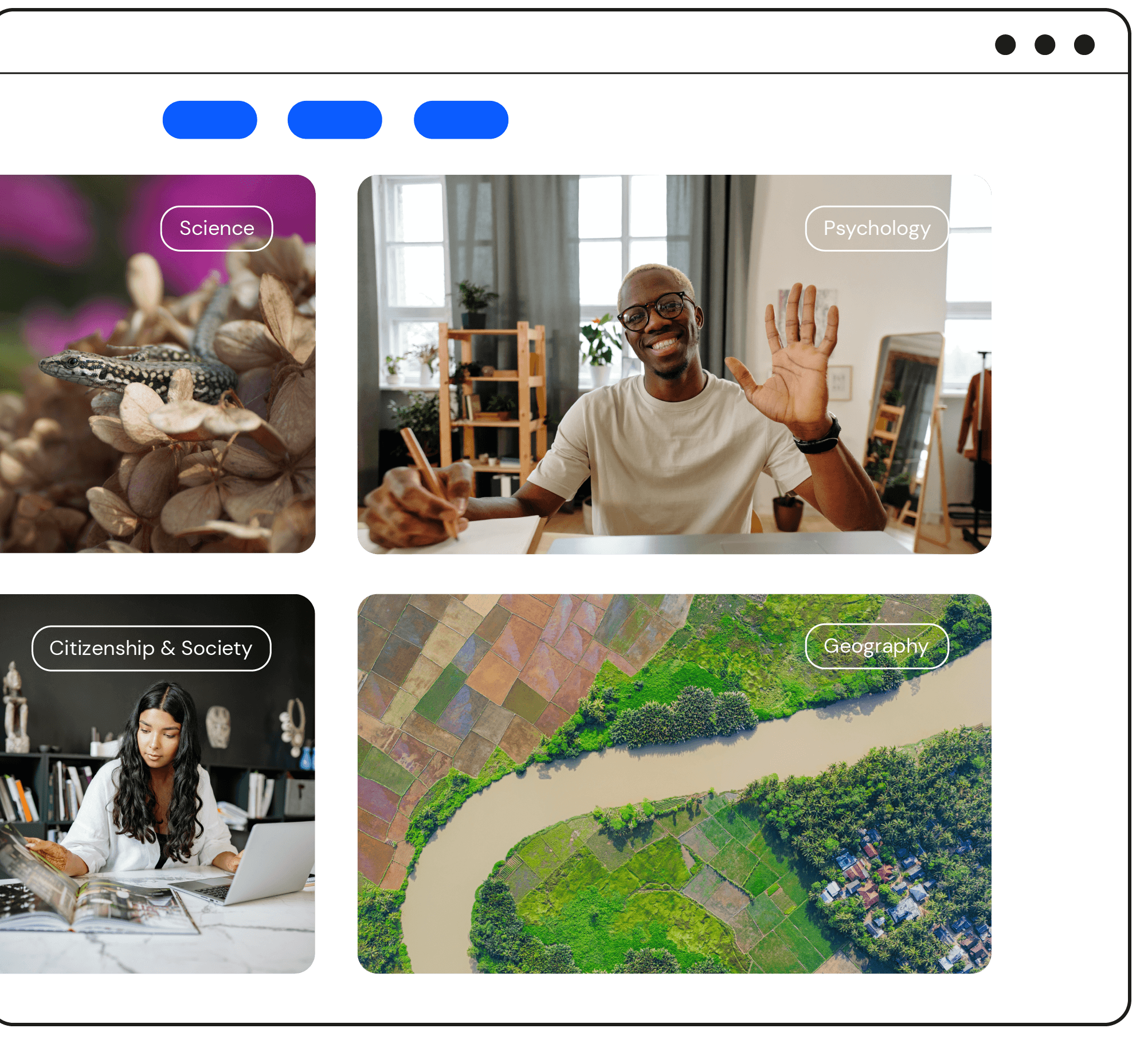 Pedagogically tagged videos, inspired by Bloom's taxonomy
Our signature pedagogical mapping process lets you select content that is aligned with learning contexts inspired by Bloom's taxonomy - from hooks to explainers and context builders.
"I'm so excited for this because Boclips has such great content."
— Robyn Kerkhof, Head of Selection & Curation, Blinkist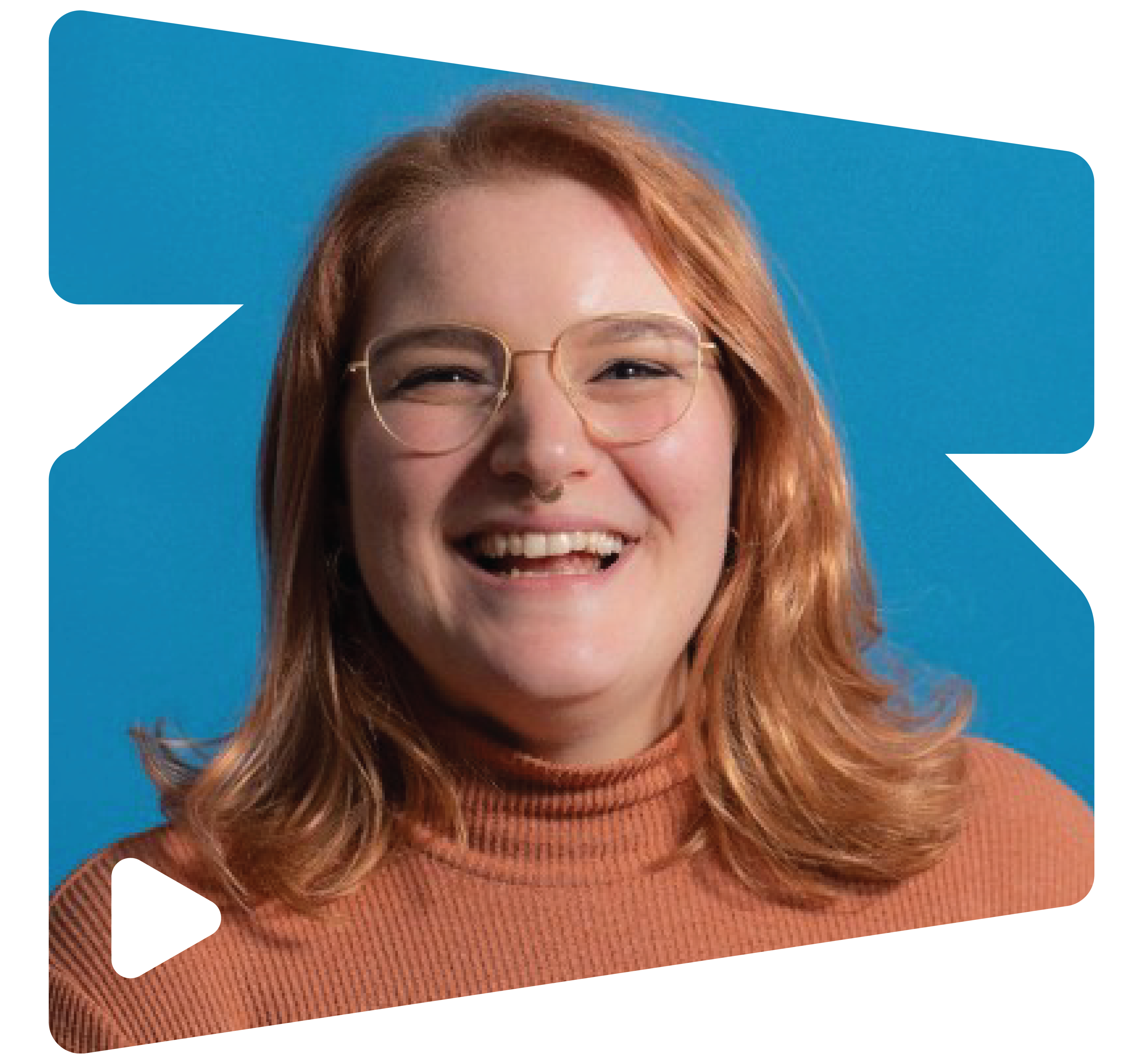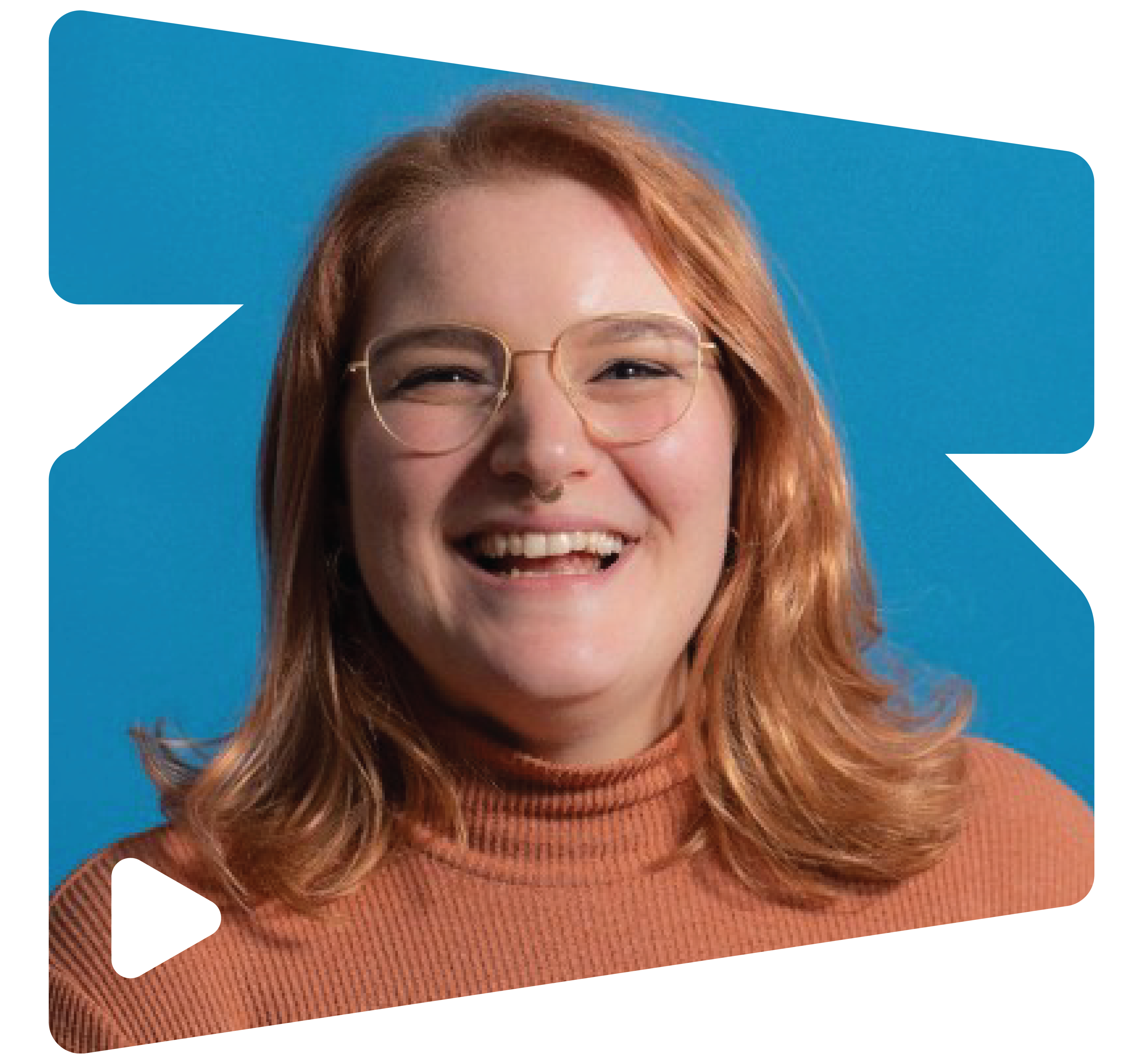 Localized, up-to-date content that enhances your courseware
CourseSpark's constant flow of new, educationally relevant videos connects your team with the latest instructional, news, and stock content available. Boclips' metadata tags make those clips easily discoverable, so that your team can easily refresh your courseware any time. Plus, our editorial team's localization services ensure you'll find content relevant to your learners, no matter where they are in the world.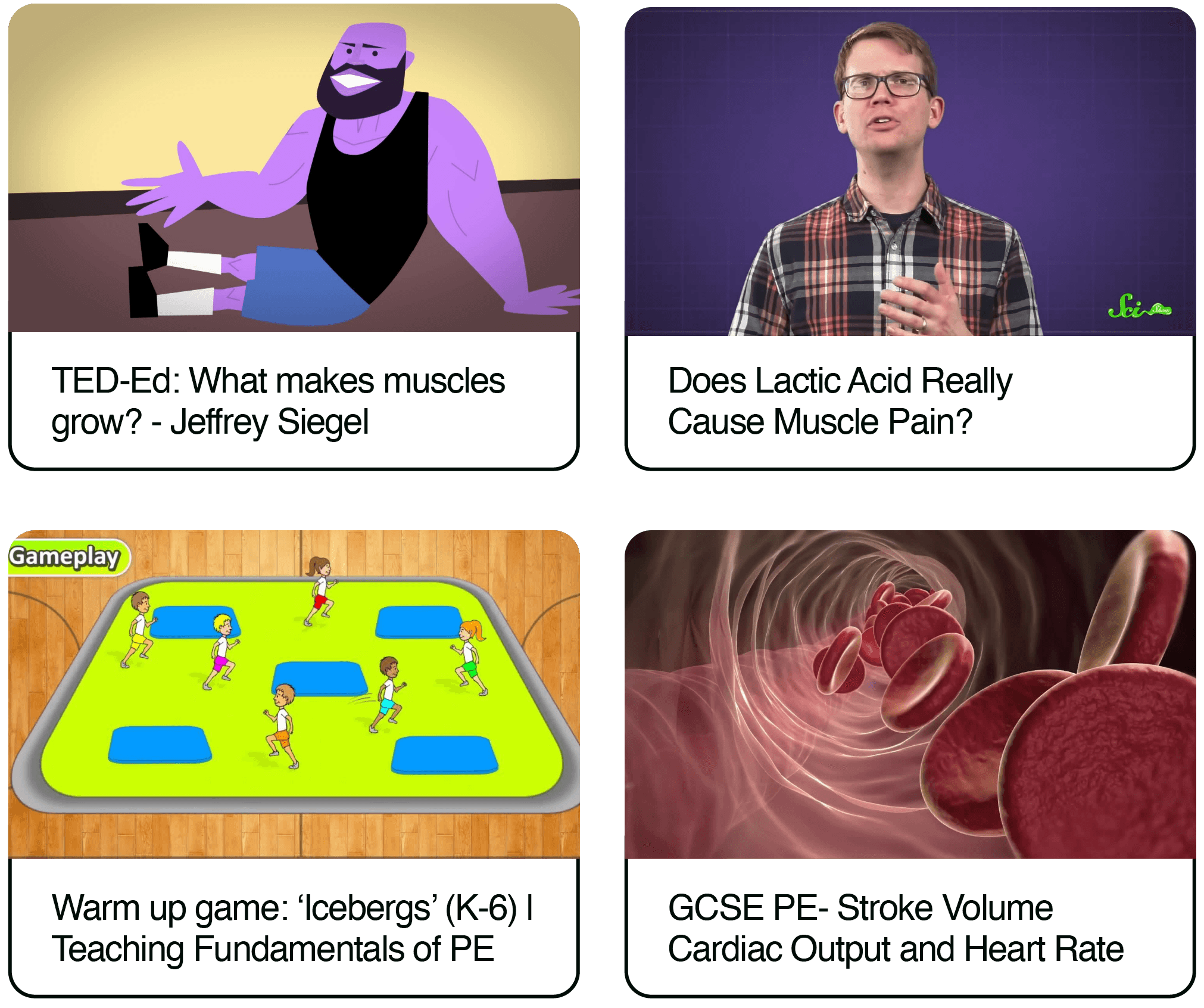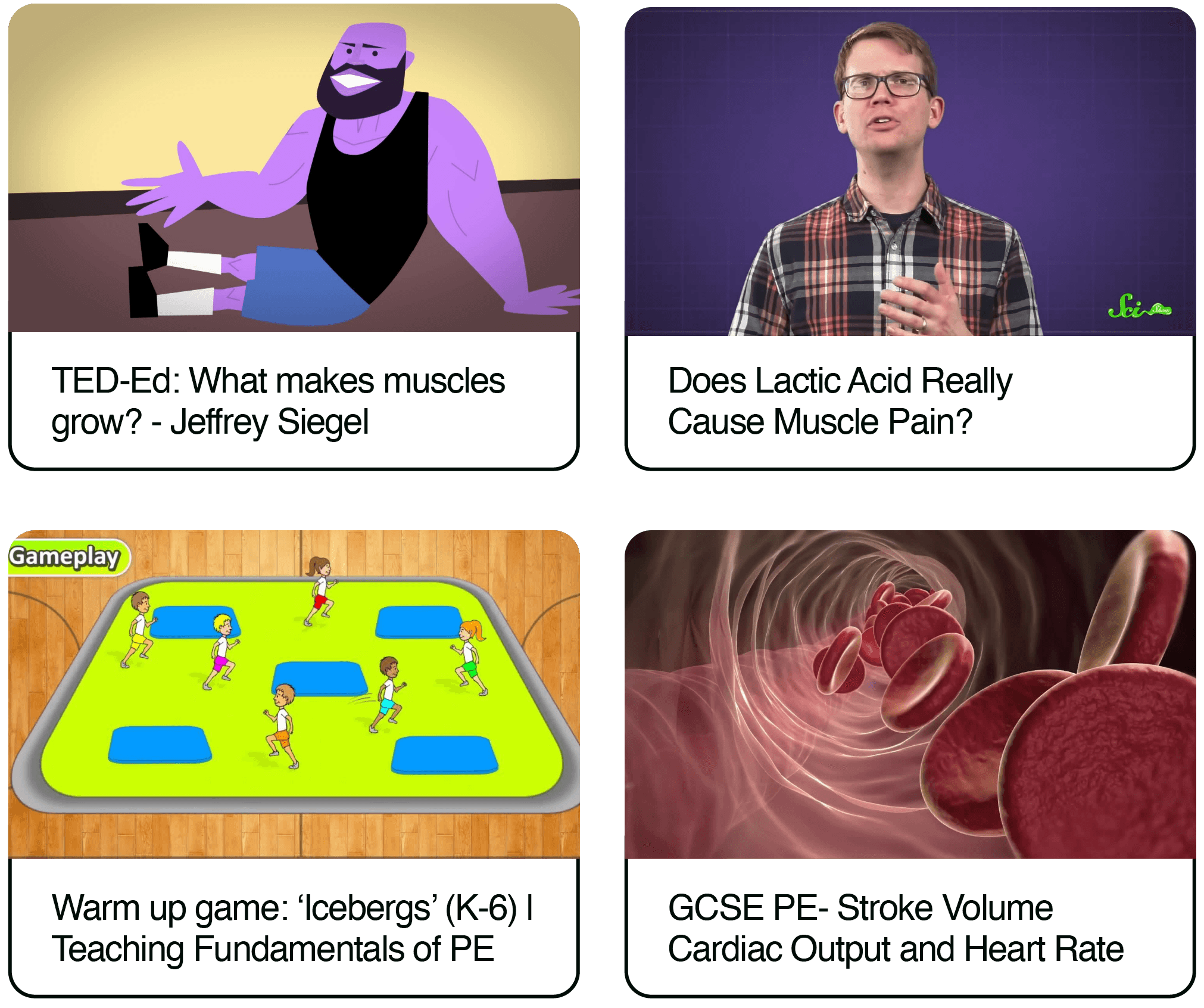 ELL A1–C2: American and British
Find out how our alignments could work for you
Get in touch to arrange a discovery call with one of our specialists.