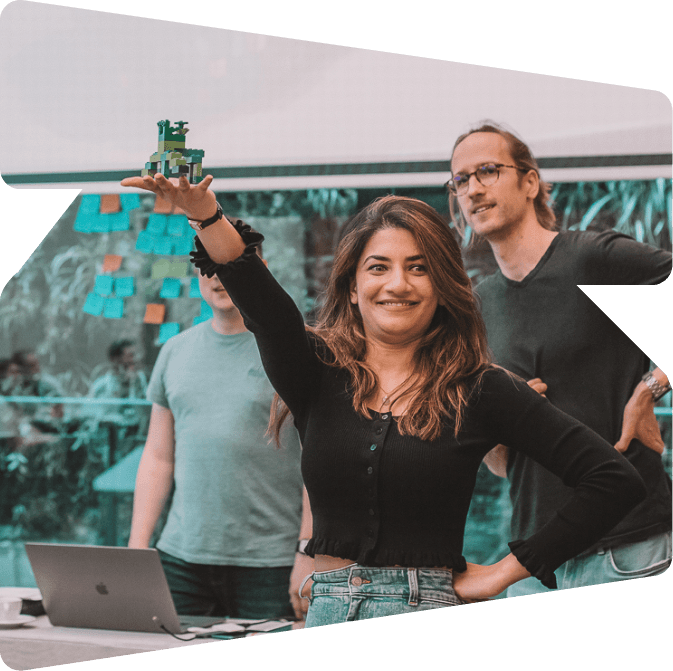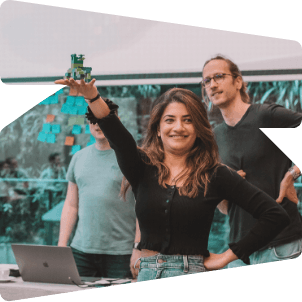 About us
We're on a mission to make learning captivating for all learners, everywhere.
Our story
Boclips was founded with the goal of organizing the world's finest educational videos and podcasts for courseware creators of all stripes. This is made possible by our network of content partners, our amazing international team, and our shared belief that education, when done right, can ignite a lifelong passion for learning — for everyone, regardless of their location or learning style.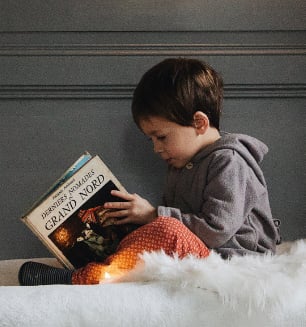 2011
Tom, our founder's son, left primary school struggling with dyslexia - unable to meaningfully read or write. Traditional textbooks and classroom lessons simply hadn't worked for him.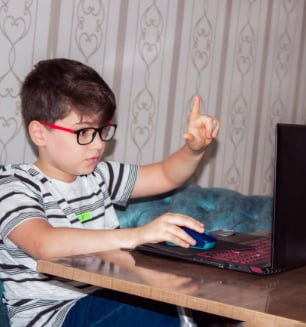 2012
Tom began to excel in secondary school with the help of online videos. Which got our TV exec founder wondering: Why did Tom have to spend hours finding the right video content to teach himself? How come courseware hadn't yet caught up with what was going on outside classrooms and the potential of the technology within them?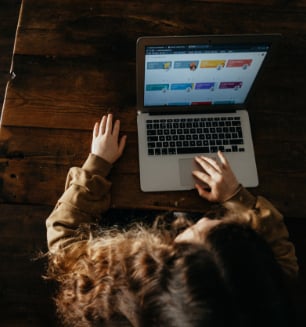 2013
Our founder started Boclips with a simple goal: license compelling educational videos that help courseware creators better engage students. In other words, connect students like Tom with the content they need to learn.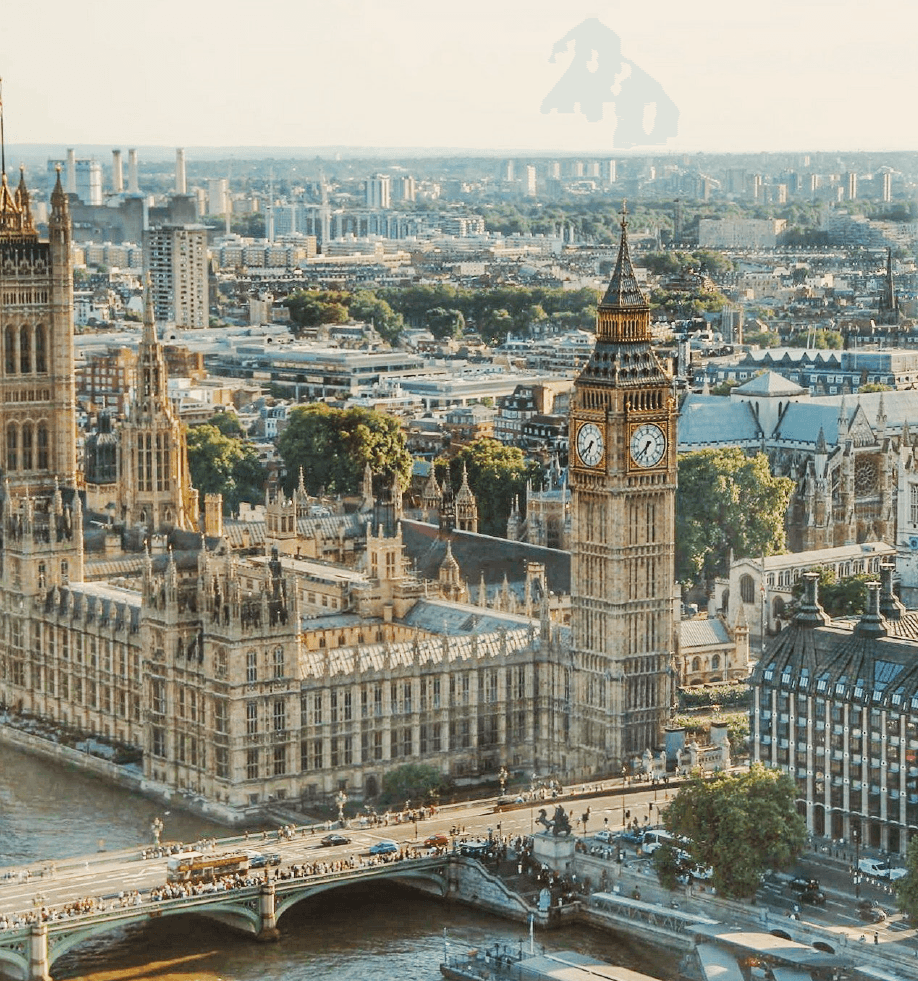 2014
With a small team and mighty network of creators, Boclips opened its headquarters in London.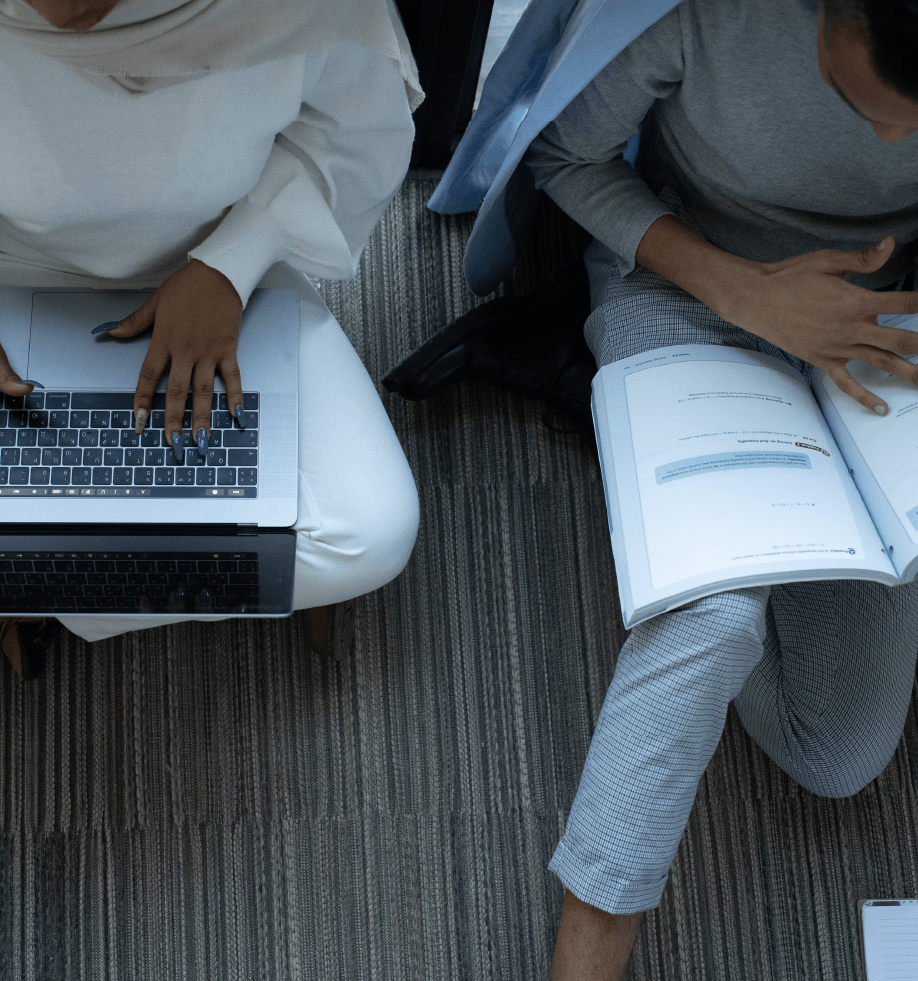 2016
Boclips joined forces with its first major publisher-partner, Pearson, enhancing Pearson's courseware with powerful, topic aligned and pedagogically mapped videos.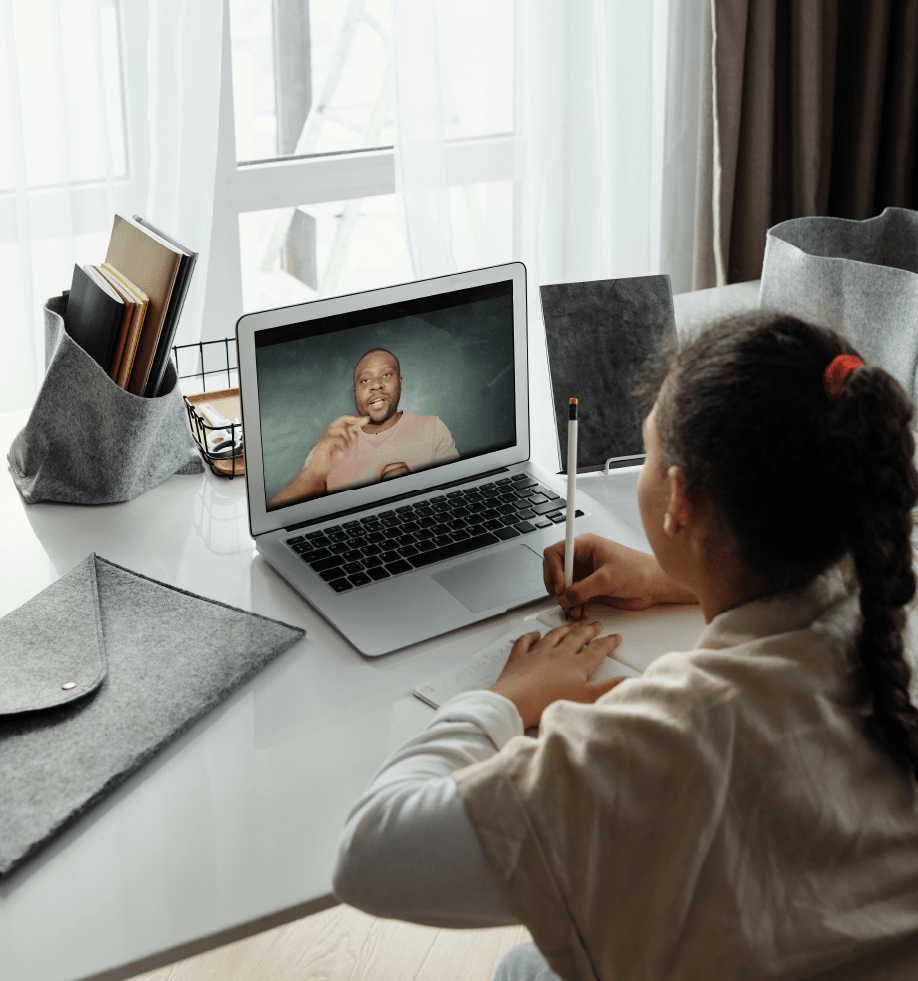 2017-2018
Boclips continued to forge partnerships with TED, Bloomberg, Crash Course and hundreds of other world-class content creators.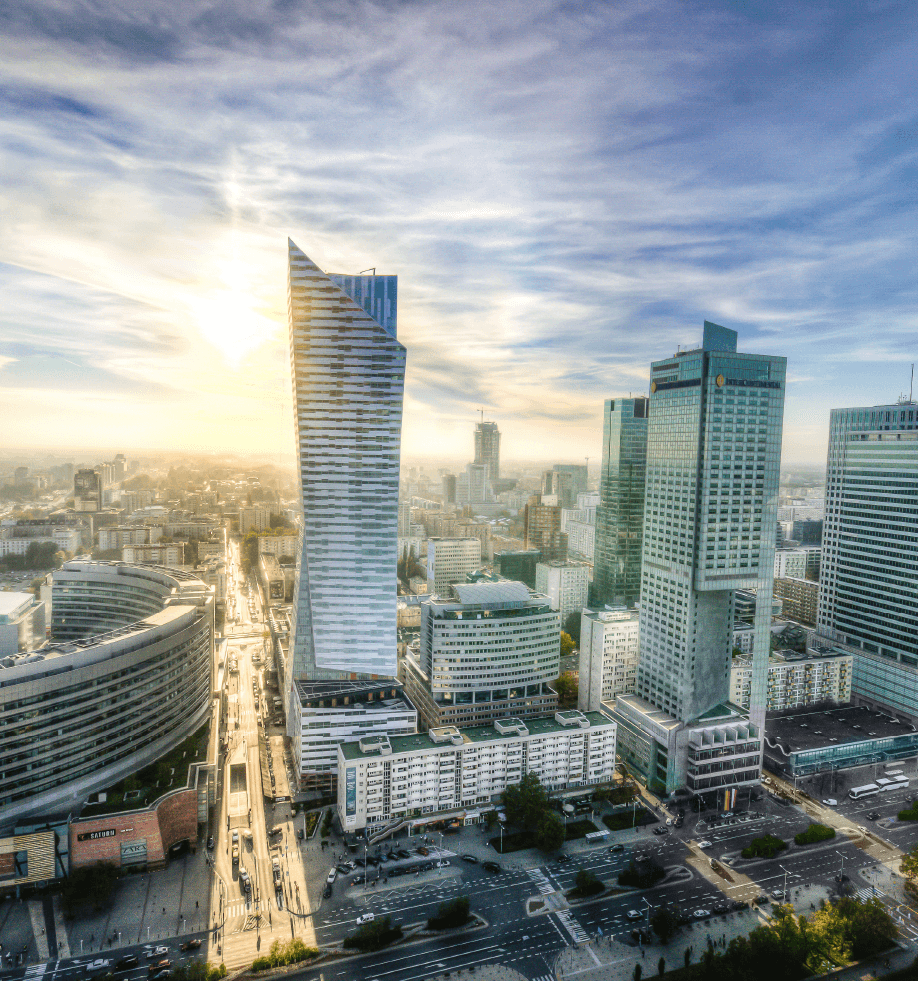 2019
Boclips' engineering HQ opened its doors in Warsaw.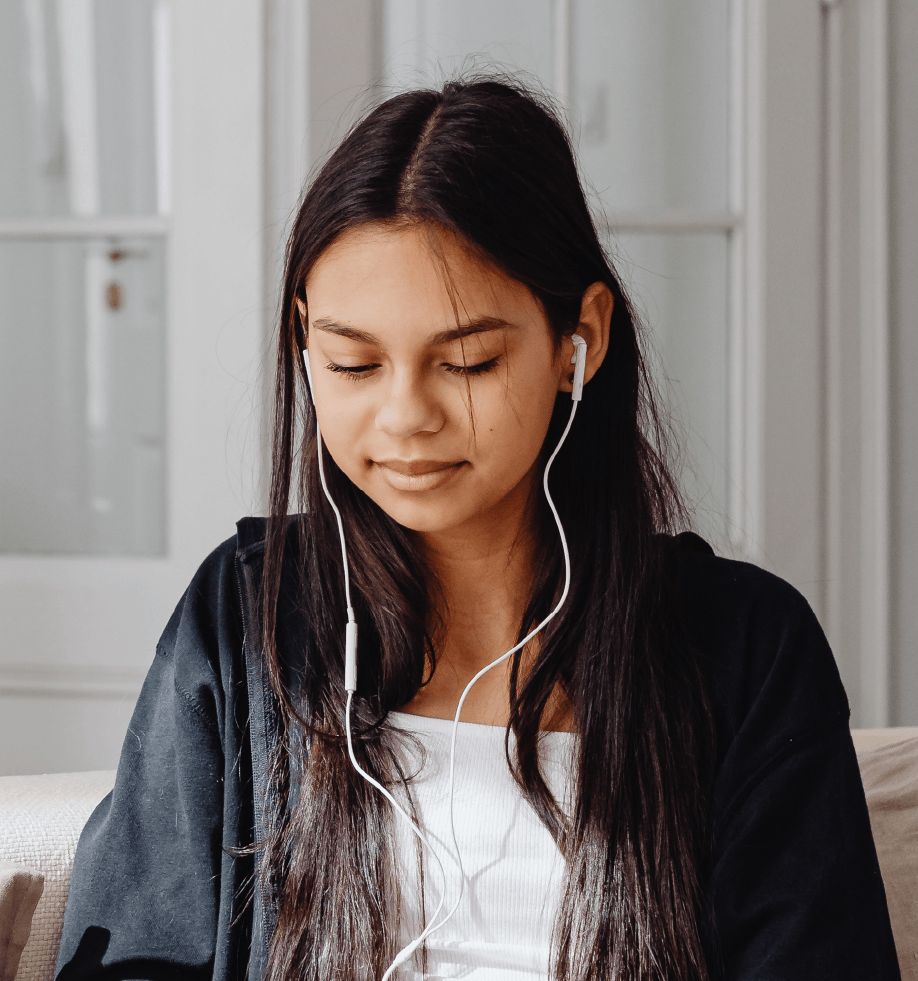 November 2021
Boclips acquired Listenwise, growing its US team and expanding its rich media offerings for educators.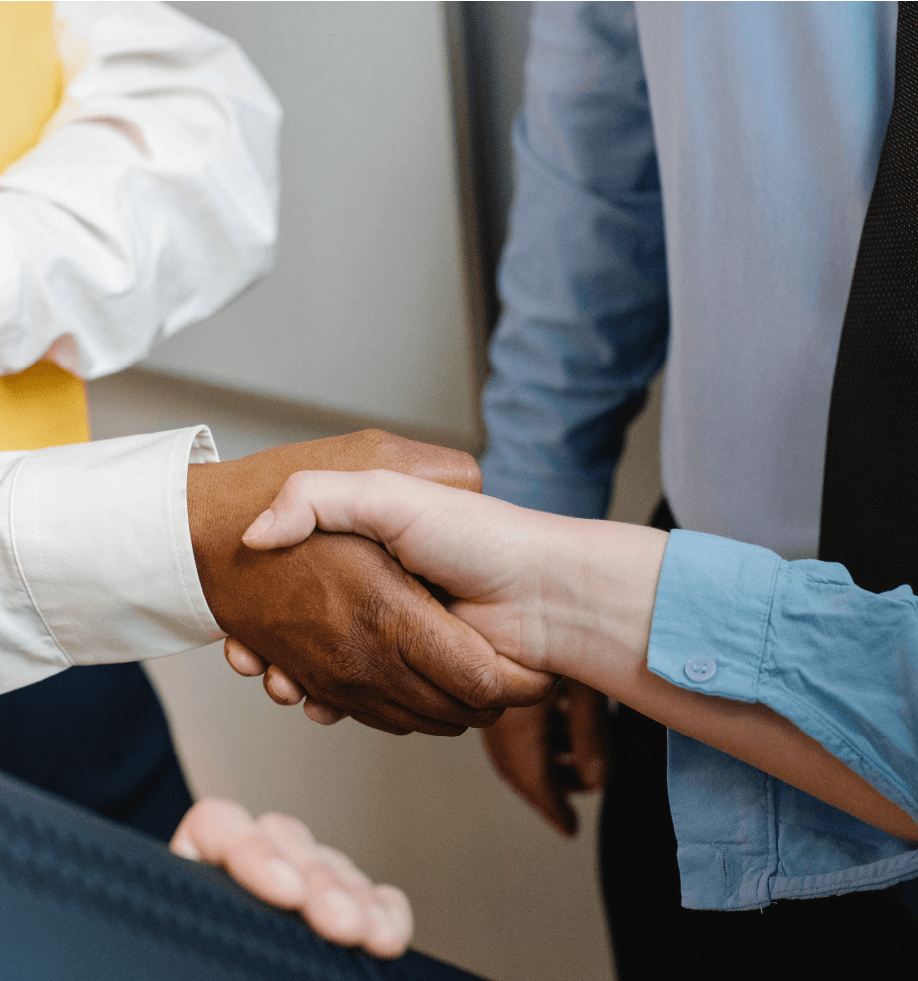 June 2022
Achieve Partners, a tier 1 US HQ'd edtech fund came into the fold, positioning Boclips to grow and serve current and future partners like never before.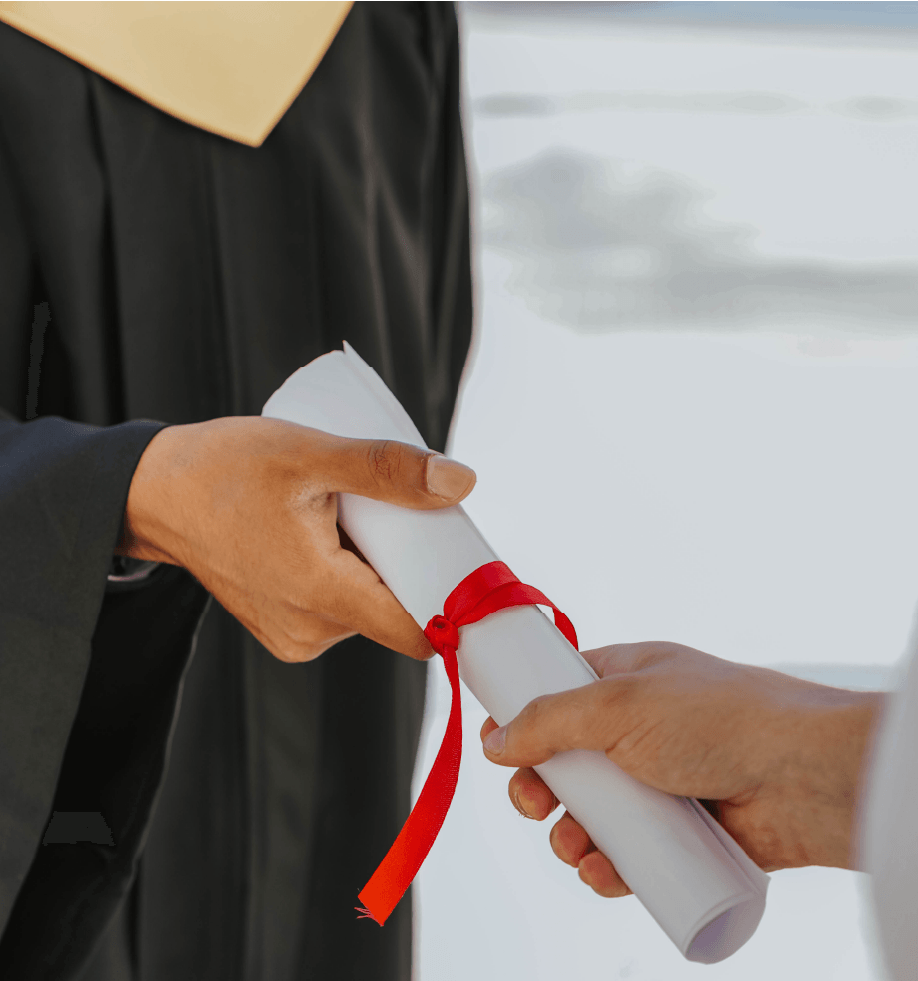 July 2022
Tom graduated from The University of Bath in the UK with a MSc in Politics and International Relations.
We're building community with the best content brands in the world
Our team licenses exceptional educational videos and podcasts from internationally recognized media companies and creators of all sizes. We tag content according to widely used academic standards and curricula, making high-impact media easily discoverable and connecting our content brands with buyers. In doing so, we support some of the most sophisticated educational content partners from Baltimore to Bangalore.











14,285
Hours of top quality educational videos and audio in our products
3,000+
Professionals around the world using Boclips products to captivate students
86
Countries using Boclips video and audio to bring courses to life
489
Topics covered in our library, across age ranges and development stages
Proud to be featured in



Join us in inspiring a love for learning
At Boclips, we're committed to helping educators nurture the innate spark of curiosity in learners of all ages, fostering their inquisitiveness and fueling a lifelong passion for learning. If this speaks to you, join us in bringing learning to life with expertly crafted and thoughtfully organized videos.
Explore Our Media Platforms
Engaging, curriculum aligned and pedagogically mapped videos and podcasts that are easy to license and incorporate into your courseware.

Shine a light on the information English learners need through podcasts and videos, all enhanced with active learning.
"I'm so excited for this because Boclips has such great content."
— Robyn Kerkhof, Head of Selection & Curation, Blinkist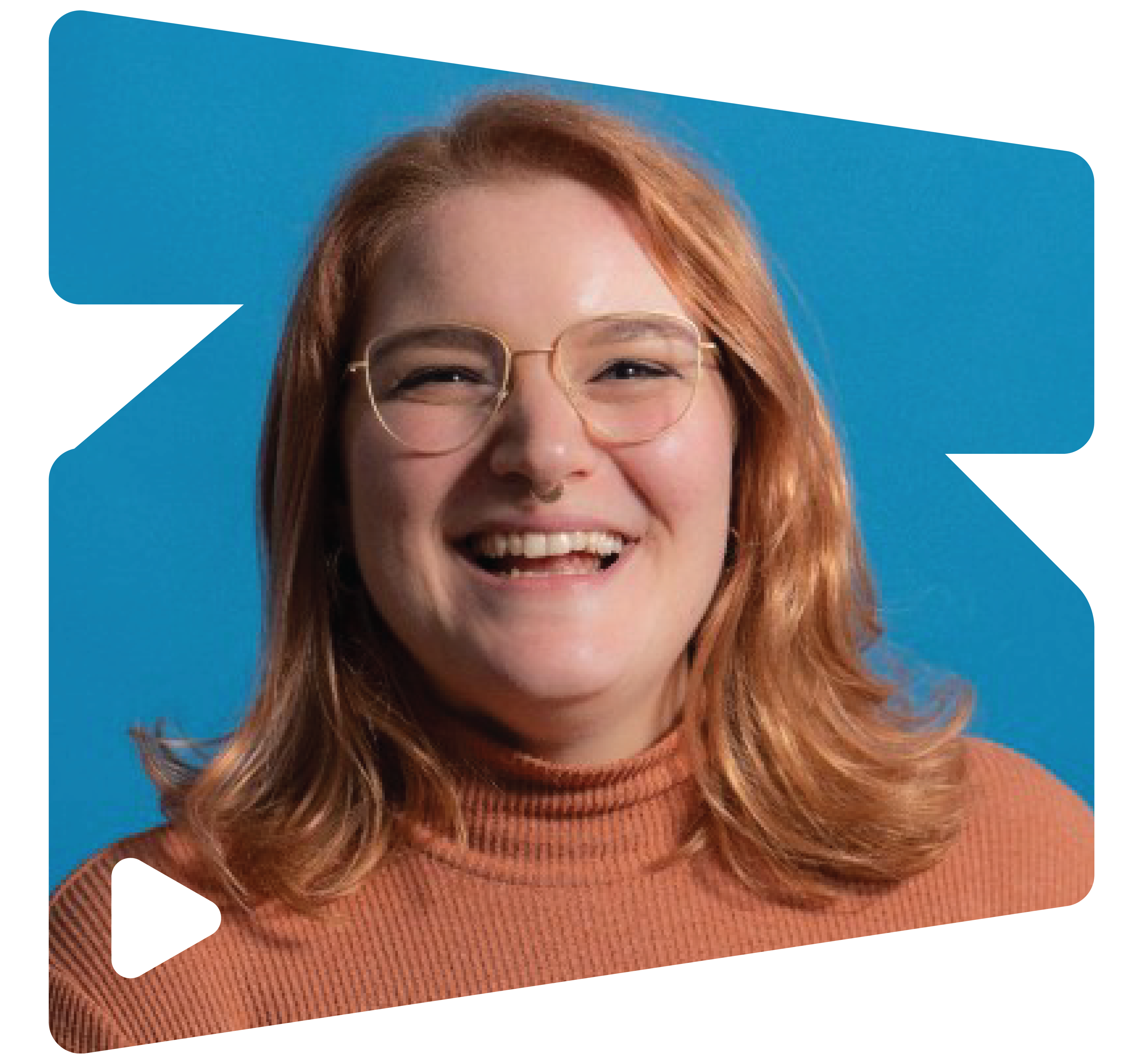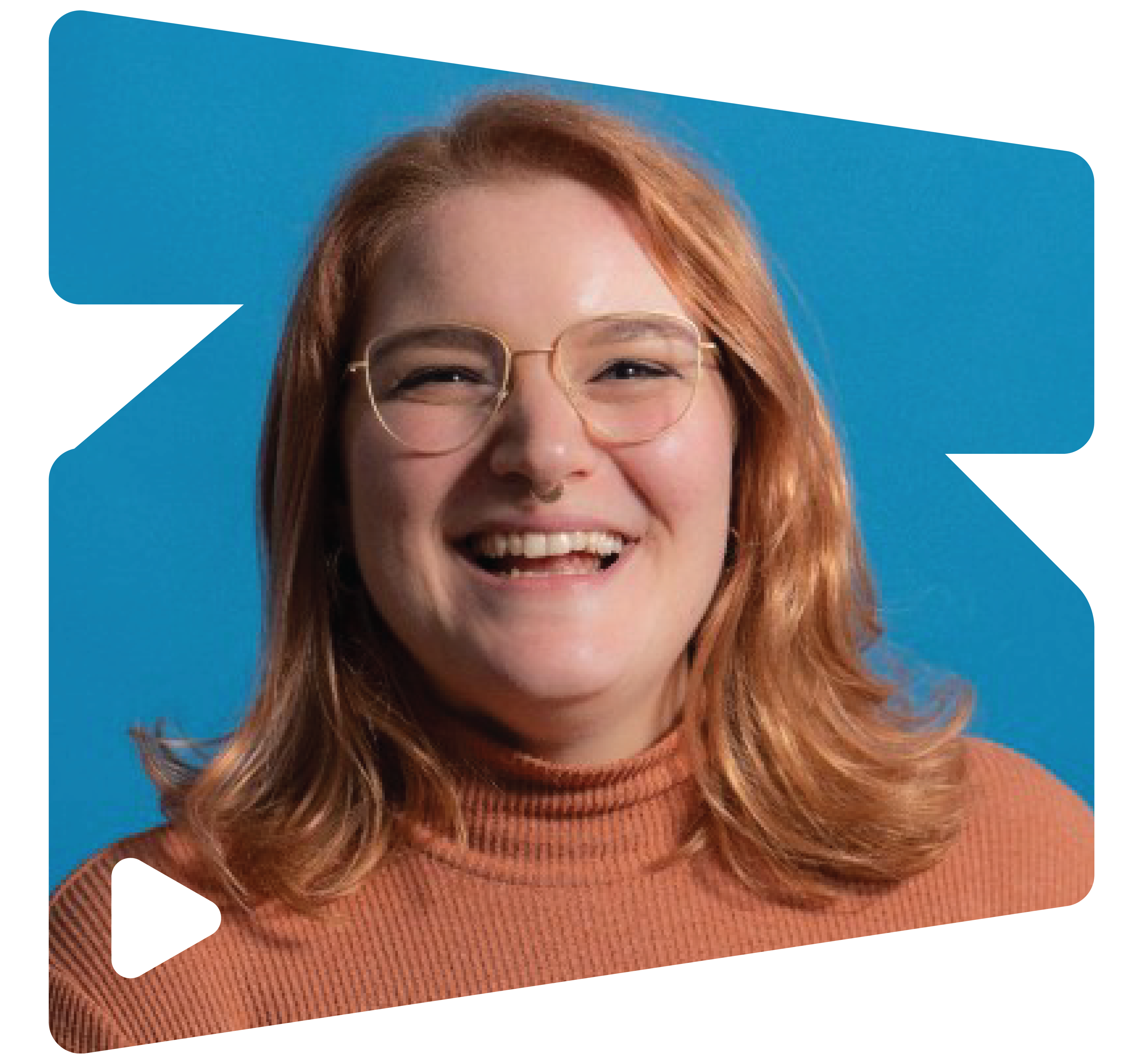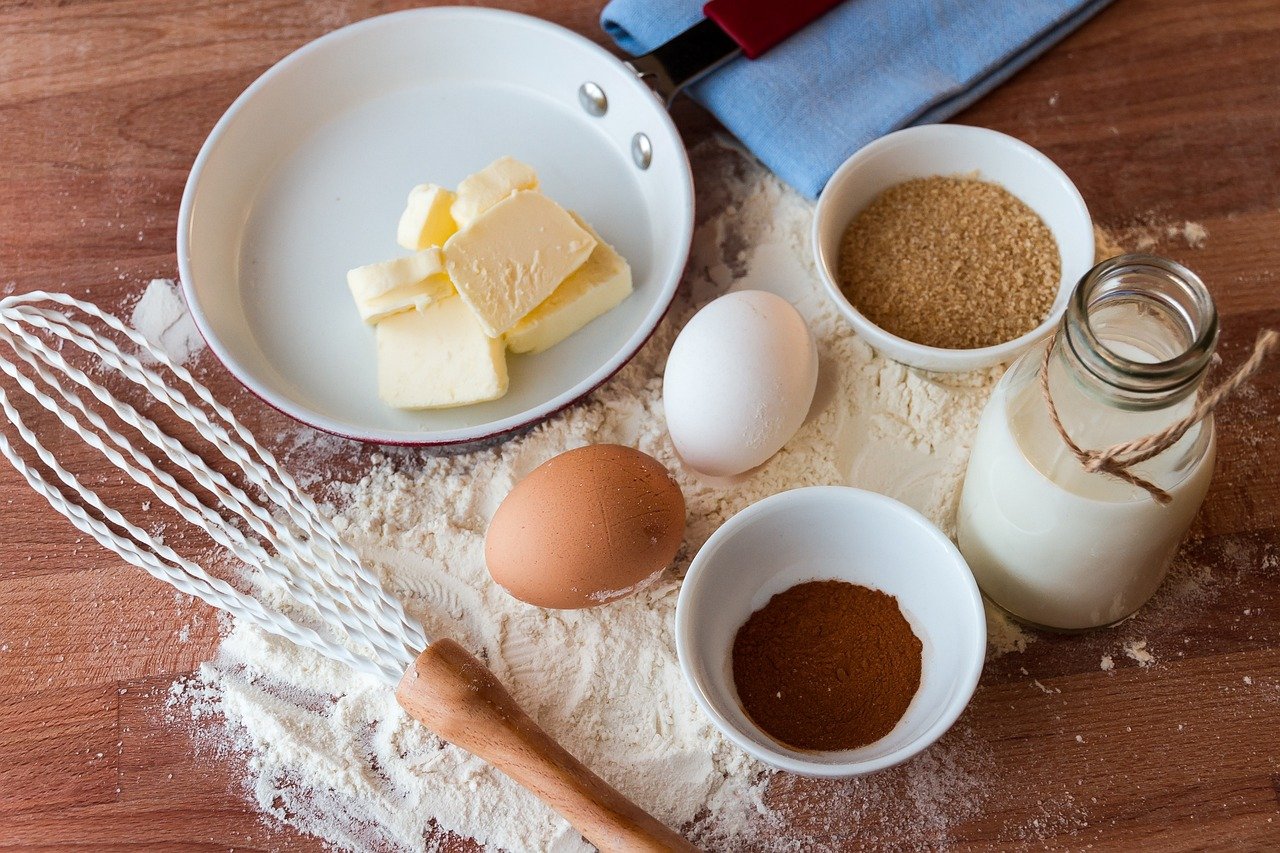 Ah, procuring educational content. It's a lot like gathering ingredients for a five-course meal. ...