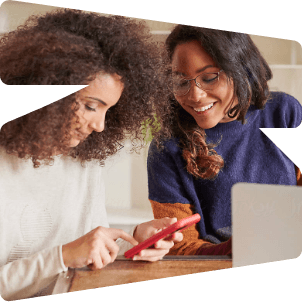 Integration and Delivery
Empower Curious Minds with Digital Learning Content Delivered Anywhere You Need It
Choose from tailor-made integration and delivery options to fit your platform requirements including API, LTI, or Embed code.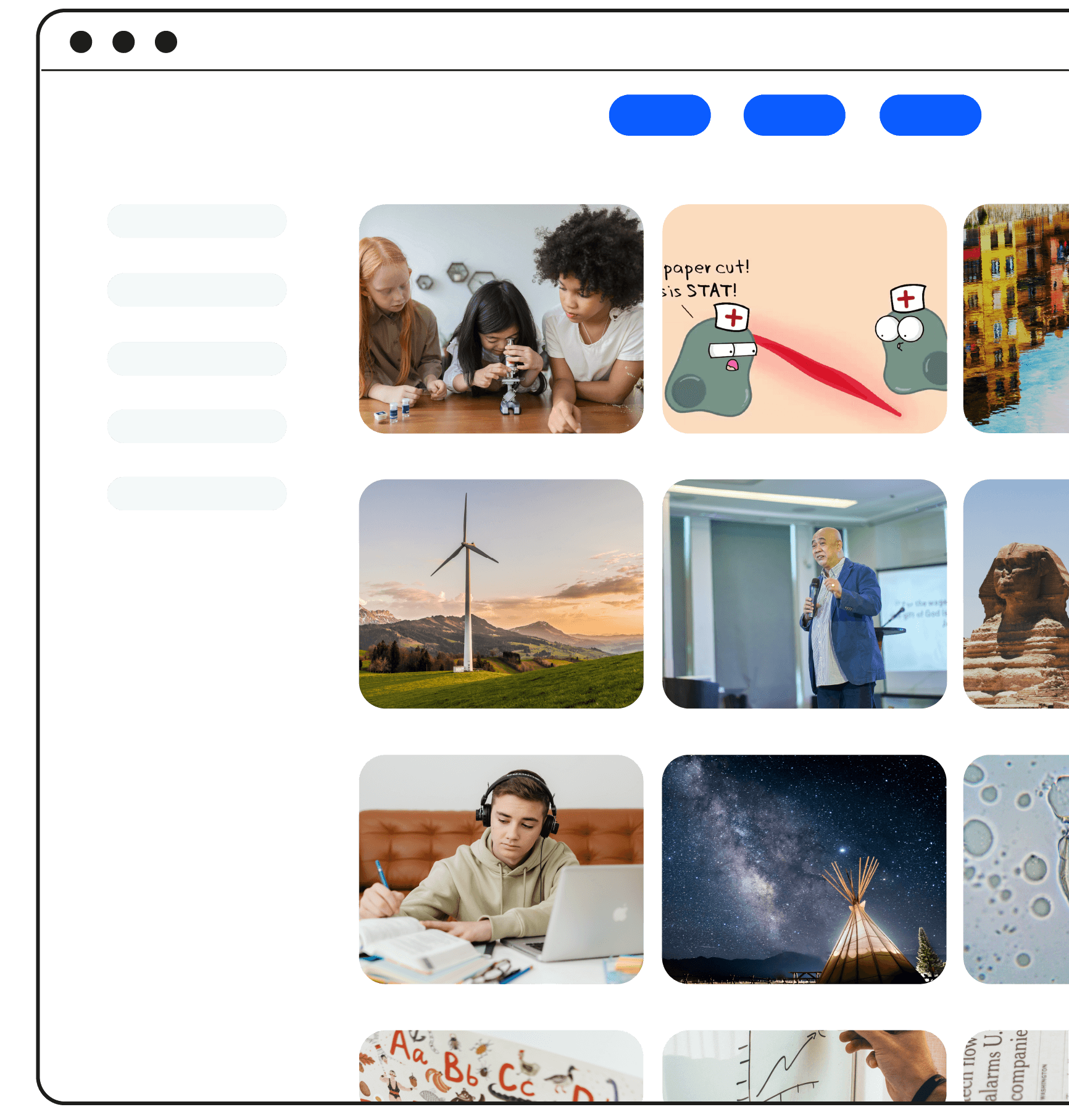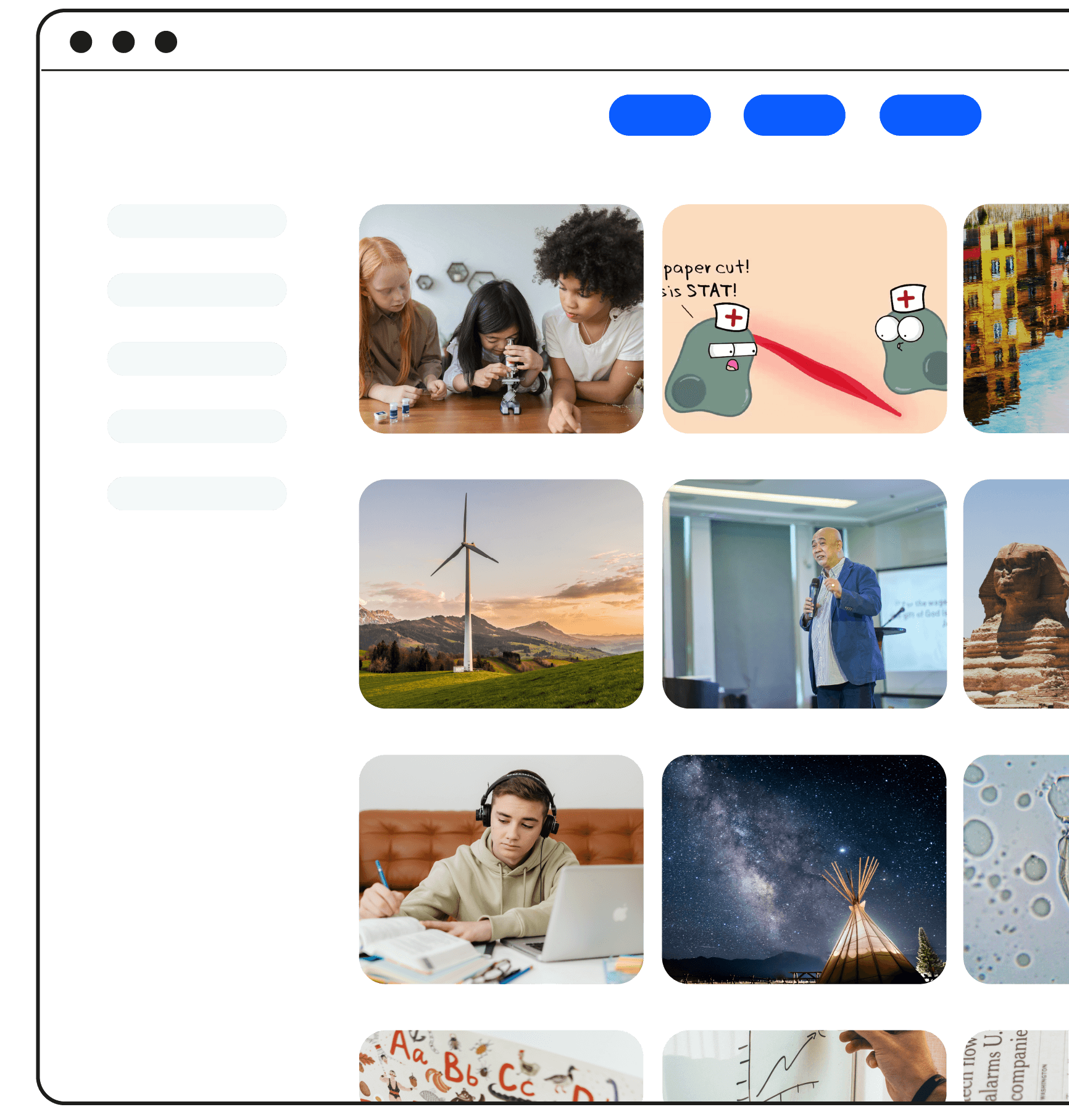 Content delivery that works for you
Boclips is the content engine that powers hundreds of the world's best and brightest learning platforms. By integrating with us, your users can benefit from safe, captivating video and audio resources, aligned to your curriculum and seamlessly woven throughout your learning experiences. Explore our three integration pathways to find the perfect fit for your platform.
Perks of Integrating with Boclips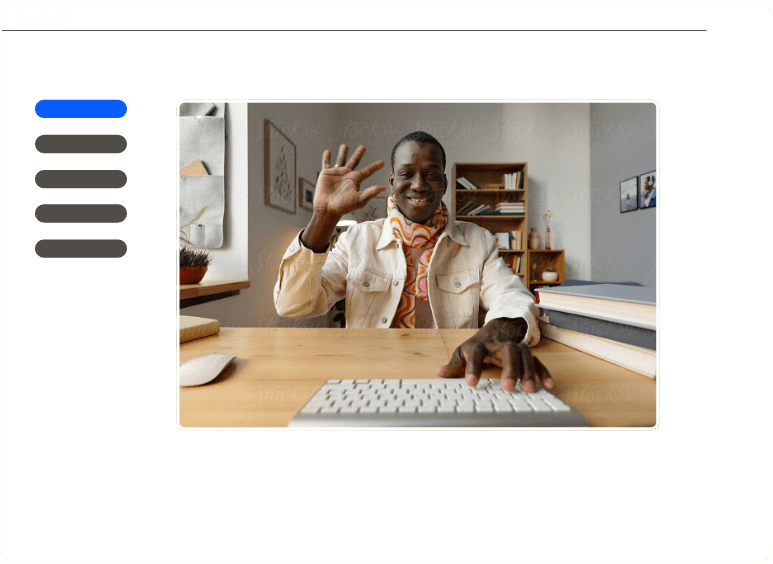 A dynamic, constantly updated content library
Students crave resources that mirror the ever-evolving world they live in. Our library is continuously refreshed, bringing real-world context to every subject across the curriculum
Tailored content for every learner
With over 2 million handpicked video and audio resources, we help you create immersive learning experiences that boost engagement and drive better outcomes for each student.
Empower data-driven decisions
Our analytics reports offer insights into user engagement with content, enabling you to make informed decisions for both content and product development
Our API integration pathway offers maximum flexibility for crafting custom learning experiences using our content and features. We'll guide you through the API possibilities, and our development support team will be there to assist you during deployment.
Here are a few examples of how our API integrations have enriched our clients' experiences: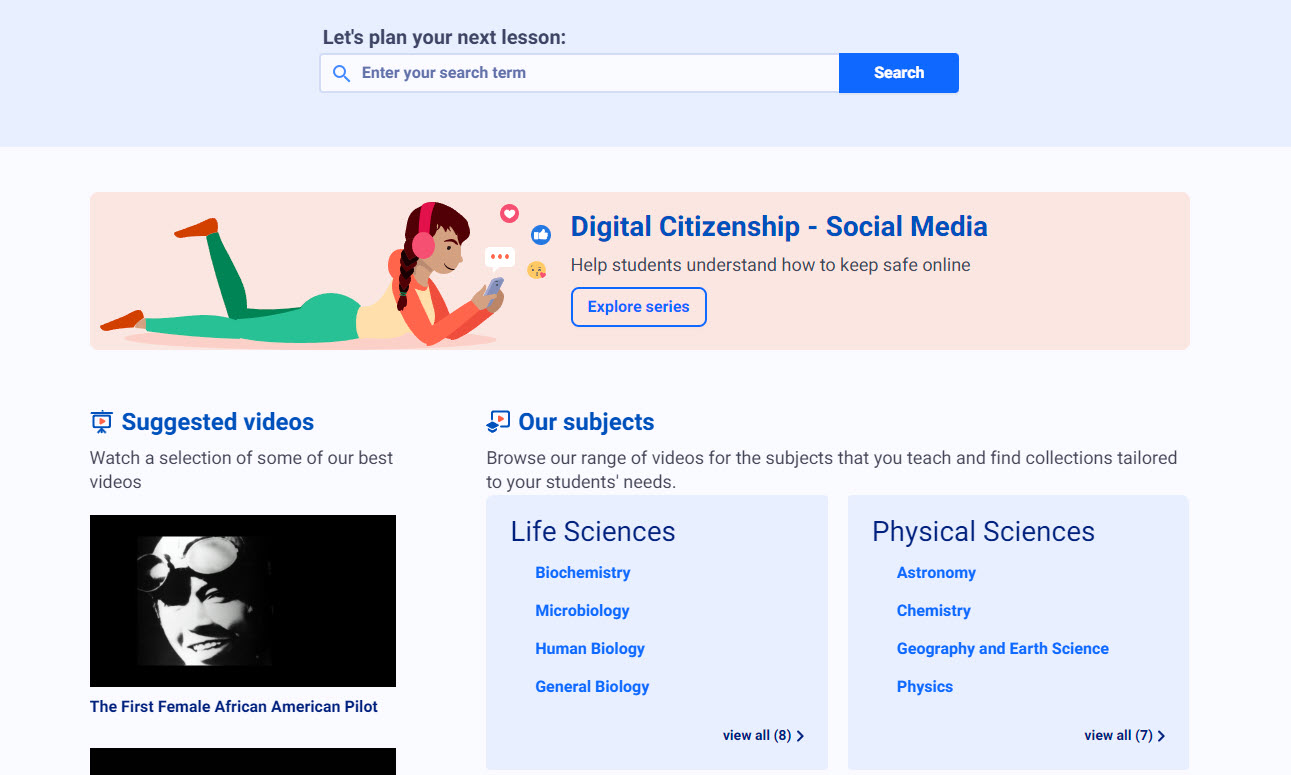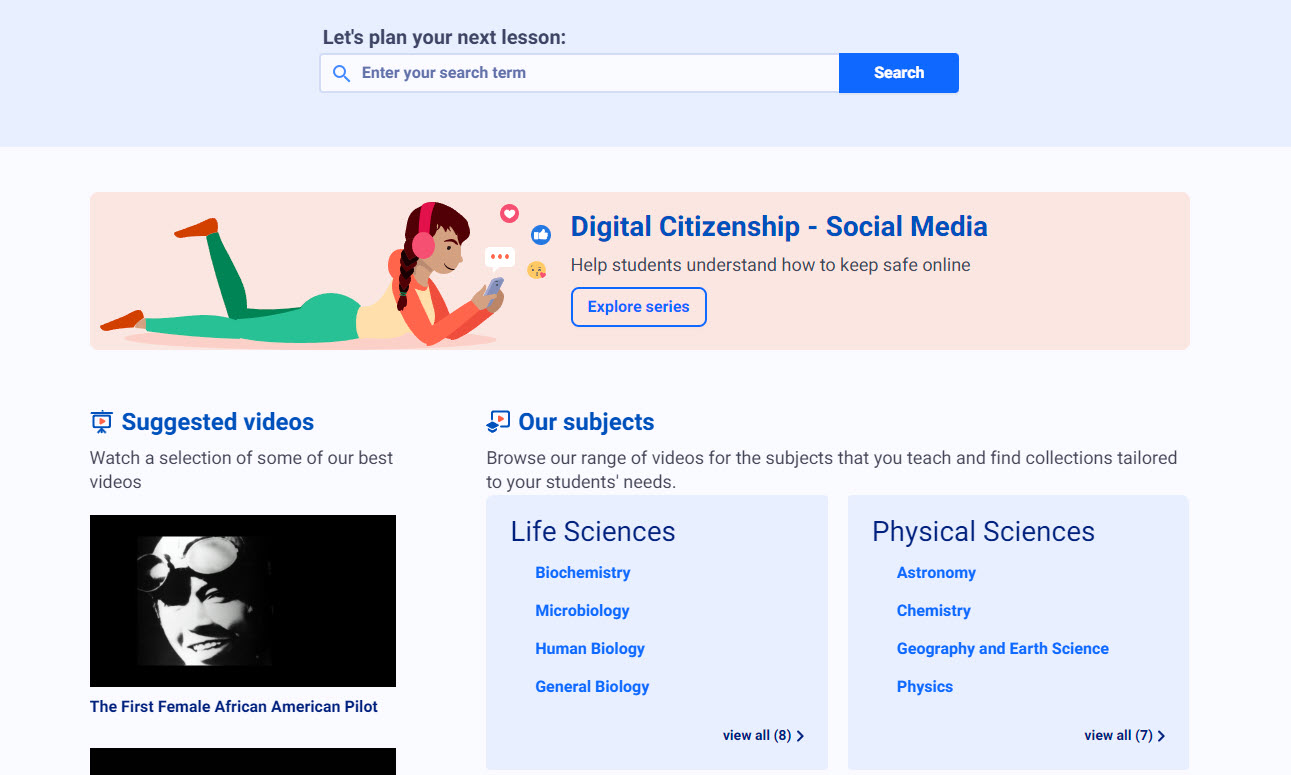 This integration pathway offers quick access to our content and a ready-to-use feature-set, requiring no development work, only customization.
See it in action: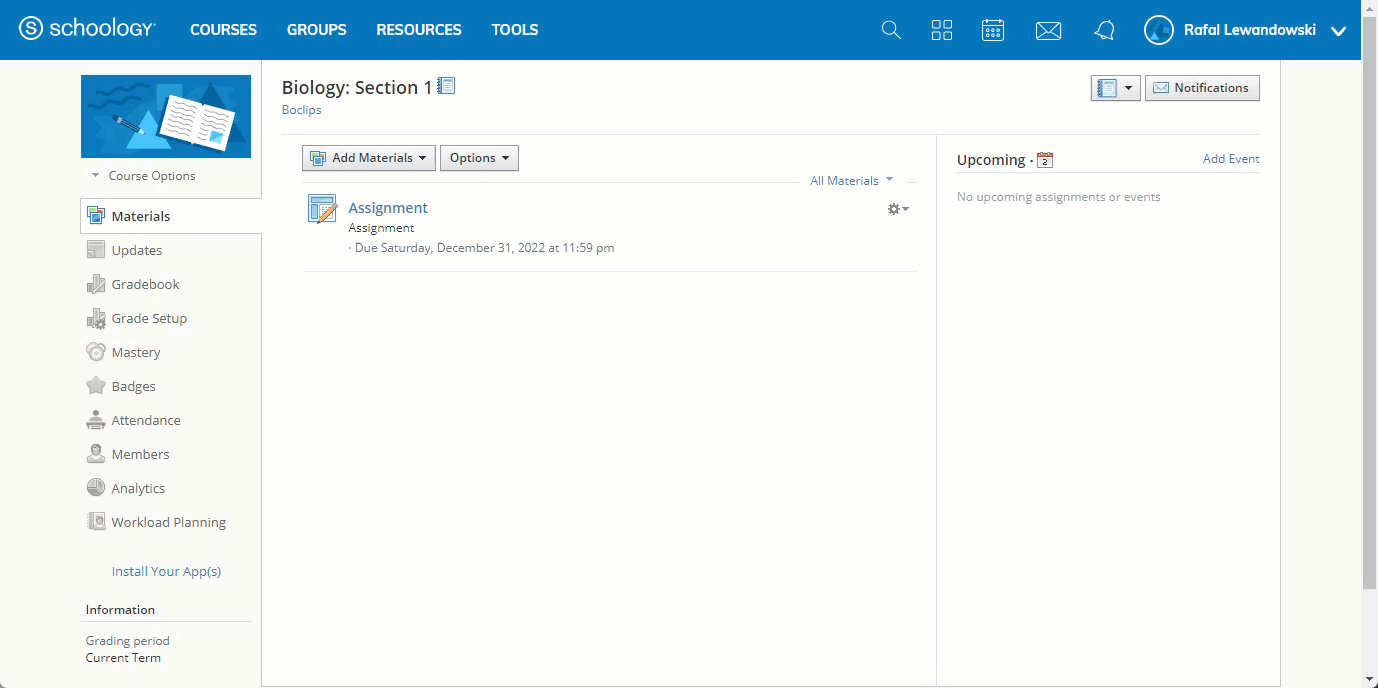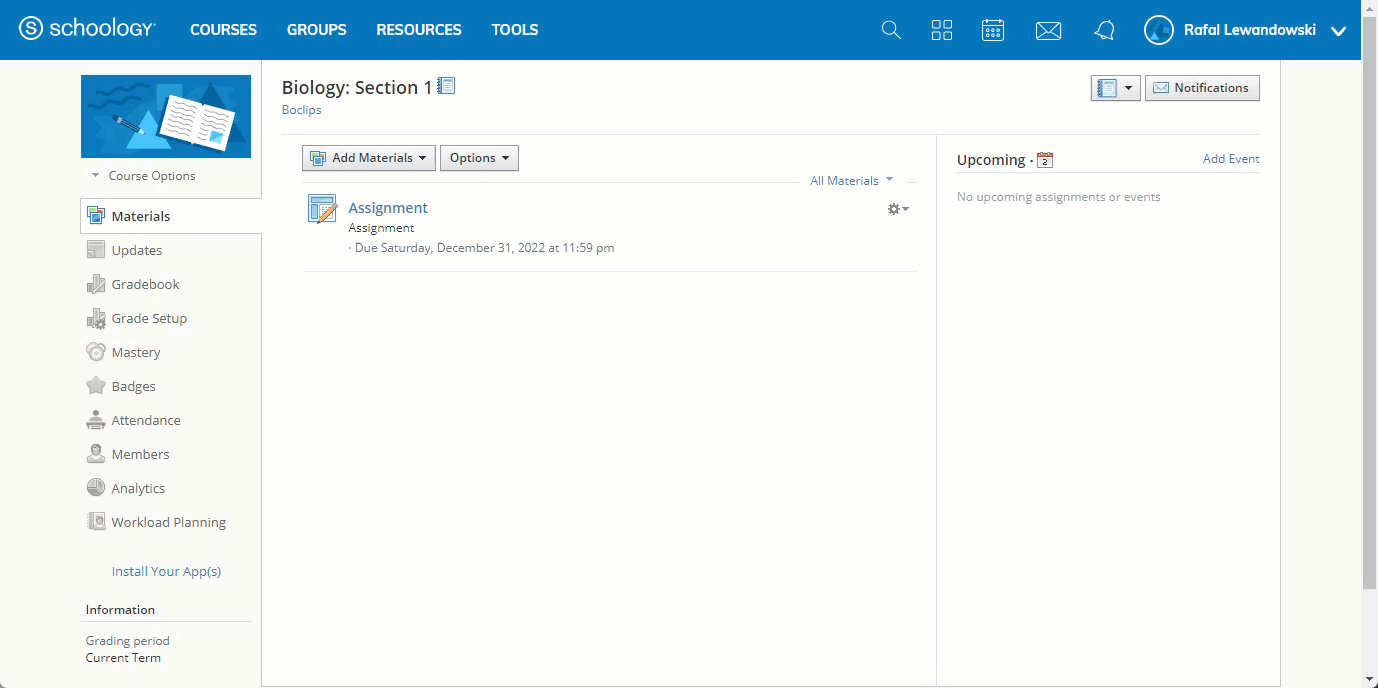 Embedding enables you to choose resources from our library, copy the embed code to your environment, and gain instant access to a secure stream. Embed videos anywhere you can paste HTML code.
See an example below: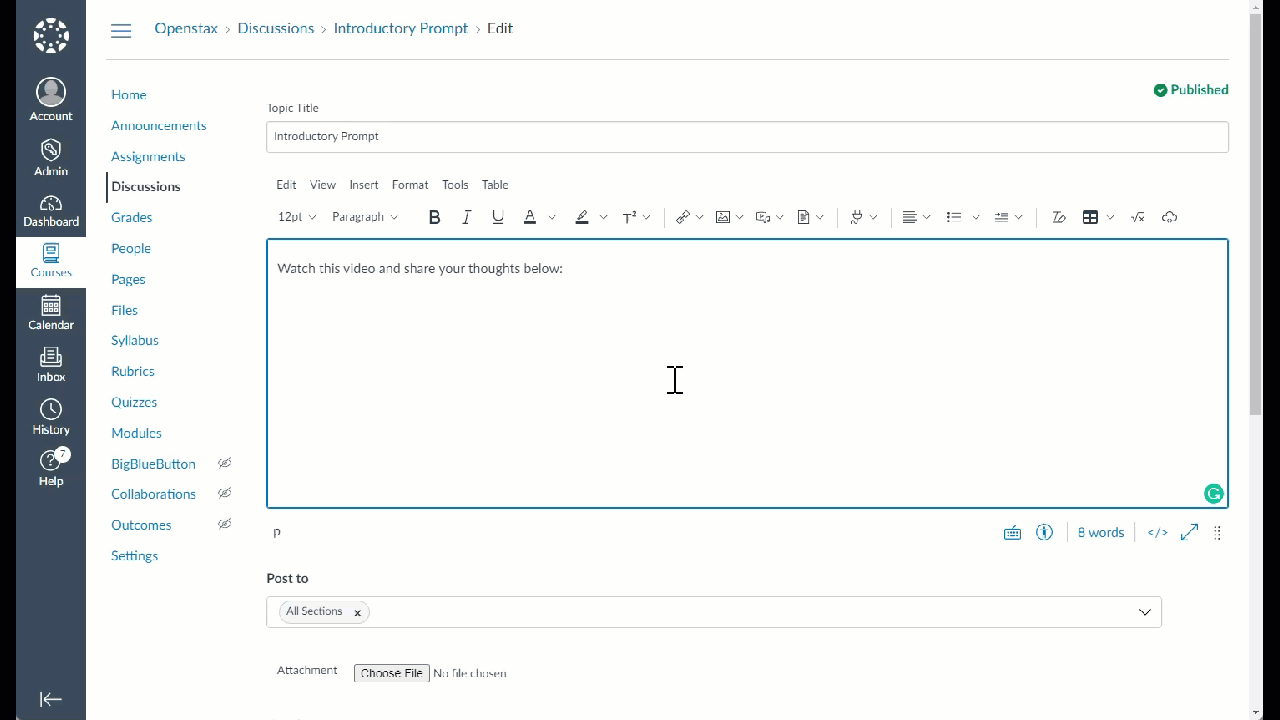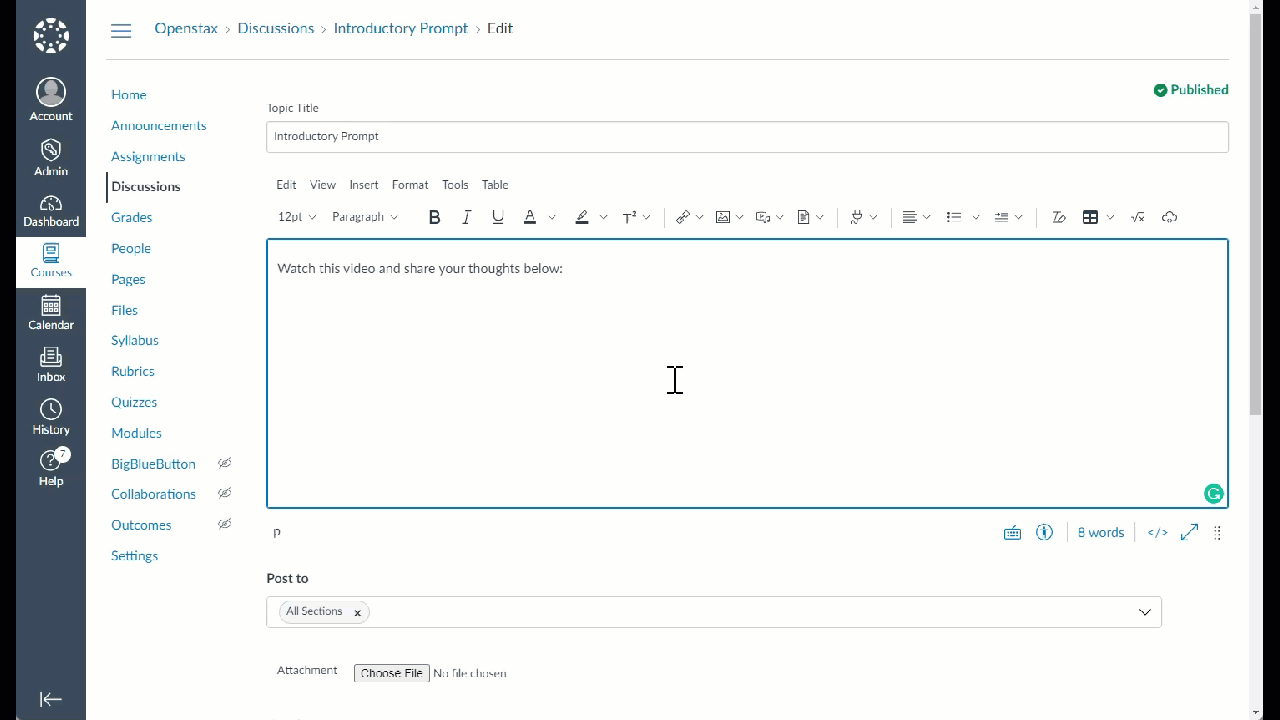 "I'm so excited for this because Boclips has such great content."
— Robyn Kerkhof, Head of Selection & Curation, Blinkist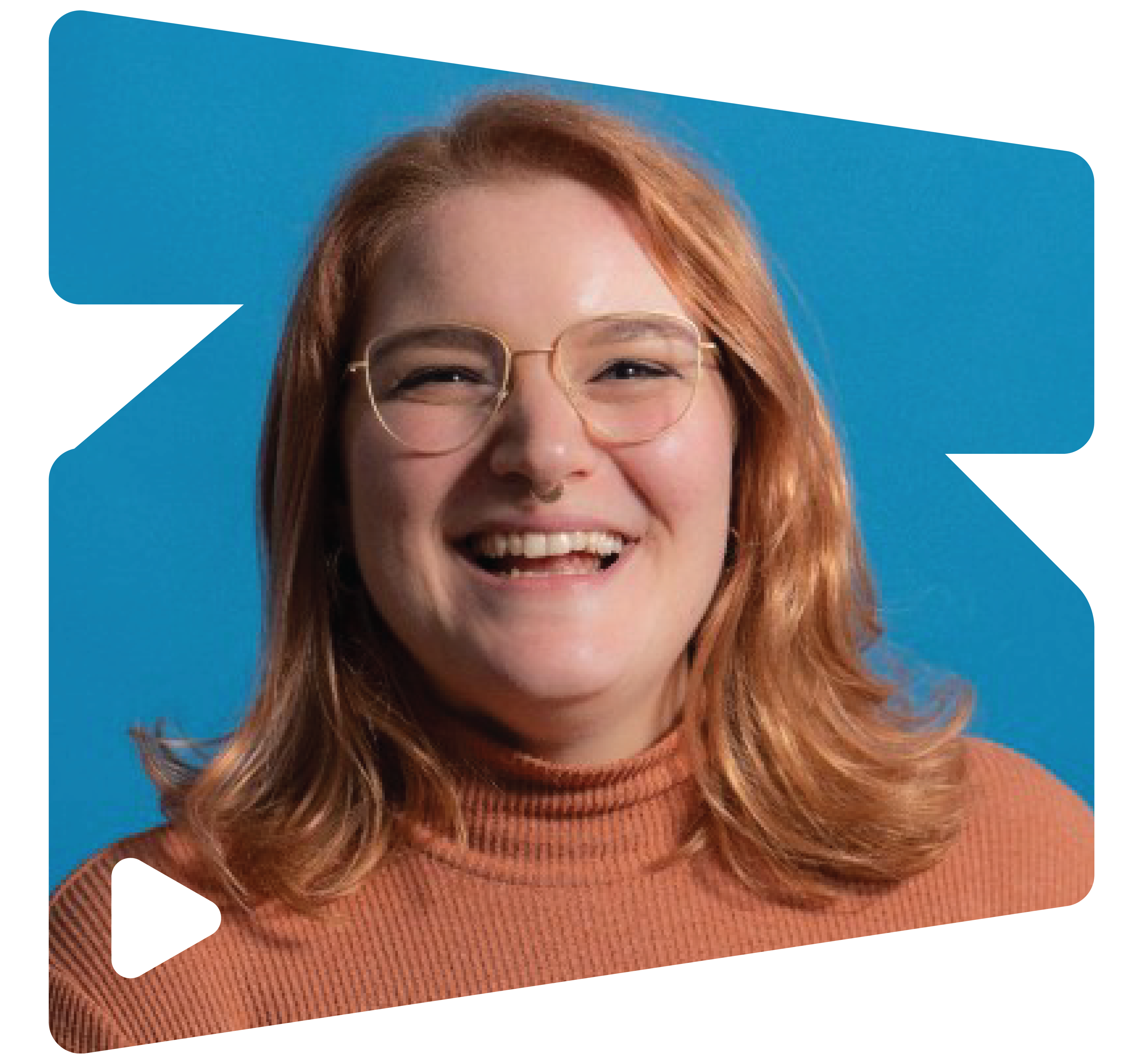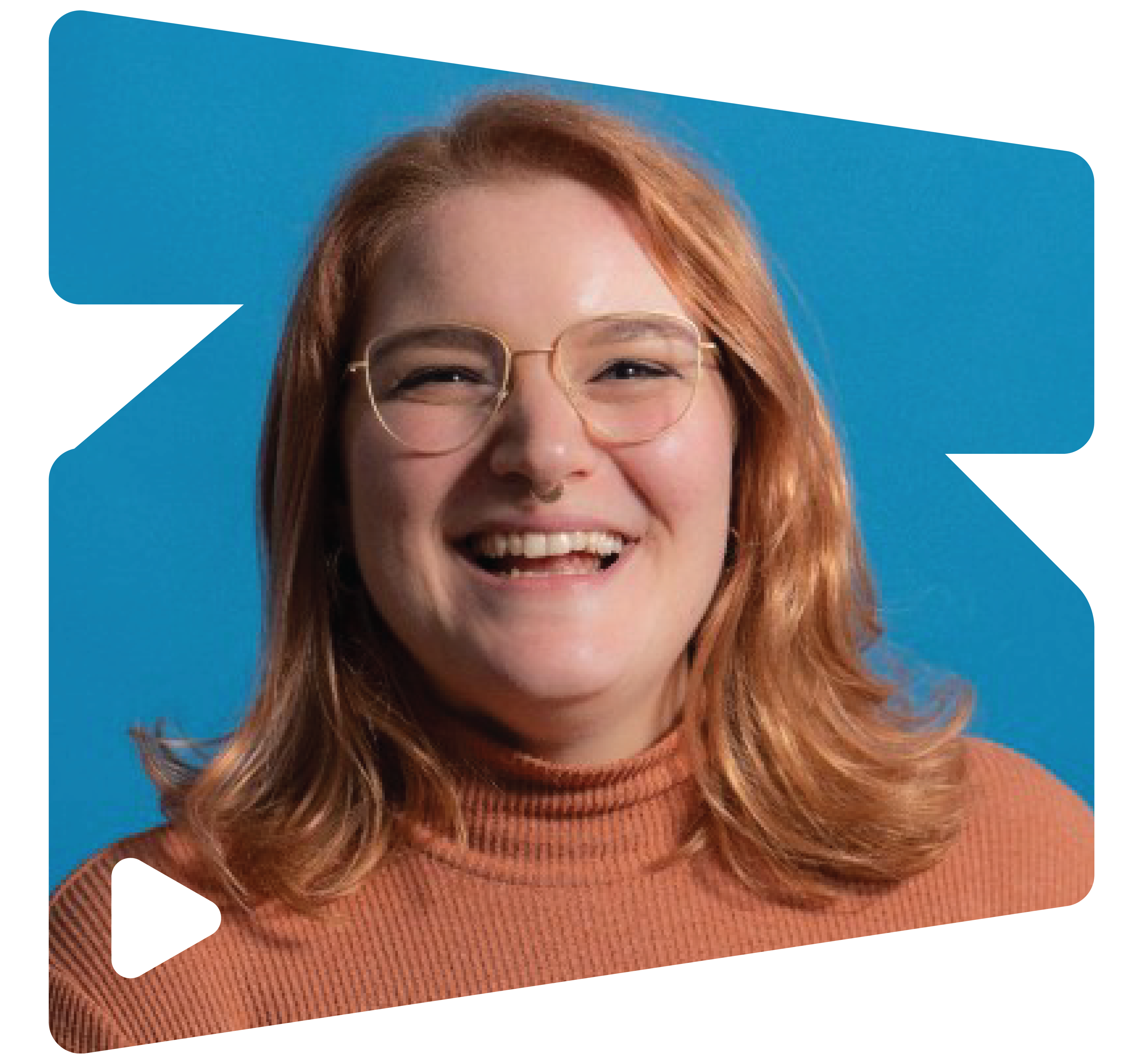 Discover the power of our integrations
Ready to explore how our integrations can enhance your digital learning platform? Get in touch with our team of specialists to discuss your specific needs and goals.