Licensing & Rights
Fully licensed and rights-ready educational videos and audio
Let Boclips handle the complex copyright issues related to licensing content, providing you with access to hundreds of education-focused brands in one location. This allows you to concentrate on what you excel at - crafting exceptional learning experiences using the world's finest content.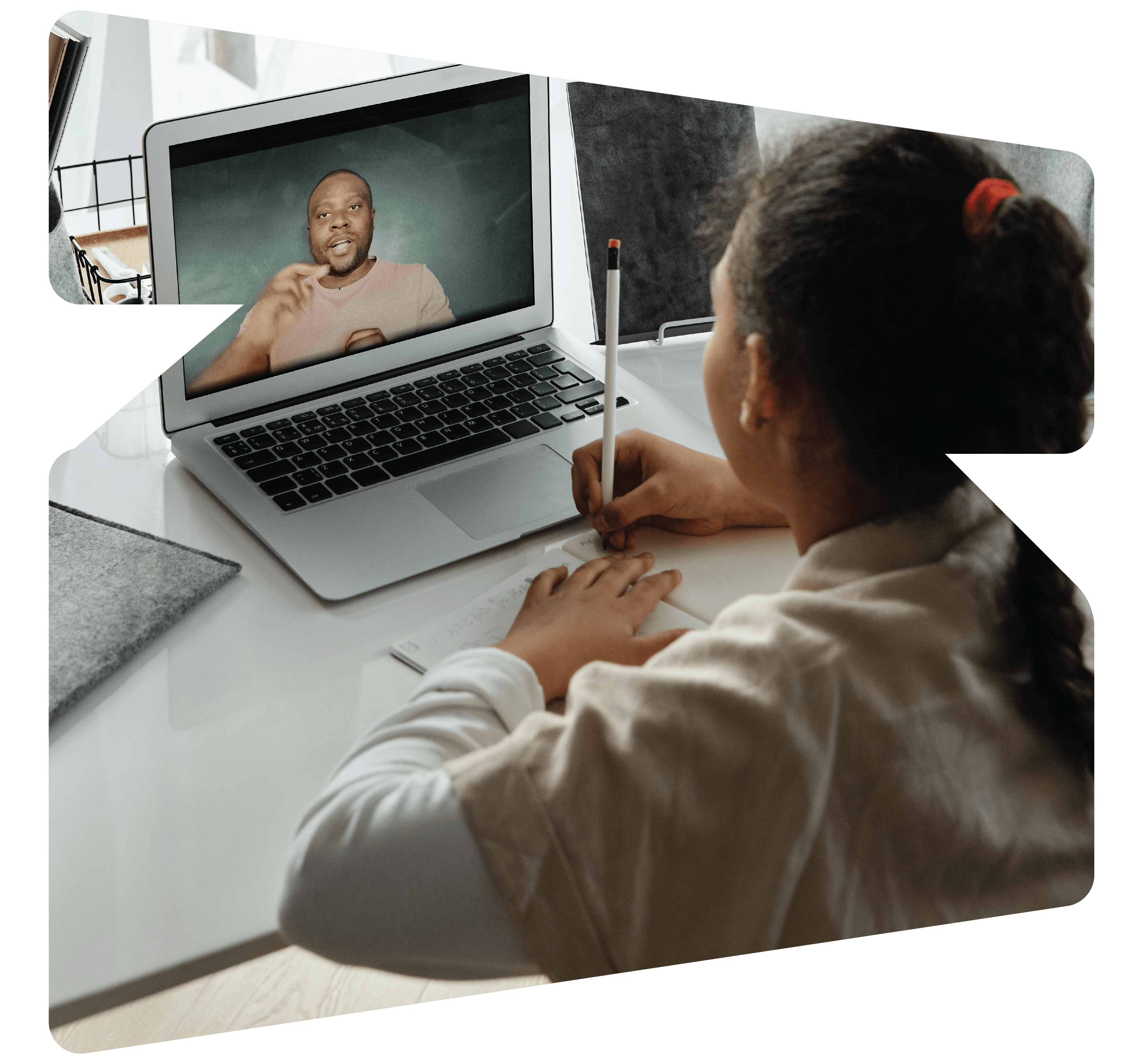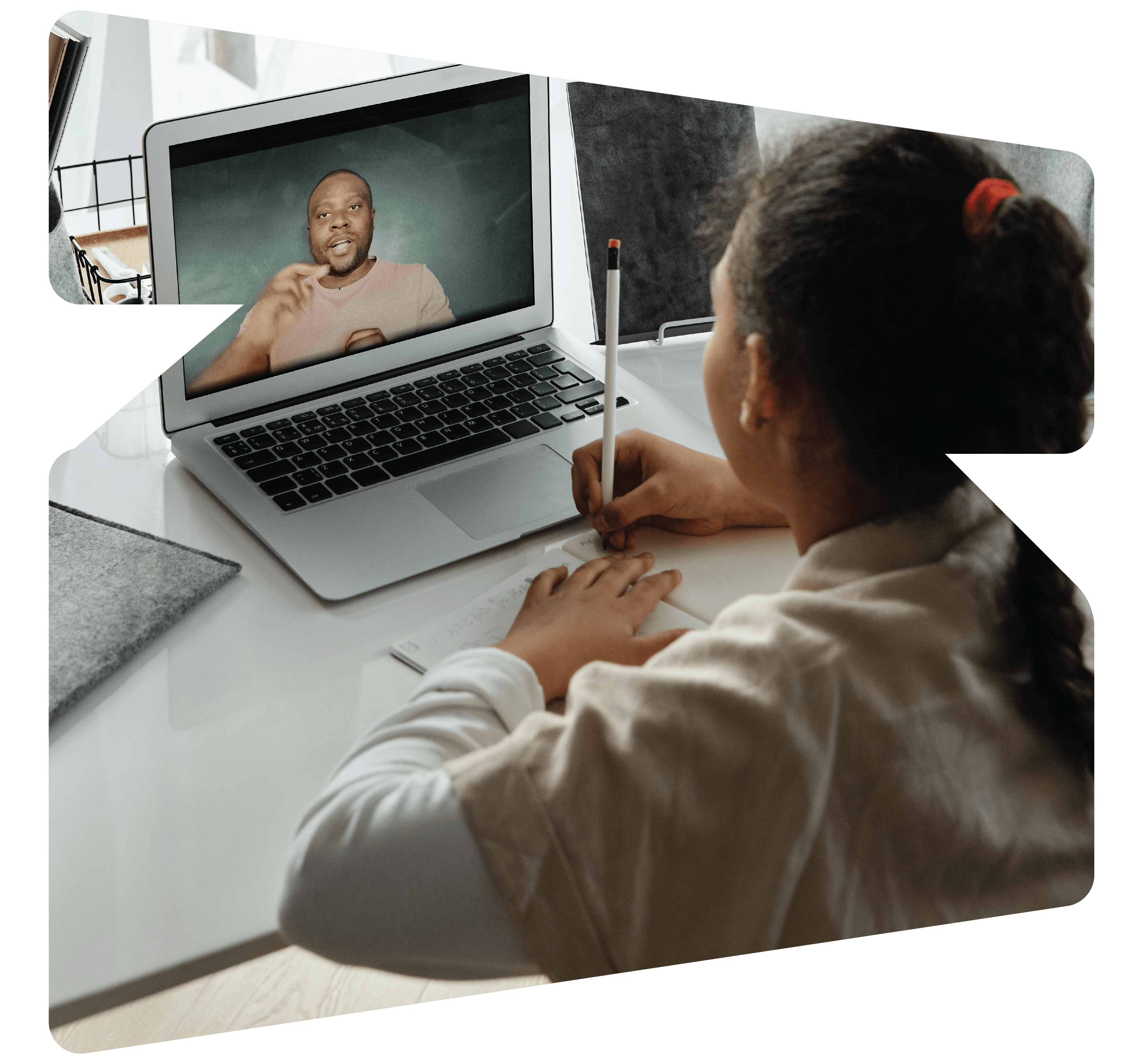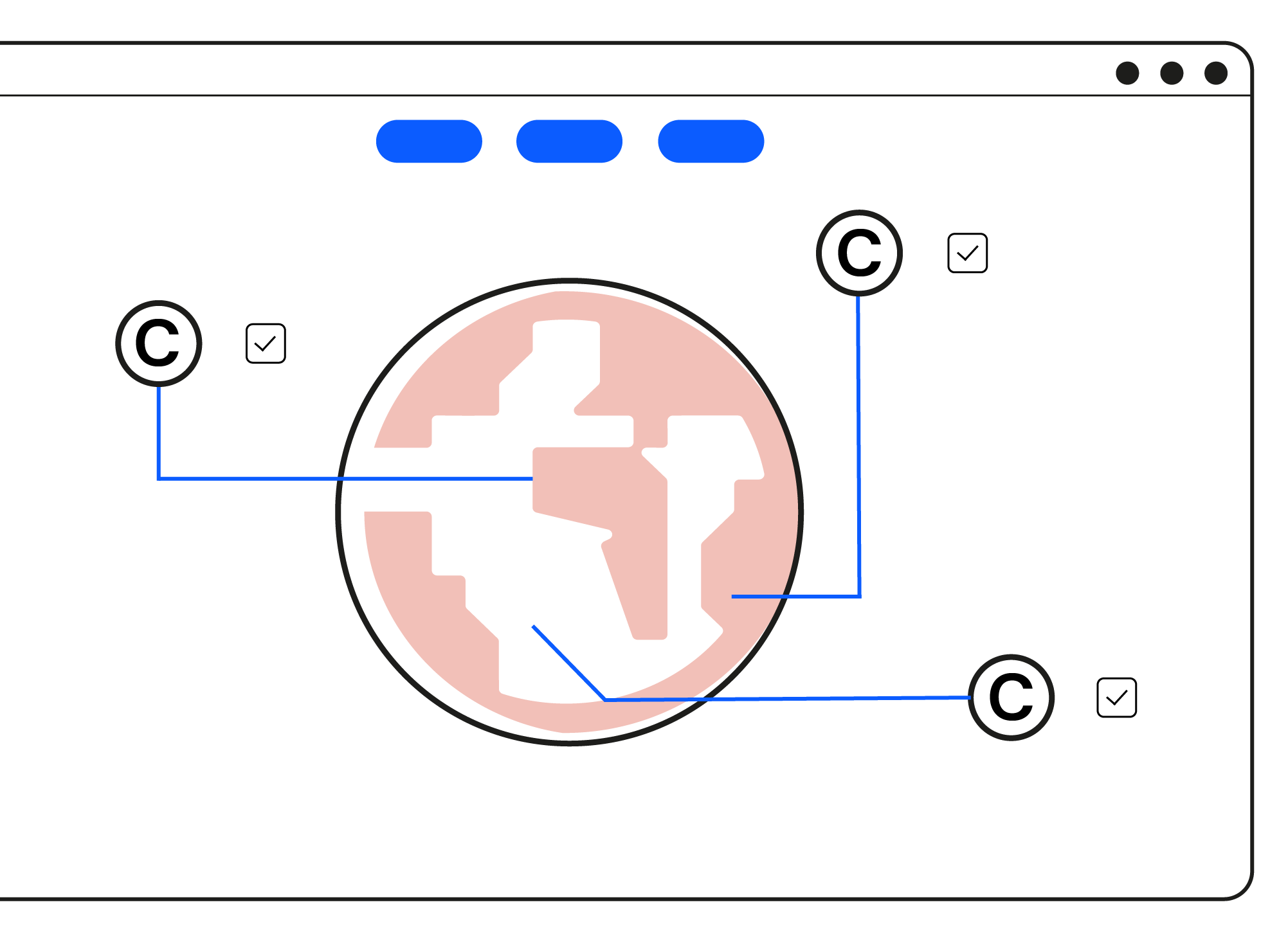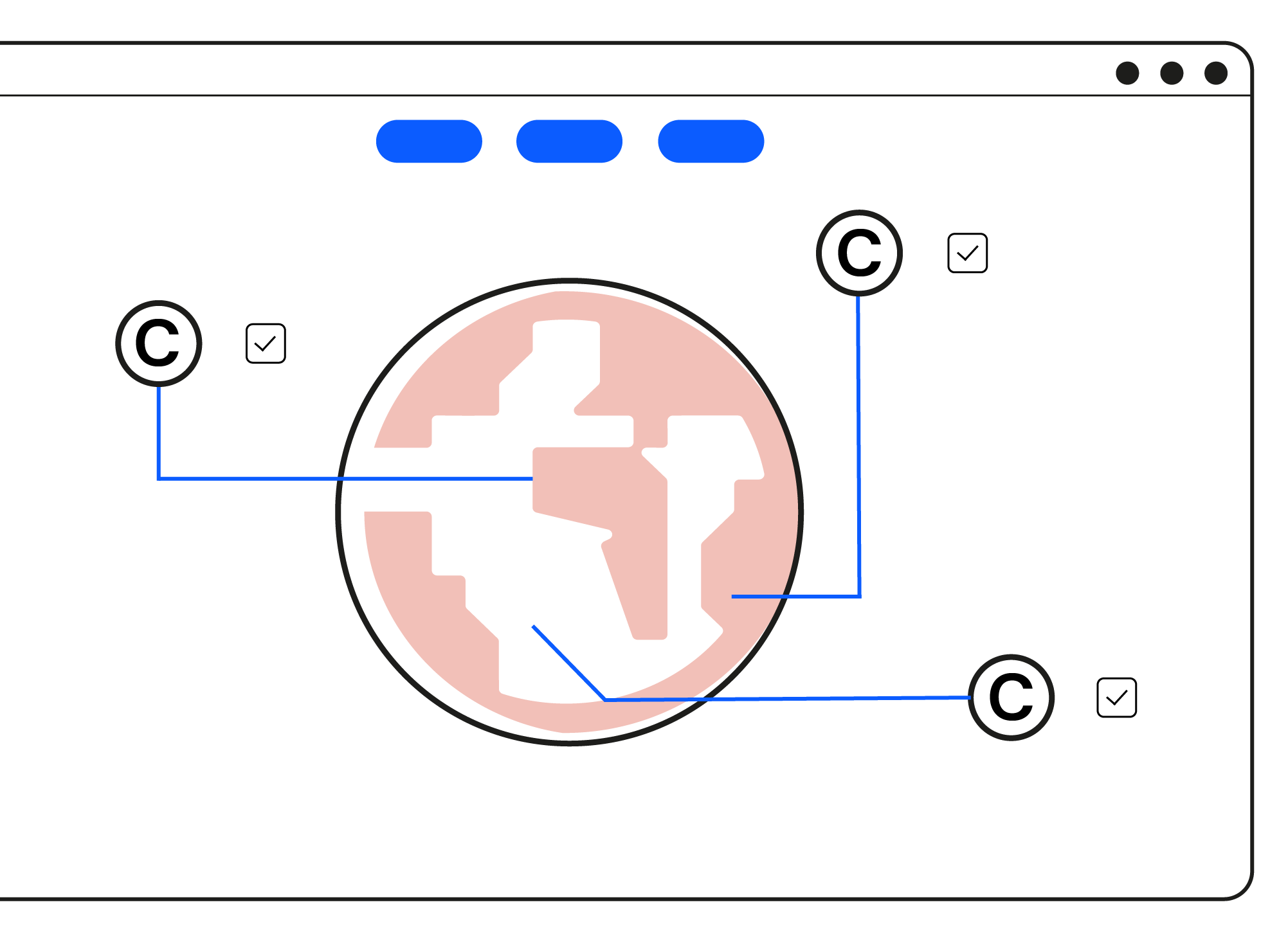 Content from the top global audio and video brands
Our mission is to inspire and engage learners, which is why we exclusively offer licenses for content that has been meticulously developed and handpicked by our team of education specialists.
Fully licensed content from the best audio and video brands in the world
Inspiring and encouraging learners is our mission, so we only provide licenses to content that has been developed and carefully selected by our team of education experts.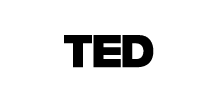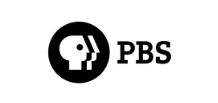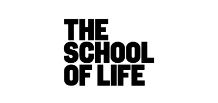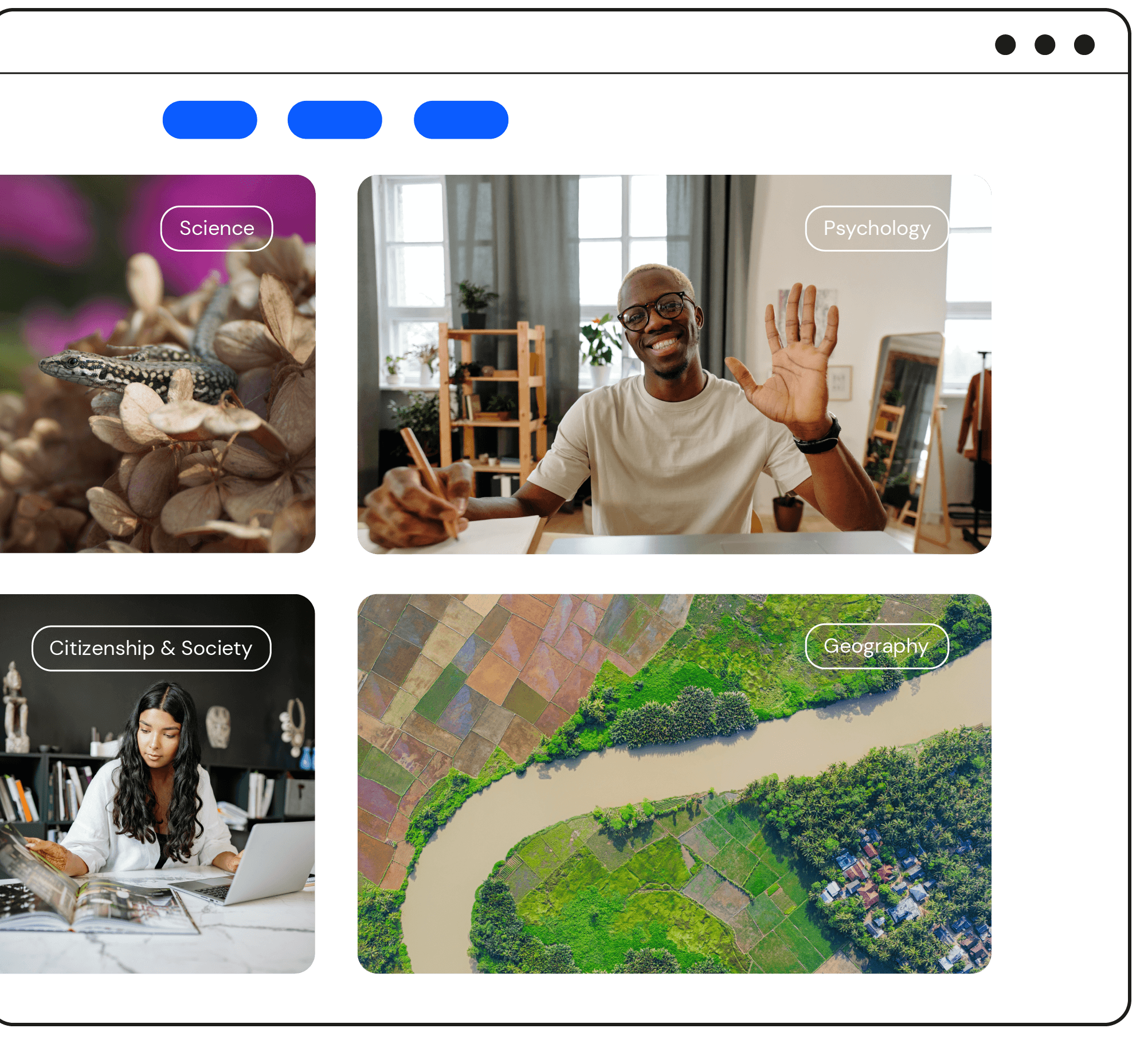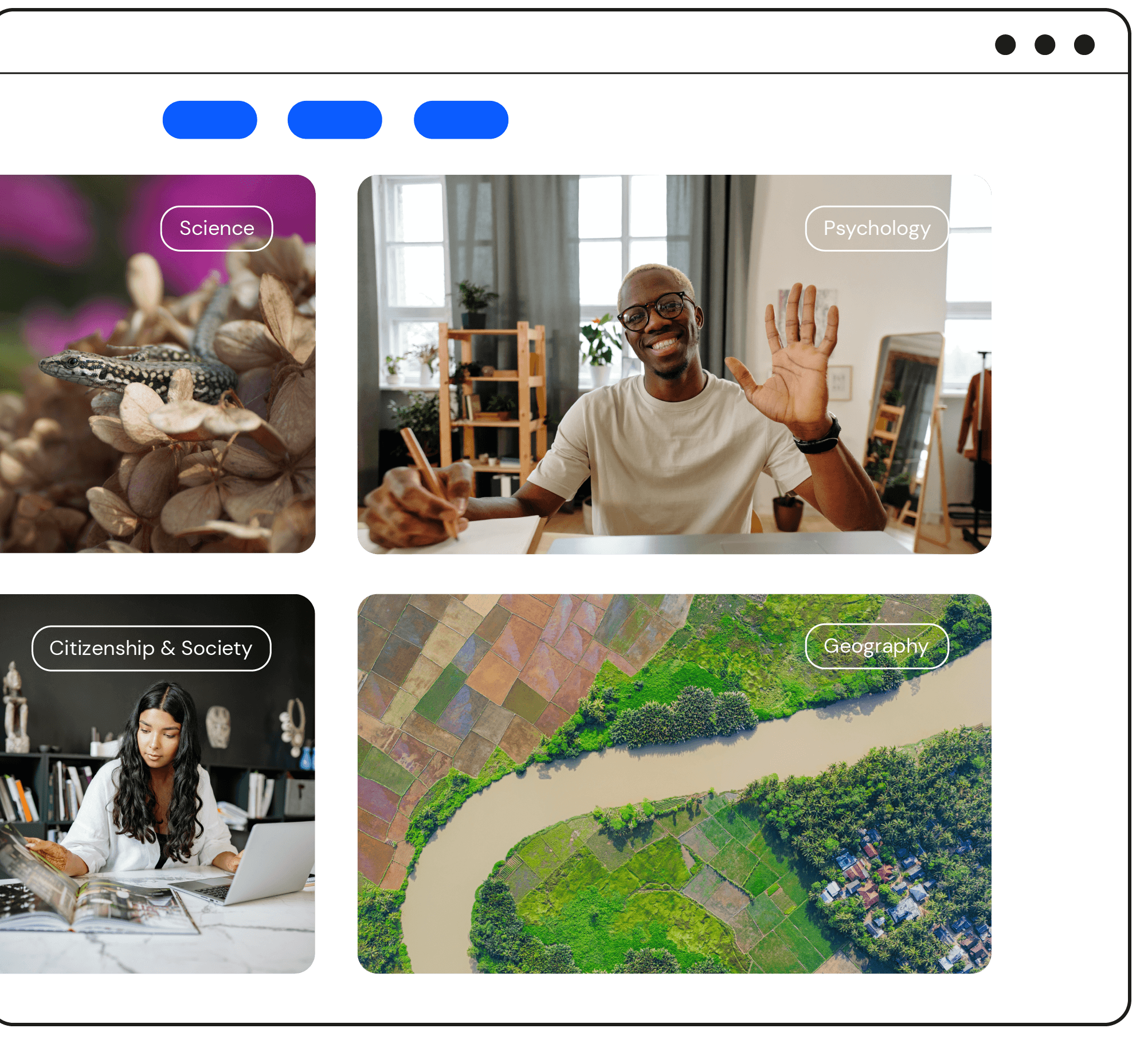 Unlock a world of content with a single license
By entrusting Boclips with your global licensing, you can leave the complications of content acquisition and distribution behind. We collaborate with over 500 partners to provide a one-stop solution for discovering and securing the rights to the educational content you need.
"I'm so excited for this because Boclips has such great content."
— Robyn Kerkhof, Head of Selection & Curation, Blinkist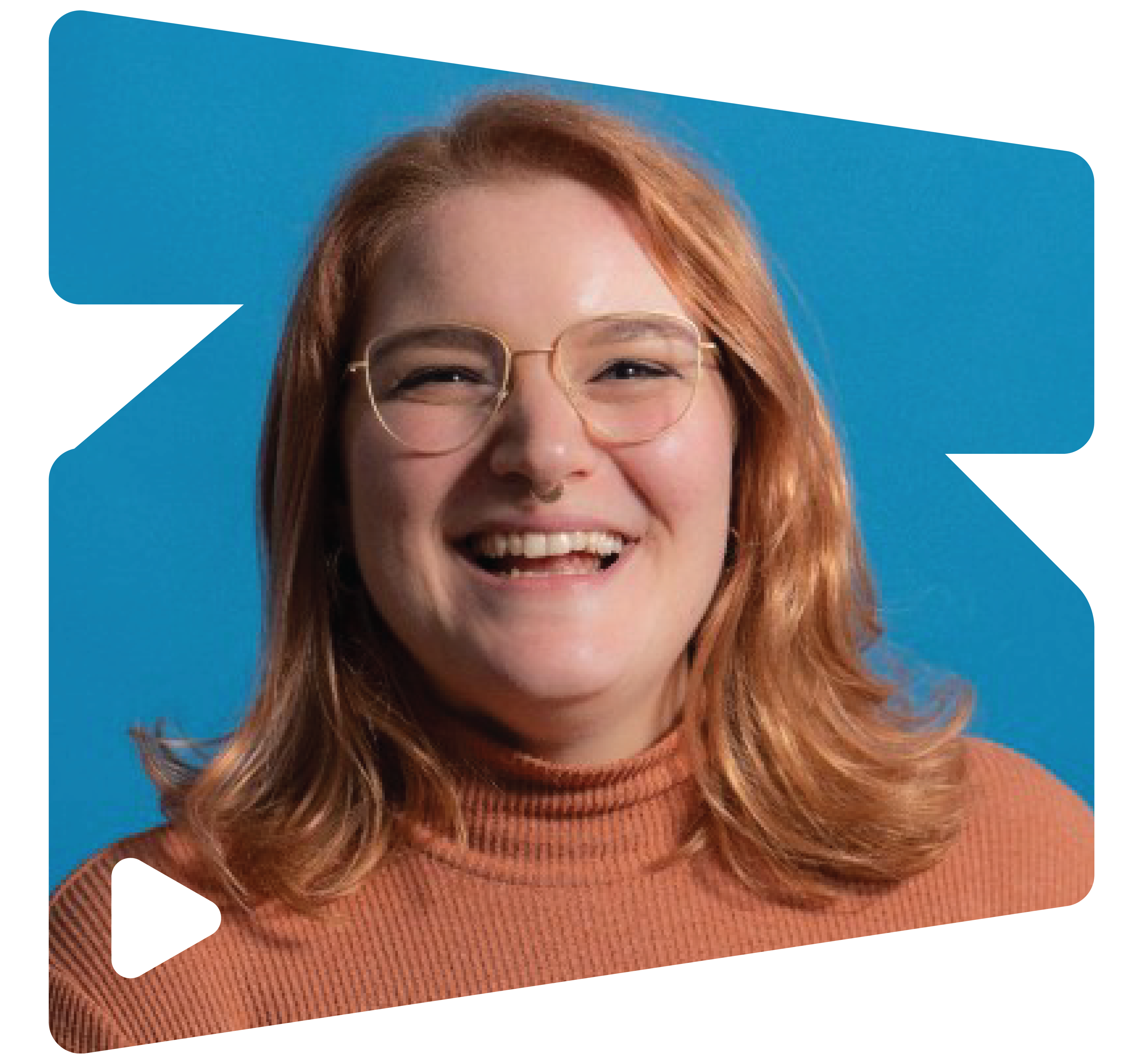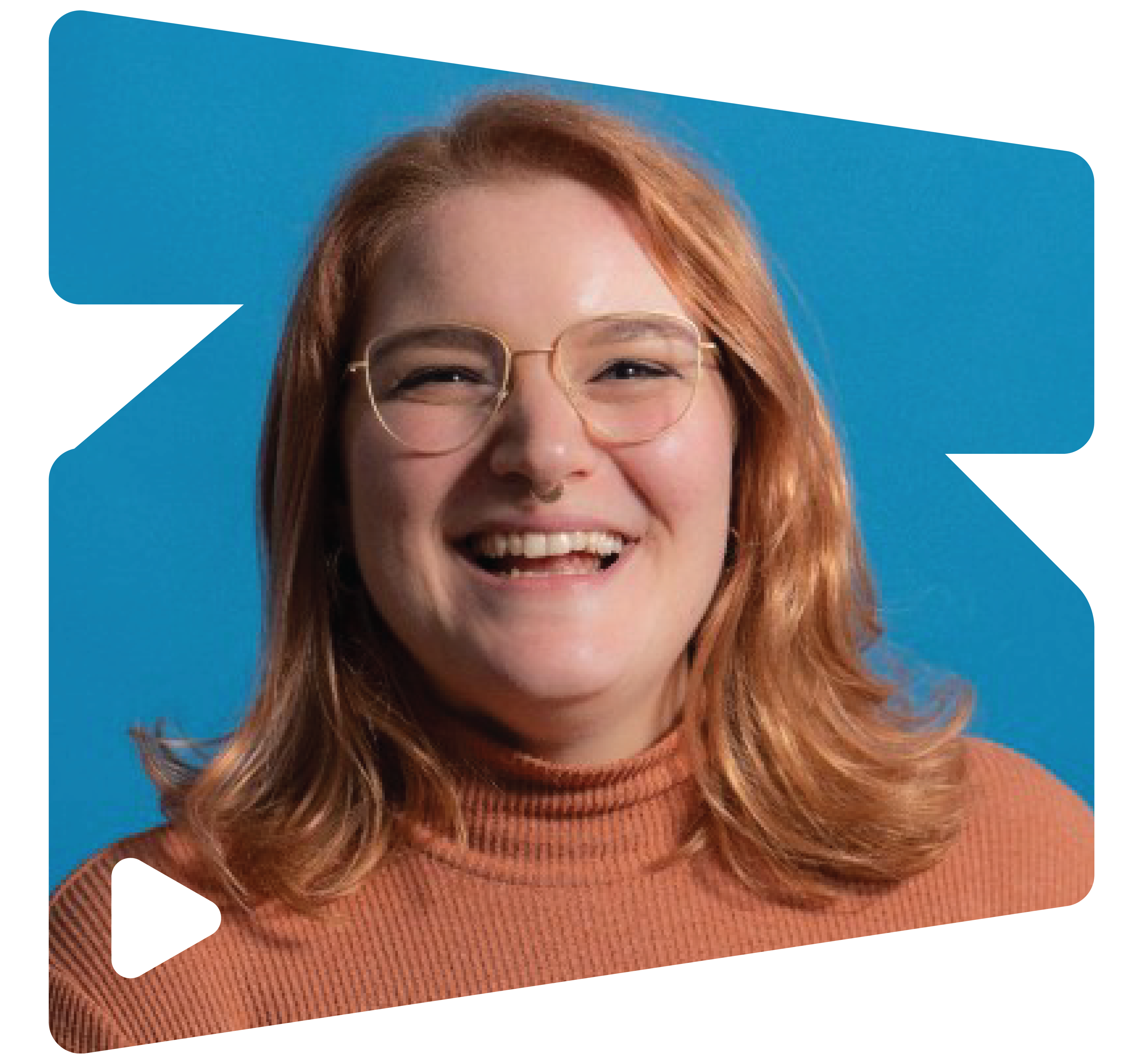 Explore Our Products
Built for instructional design teams, CourseSpark makes it easy to find, license and use the world's best videos and podcasts in your courseware, with rights-ready resources mapped to your curriculum.

Shine a light on the information English learners need through podcasts and videos, all enhanced with active learning.
Never worry about rights management again
Get in touch to arrange a discovery call with one of our specialists.