Arrange your free consultation call
Share some information and we'll get back to you to arrange a free consultation. Find out how to improve student outcomes with safe, engaging, and curated digital learning resources.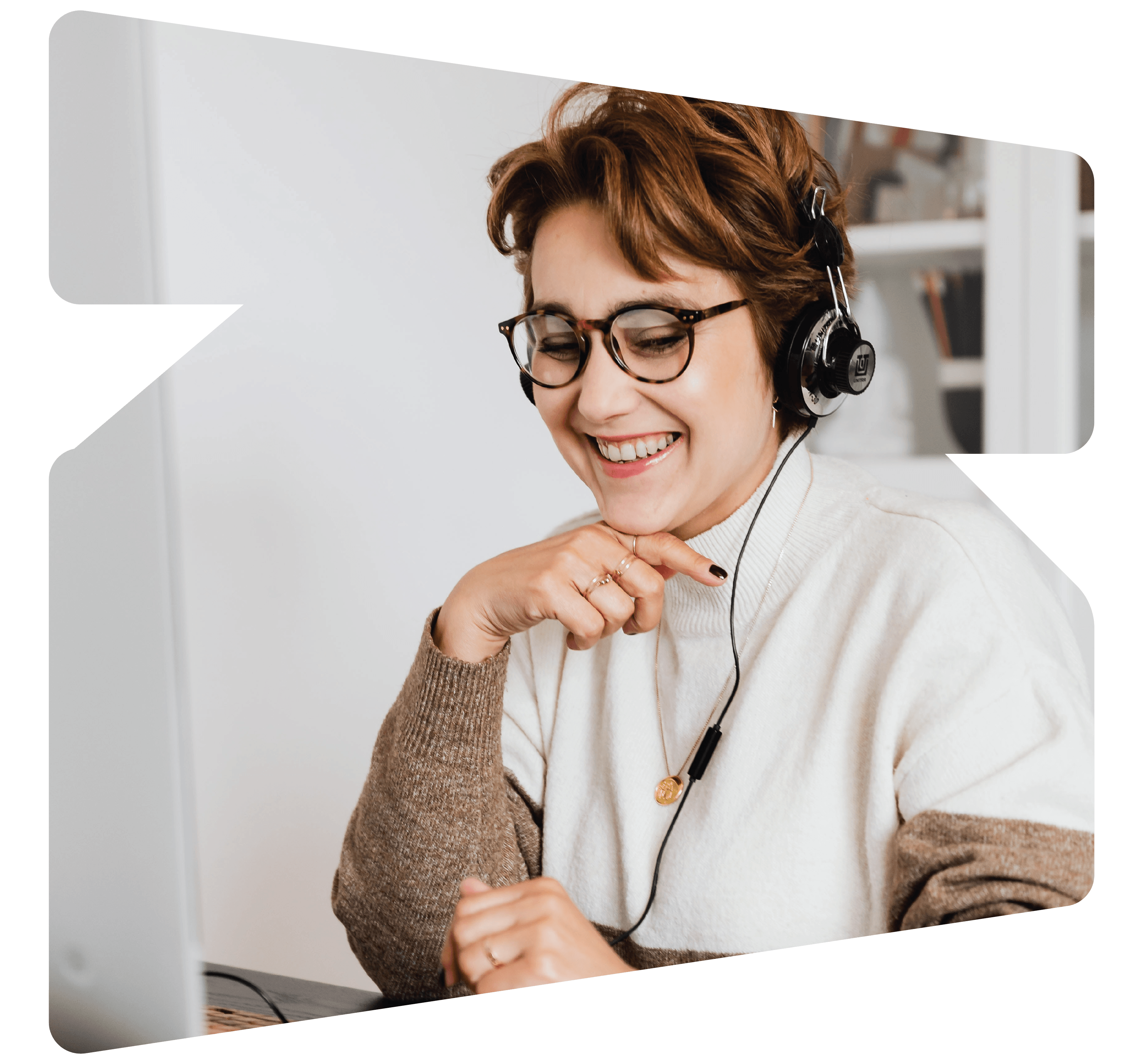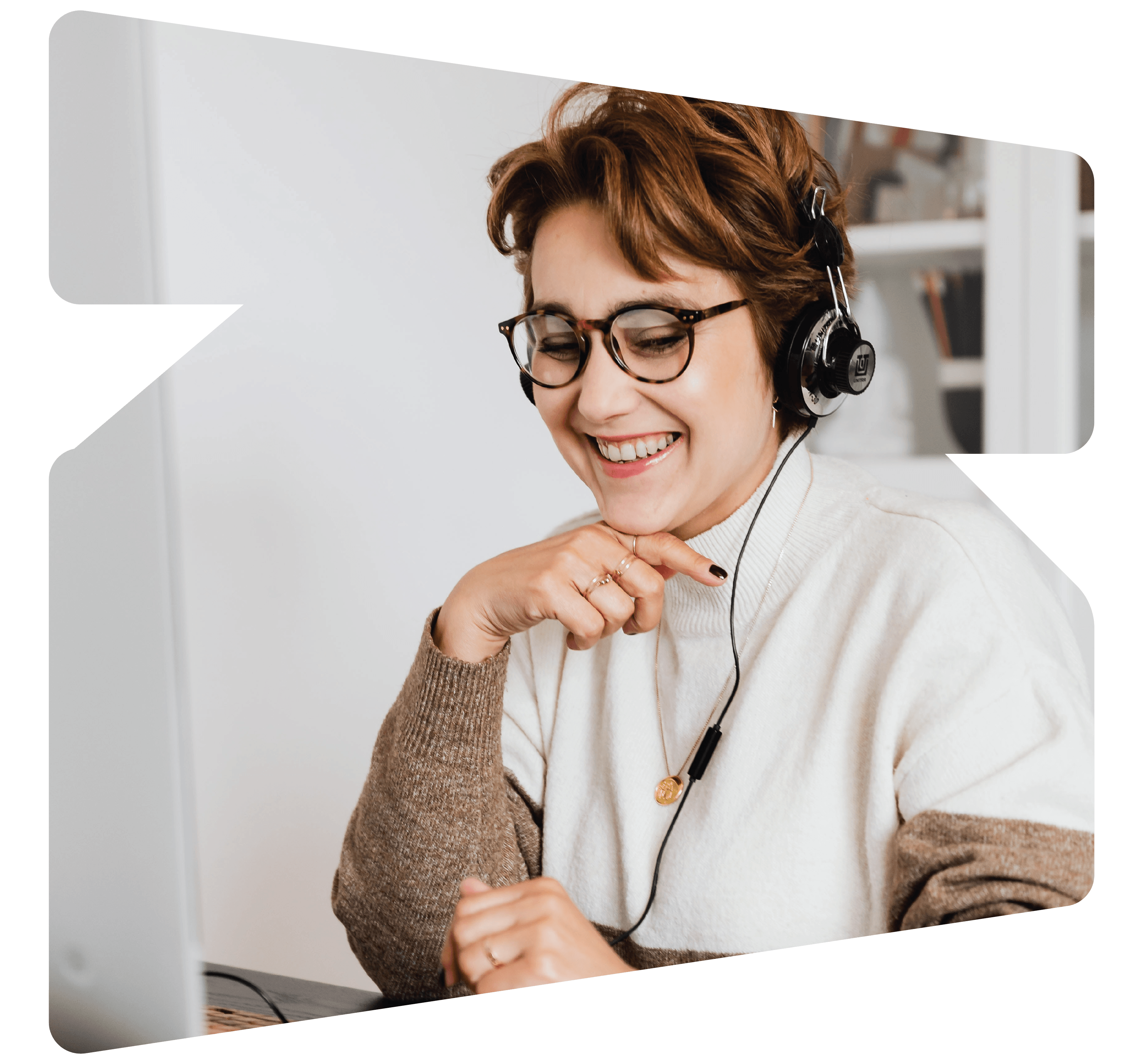 "I'm so excited for this because Boclips has such great content."
— Robyn Kerkhof, Head of Selection & Curation, Blinkist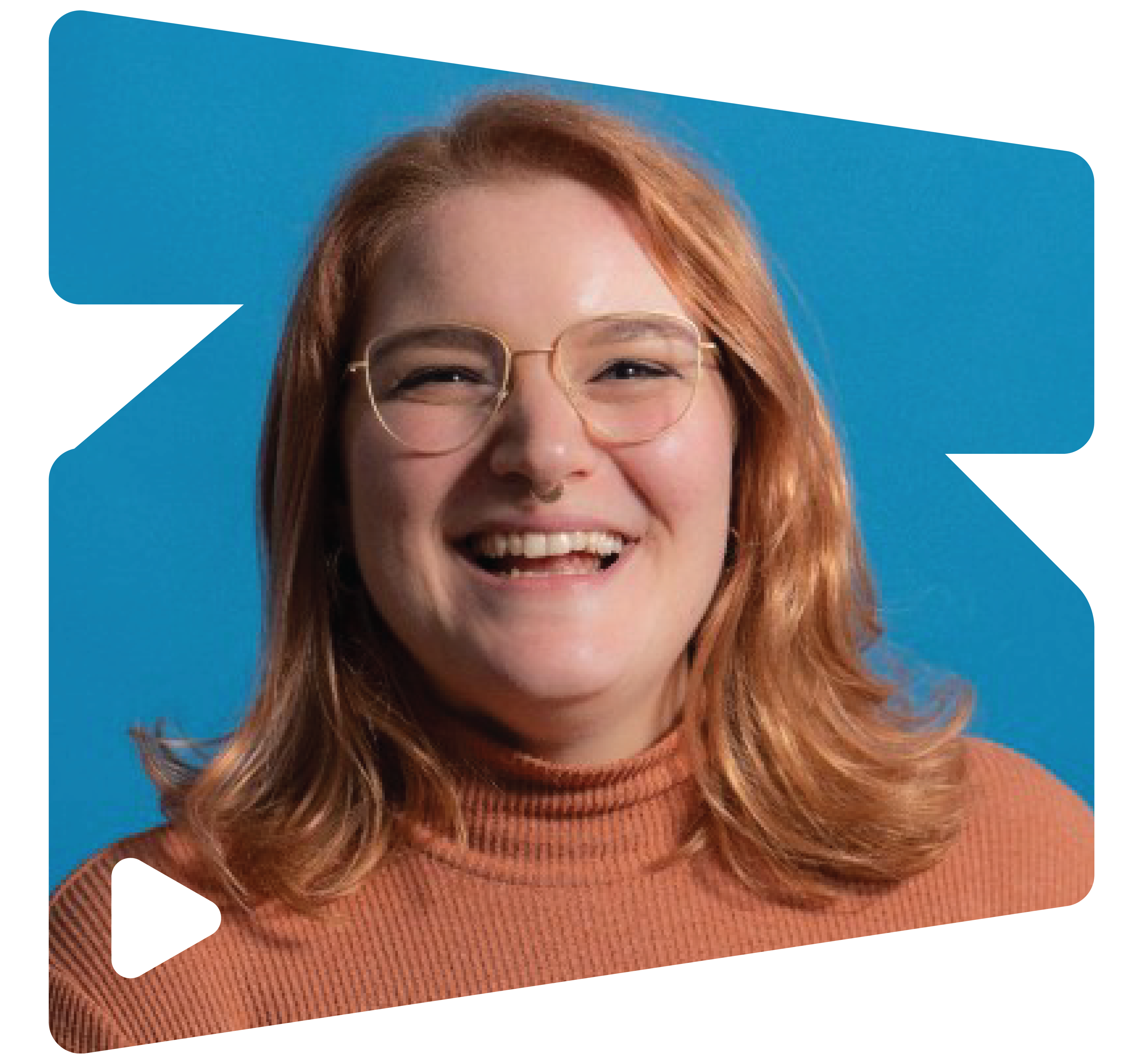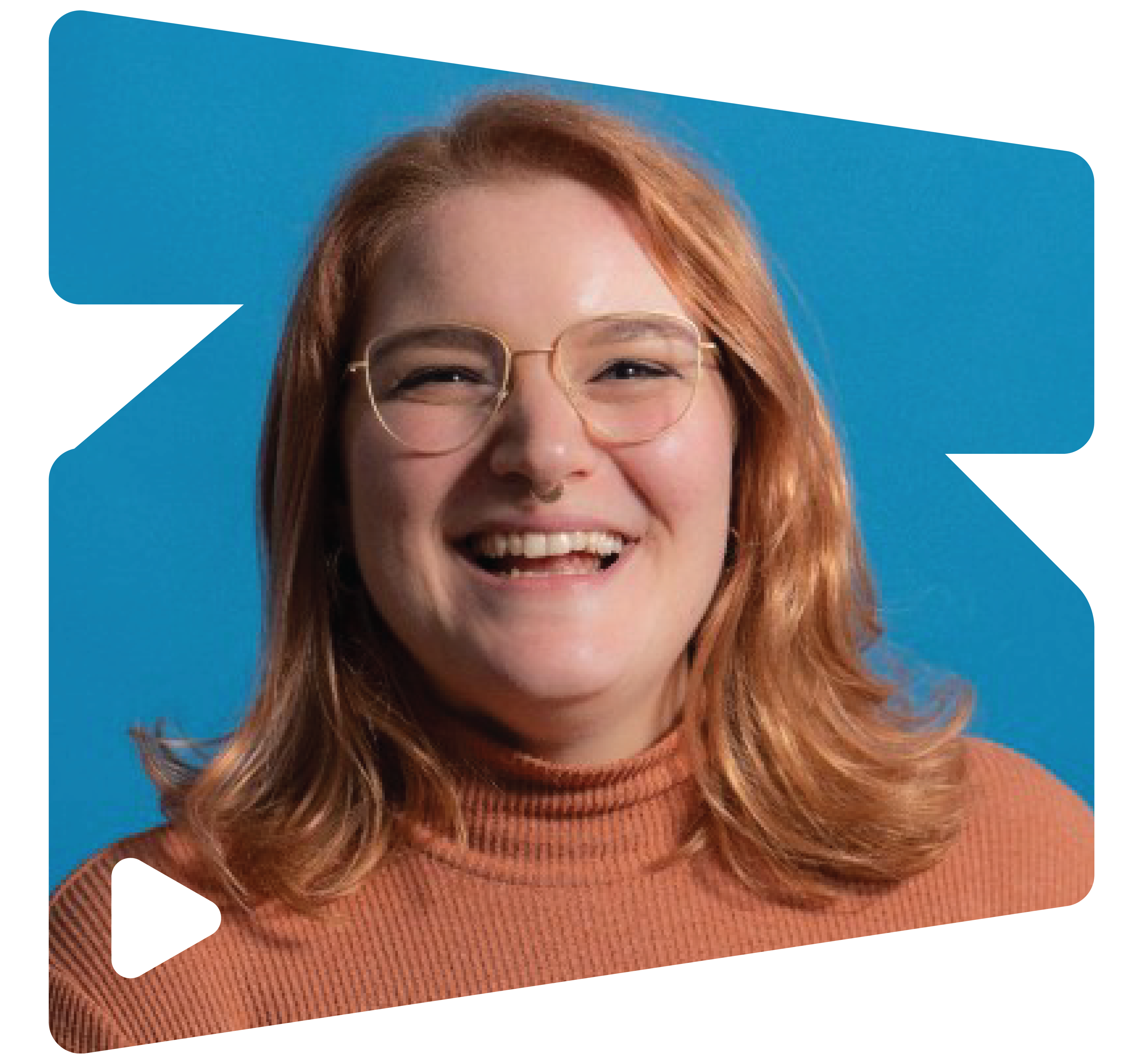 Explore Our Media Platforms
Built for instructional design teams, CourseSpark makes it easy to find, license and use the world's best videos and podcasts in your courseware, with rights-ready resources mapped to your curriculum.

Shine a light on the information English learners need through podcasts and videos, all enhanced with active learning.