Documentary material is perfect for presenting new perspectives and introducing students to people and places that they may never have the opportunity to see otherwise. We are excited to announce two new content partners with beautifully produced factual programs, which we have broken down into bite-sized videos for easy use in the classroom. Limomero Films is a straight-talking, international producer providing documentaries on some of the most fascinating figures in business and science. TVF International is the world's leading independent factual provider of premier documentary programmes on the wonders of planet earth and the cosmos.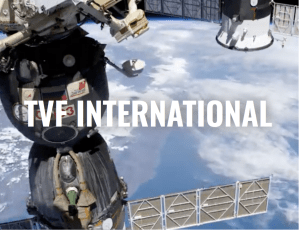 How have human beings adapted to living in the world's most extraordinary environments? What is it like to live aboard the International Space Centre? Is there life on Mars? Find out with stunning documentary shorts from TVF International.
<<Want to learn more about how you can amplify great teaching with video? Schedule a demo>>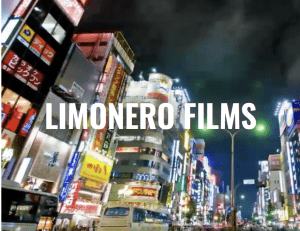 Have you always wondered about the building blocks behind Lego's empire? How about a sneak peek behind the scenes at Fuji or Kodak? This collection covers the series 'Inside the Storm', a rare look behind closed doors of big global businesses, their rises and their falls.
Visit the content partners page to see the complete list of content on the boclips platform and go to boclips.com to find out more and register for an account!