boclips is always growing and we are excited to introduce three new partners bringing specialized STEM content for primary students. Ignite a love for math, science, and technology with videos that engage learners with music and colorful animations.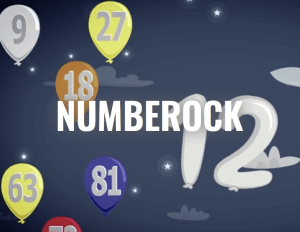 Numberock creates videos to teach elementary math through music. Videos cover modern musical genres that excite young kids such as Rap, R&B, Pop, Hip-Hop and even Reggae!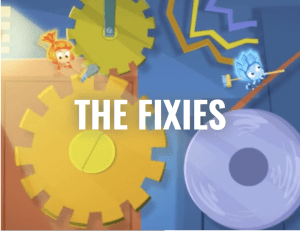 The Fixies is an animated STEM series for kids with a focus on technology and engineering, following the adventures of Tom Thomas and his tiny tech-savvy friends.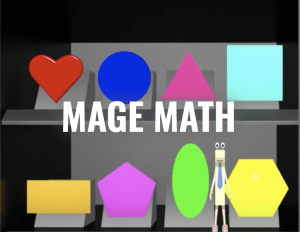 <
Mage Math provides 3D animated videos that teach math and early learning concepts to toddlers and elementary students. Topics include addition, subtraction, telling time, place value and much more.
View the full list of our content partners today. Make sure you get social with us and follow us on Twitter, Facebook, and Instagram as we gear up for our fall launch of boclips for Teachers!