According to the National Alliance on Mental Health, 1 in 6 U.S. youth aged 6-17 experience a mental health disorder each year. This means that in the average classroom 5 students will have a mental health disorder, and many more will have friends or family who are affected. For this reason. educational institutions around the world have begun adding a focus on mental health to their student health and wellbeing curriculum, which has included physical education and healthy eating for some time.
A common misconception is that "mental health" only affects those with mental illnesses, but this just isn't true. Even for people without a specific disorder, everyone experiences periods of better or worse mental health, just as they do with physical health. This can be particularly evident in young adults who have to cope with the stresses of growing up and everything that comes along with it.
<<Do you also teach public health? Our free Global Public Health Toolkit includes videos, student activities, and ideas for teaching>>
While many states and schools have programs in place to tackle mental health, opening up this conversation in the classroom can be enormously helpful for students who may be struggling. Simply knowing that they aren't alone and that other people have experienced the things that they're facing is often very comforting. Video can be a powerful way to start this conversation by bringing in different perspectives and allowing the teacher to lean on experts for issues they may not be familiar or comfortable with.
We have collected some of the best health and wellness educational videos from our library on Boclips for Teachers. These cover a number of different issues and are generally suitable for middle school students and older, but can also be useful for professional learning. Don't have an account? Sign up for a free trial.
Maintaining a Healthy Body: Mental Health -Visual Learning Systems
This video from Visual Learning Systems is a simple introduction to mental health for younger students. It explains the range of emotions that are normal to feel on a daily basis and how to recognize if they become problematic. Students start to learn the names of different mental illnesses and what they should do if they feel that they might be affected.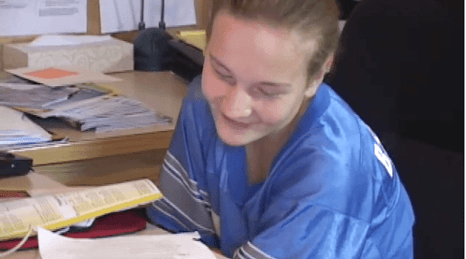 Eating and Body Dysmorphic Disorders - Crash Course Psychology
This video from Crash Course, suitable for 14-18-year-olds, covers different types of eating and body dysmorphic disorders including bulimia, anorexia, binge eating, and body dysmorphia. The video uses concrete examples to explain what each disorder is, why they may occur, and how they can be treated.

Test Anxiety - Crash Course Study Skills
Tests, presentations, and important papers are some of the biggest sources of stress for students and have an impact on mental health. This video, suitable for middle and high school students, gives easily actionable tips to reduce anxiety in these situations.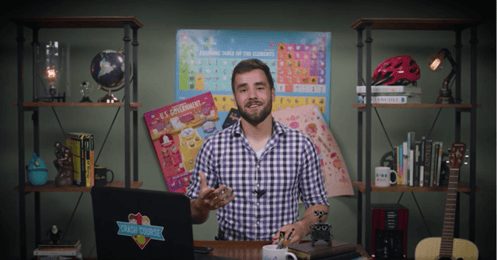 Durer's Melancholia I: How Math and Art can heal - Amor Sciendi
A wellbeing and art history lesson in one: this video discusses Durer's 16th-century engraving "Melancholia."' Durer's print is a talisman to help bring the four humours of your body back into balance... or at least that's according to a 16th-century theory of wellness. For older students, this could be an excellent resource to spark a discussion on how ideas around health and wellbeing have changed over time.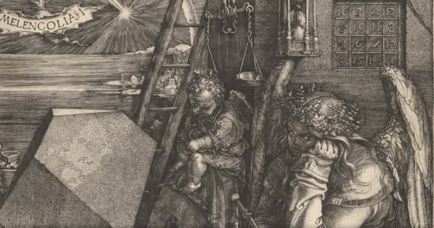 Eating Disorders: Separating The Person From The Illness - Octopus TV
Using clear analogies and examples, this video is for teachers or older high school students who want to learn how to help someone with a mental illness. Jenny Langley from Octopus TV discusses the importance of understanding how to separate a person from their illness and how peer support alongside professional help is essential for recovery.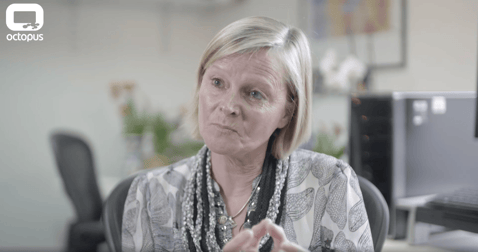 These videos can be used as a jumping-off point for class discussions on mental health or could be set as homework to encourage conversation around the topic at home. It's more important than ever to keep these issues at the forefront of students' minds and to reinforce the idea that talking about mental health isn't taboo. Students could even select their own videos to use as a "library of mental health" whenever they need it.
To find hundreds more videos on mental health, wellbeing, and other subjects across the K12 curriculum, go to boclips.com/teachers now.

Suzanna is a marketing specialist at Boclips. As a former languages teacher, she is passionate about quality, accessible educational resources.