1 min read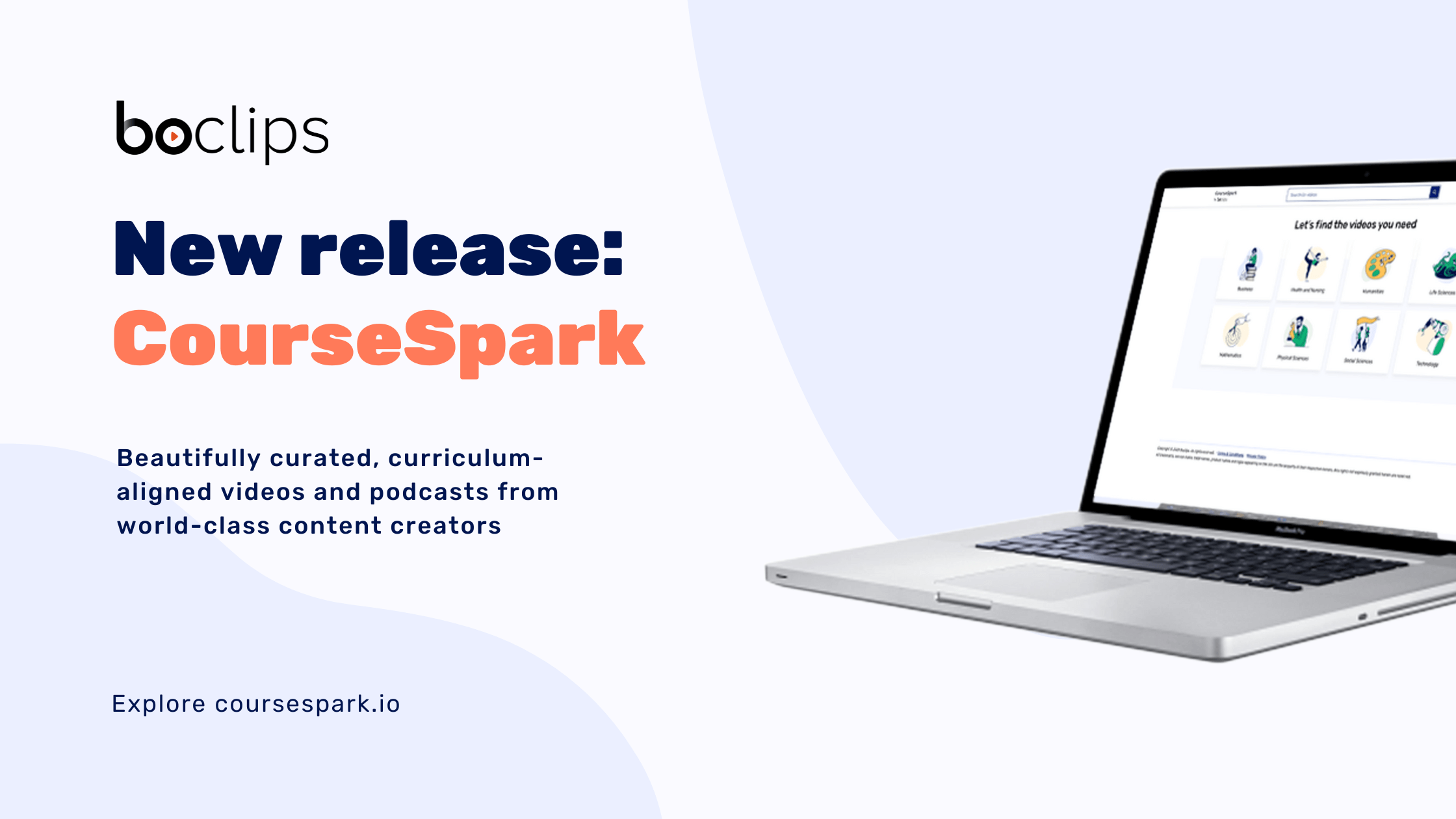 Discover beautifully curated, curriculum-aligned educational videos and podcasts from world-class content creators on coursespark.io
4 min read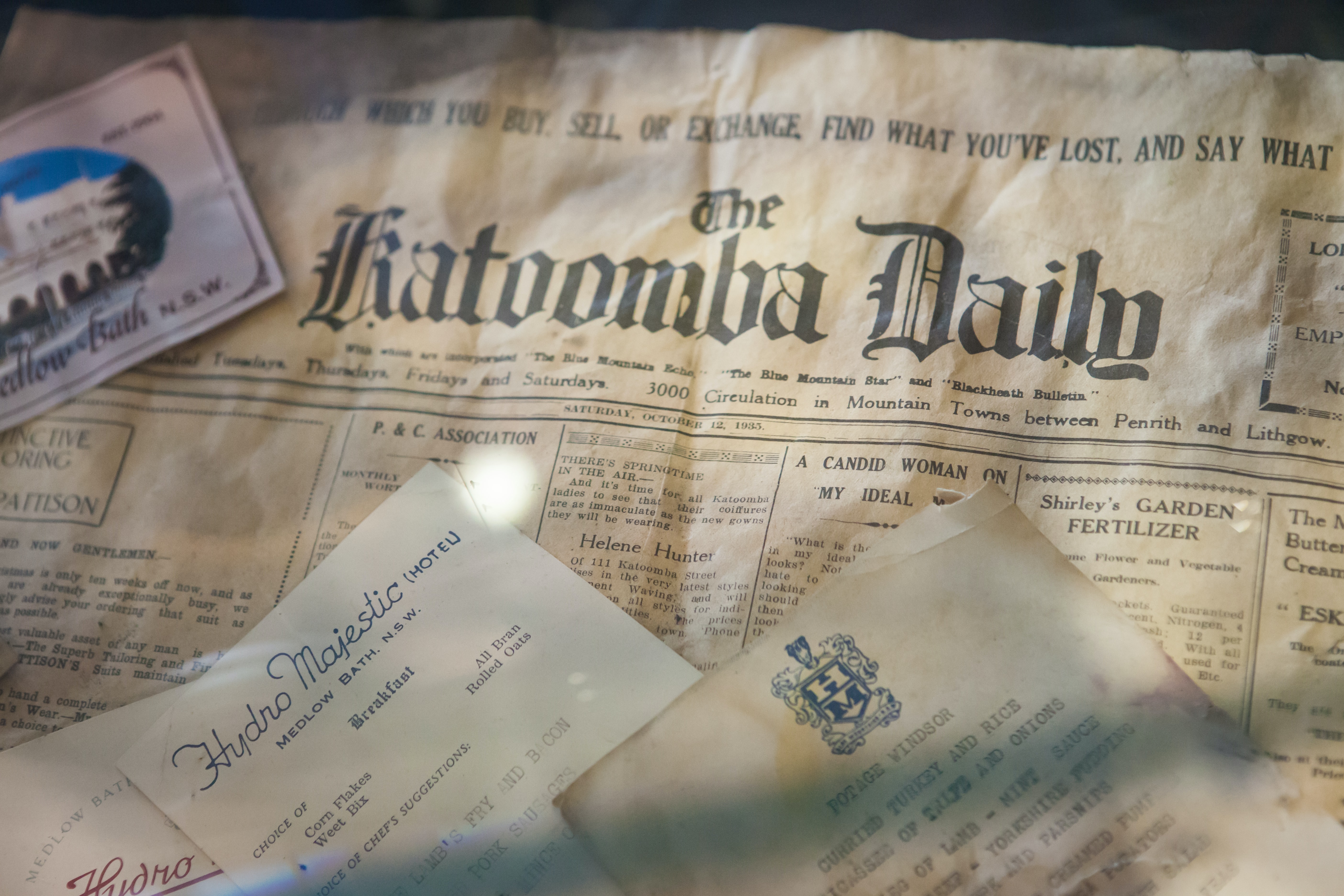 Photo by Photoholgic. Description: Photo of wrinkled newspaper, business cards, and other historical documents.
Think of an important event in history that occurred during your lifetime. You probably remember watching the news on TV or seeing the newspaper headlines related to the event. These primary sources are part of our collective cultural memory.
Primary sources can also serve as important learning materials for students. Helping learners step within inches of historical events and the news, primary sources are invaluable. Not only do primary sources bring benefits for learners, but they are also versatile.
In this guide, learn how to pick out the best primary sources for your course needs. Then, discover activities you can leverage to get the most out of primary sources in instructional design.
7 min read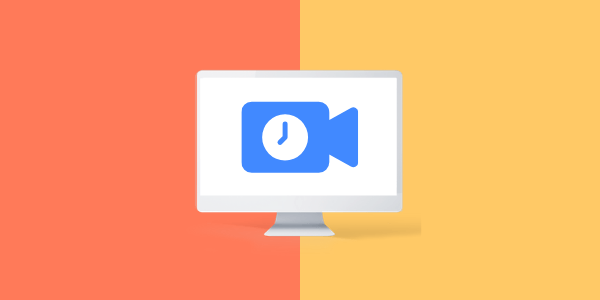 Updated: Sept 29, 2022
It's no wonder video streaming platforms have become the most used digital tool in classrooms today. [1] Educational videos are one of the most straightforward and accessible ways to incorporate media technology in support of classroom instruction. They function across multiple platforms and are easily accessible for almost any level of student. They lend themselves to a wide variety of academic applications limited only by the creativity of the instructor. They can be cross-curricular, bi-modal, horizontally aligned, or state standards specific. Also, some of them have music and cute cartoon characters.