3 min read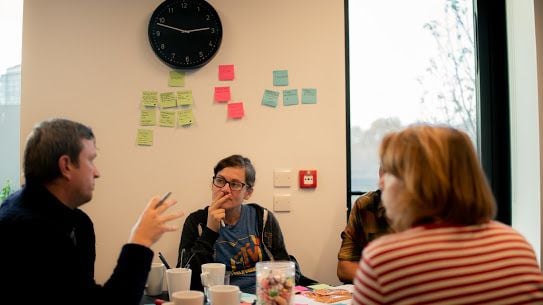 We're happy to share that the feedback generated from teachers in the beta version of boclips for Teachers has been fantastic. Much of this feedback has helped to drive our product roadmap. As a result, we're excited to share new releases you'll see when logged in, items that we're currently working on, and what is coming in the future.
<<Are you looking for resources to support online learning? Visit our Remote Learning Toolkit to find videos, teaching strategies, and training webinars>>
Now Available in boclips for Teachers:
🙋 Support Chat Added: We've added customer support chat which appears as an orange chat icon in the lower right of your window. If you're having trouble finding the right content or want a little help getting to grips with the site, click on the chat icon and a member of our support chat will be ready to help.